Hello fauceteers - Zero Currency is a nice little coin with a number of faucets that seems to be growing in popularity. Here are some links and tips to increase your holdings. 
Zero Wallet - grab a wallet - be sure to save off the address and password. 
Here is the price as of 3/8/22.
ZeroCoin - highest paying of the faucets. 2x payout bonus on Mondays, and minimum 50k zero on Tuesdays. 
69Faucet - second highest paying faucet. 
FreeZeroCO.In - lowest paying of the faucets listed, but simple enough to claim. 
ZeroFaucet - Pays well. Has a level bonus. Occasionally has a "key" that can be collected and redeemed for a bonus. Just click on the key on the claim page. 
PTC / Quasi-autofaucets
Donald Coin - collect "dons" and redeem for zero. Has a daily bonus, PTC, and a find-a-coin game. Coins can be used to speed up collection of dons or to purchase outright. Click on the 3 nephews to 2 dons per minute. Runs for 20 minutes. You can click on the image any time to increase the timer back to 20 minutes. There is also the ability to stake these coins.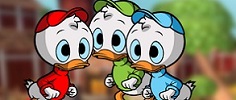 If Beagle Boy shows up with Uncle Donald, click on the picture for a nice bonus. 
Similar to Donald Coin. Has a daily bonus, and you can click on the boat to drive it - collects 250 zero per minute. Staking is available also. Be sure to collect from time to time, as the faucet fills up at 522 coins.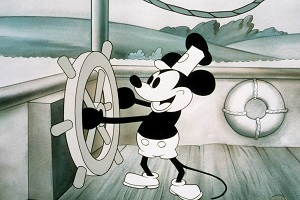 If you see Pete behind the fence, click on the picture to get a bonus. 
If you see a gift box to the right of the fence, click on the picture to collect another bonus. 
Thanks for stopping by. I hope you find this article helpful and profitable!