I was sitting on our front porch fiddling my phone, in the process of going through blogs posts and news feed, I got to a post on Uptrennd that was sport related. I had recently made a post on sporttalksocial of which I cross posted to uptrennd. In this process I came across another sport post than cropped my attention... At the bottom of them was a link which showed that the post was equally cross posted, I followed through the link and found a new platform,
SCORUM!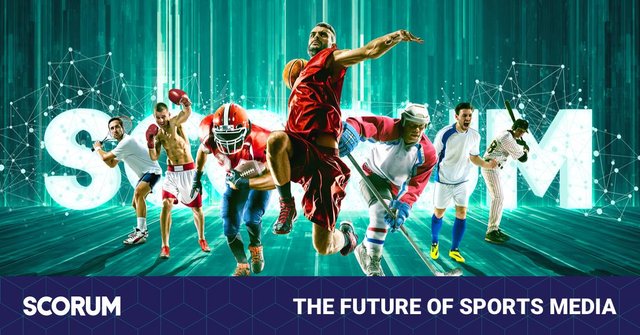 Source
Scorum is a Crypto blockchain platform running and paying with it's own Cryptocurrency, Scorum coin. Scorum is a platform for sport raletad content. Just like Sporttalksocial. Apparently all you got to do is make a sport content and earn yourself some Scorum coin which is worth $0.01087118, increasing this morning by +30.0% with a market cap$103,140, ranked at #1570 on coingecko. View Screenshot below for proof.
Scorum provides cryptocurrency rewards for both content creators and curators. Community members get paid for publishing posts, voting, commenting and uploading photos. For sports writers we have developed custom solutions: sports analytics, interactive graphics and other great tools.
Scorum is a sports media platform with four core services:
-Blogging Platform
-Commission-free Betting Exchange
-Zero-fee Fantasy Sports Platform
-Advertising System
How It Works
Tell your story and earn rewards
Open to all the creative sports fans around the world. Express your ideas and attract new readers with easy-to-use tools for writers.
Quick wit and insights get rewards
Each comment can earn its own rewards and shares in the overall reward pool for an article, so engage and win more.
Every vote counts so upvote wisely
Find the best articles quickly and your upvote will get you more rewards through our unique content curation algorithm.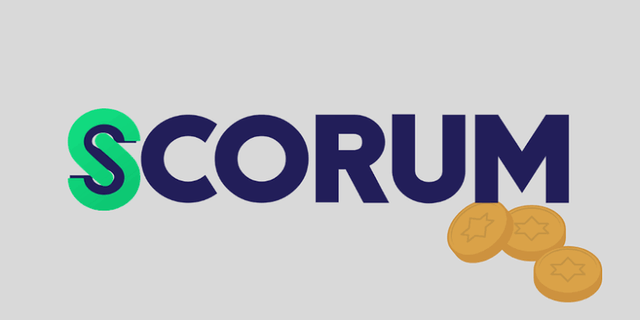 Source
Scorum has a lot to offer than just content rewards, you can easily sign up for a free account by clicking here if you want ( It is not a referal link so i don't get anything if you sign up, i couldn't find an affiliate program) you will get 5.00 power to enable you post, curate and run some activities in the platform.
Scorum is worth the time and afford, looking at it's coin price, it's experience a huge growth and will definitely keep growing.
It will take you only few minutes to set up an account, and of course, just like other blockchain platforms there would be some informations like private keys that you should not loose or share with others.
Making money while sharing sport news, ideas and many more, just on one easy click! That's some level fun, call it threesome...
But don't forget, plagiarism and spam are not allowed. If you are got then expect being muted or most definitely banned from the platform. Keep the system clean from junk, copyrighted contents with posting permissions and earn genuinely like everyone else.
Also Note: cross posted contents will not get full 100% reward from votes! It is better you make your posts there first and cross post to whichever platform, I just tested that feature and I was told I will only get 6% out of 100% of my post rewards... Only fresh contents that hasn't been posted elsewhere will be guaranteed a 100% reward to wallet!
But never the less, it's a promising and paying platform...
Scorum Sounds Like Fun, or don't you agree? Check it out!
Originally posted here by me!
Also Earn Crypto Blogging on:
Leofinance Sign up with your hive account or use metamask wallet to earn Leo tokens