Experience a revamped mobile UI/UX for effortless navigation and a more visually appealing mobile experience. New features include profile picture cropping, default profile bio, YouTube Playlist video embed, logout confirmation modal, default cover image color, and improved search tabs for enhanced personalization and efficiency.
We've addressed and fixed various bugs for a smoother user experience, including rendering issues with periods and commas in URLs and usernames. We've also improved error handling for non-existent Hive accounts. Additionally, we resolved a bug related to max-accepted payouts and fixed image links to enhance visual presentation on the platform.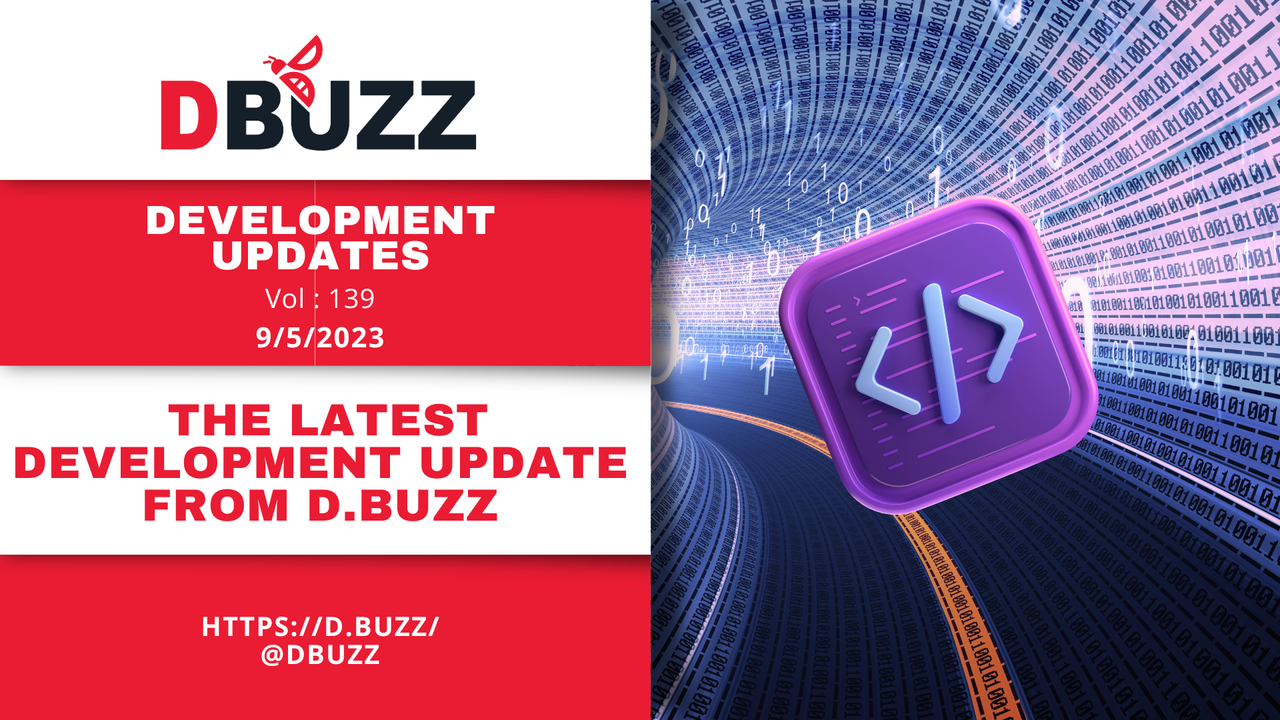 We're excited to bring you another thrilling development update this week, packed with an array of cool advancements and bug fixes. Please note that the updates mentioned below are scheduled to go live on September 6th or 7th. Stay tuned for more exciting updates in the pipeline. Let's dive into the details now!
What's New
We are thrilled to unveil a brand new and improved UI/UX specifically designed for mobile view. The mobile experience will now be more intuitive, seamless, and visually appealing, allowing you to navigate and interact with the platform effortlessly, even while on the go.
We have also implemented a long-awaited feature – cropping of profile pictures or cover images when uploading. This means that you now have more control over how your profile picture or cover image appears, ensuring a better fit and enhancing the aesthetic appeal of your profile.
Improvements
To enhance user experience and flexibility, we have made several notable improvements. We have added a default value for the profile bio, making it easier for users to get started and set up their profiles quickly. Additionally, we have incorporated YouTube Playlist video embed functionality, allowing users to seamlessly share and showcase their favorite playlists on their profiles.
To avoid accidental logouts, we have included a logout confirmation modal. Now, when you click on the logout button, a modal will appear, asking you to confirm your intention to log out. This ensures that you don't lose any unsaved work or progress because of accidental logout.
We understand the importance of personalization, so we have introduced a default color for the profile cover image. This default color ensures that even if you haven't uploaded a cover image yet, your profile remains visually appealing and attractive.
To improve search functionality and make it more efficient, we have implemented new search tabs for Trending, Latest, and People search. This allows users to explore and discover relevant content and other users more easily based on their specific interests and preferences.
Switching between accounts is now more user-friendly with the addition of a close button on the Switch Account modal. You can easily switch accounts without any hassle or confusion.
Bug Fixes
We have diligently addressed and resolved several bugs to ensure a seamless user experience. We fixed the issue where periods and commas were not rendering correctly at the end of URLs and usernames. Now, these elements will display correctly, ensuring a more polished and professional appearance.
We have rectified the invalid user error page for non-existent Hive accounts. With this fix, users will be directed to the appropriate error page, providing them with relevant information if they mistyped Hive usernames.
In the process of fine-tuning the platform, we identified and resolved a bug related to the max-accepted payout. Previously, upon updating it, the value would unintentionally be set to 0. This issue has been successfully resolved, ensuring that users can set and update the max-accepted payout as intended.
Furthermore, we have fixed some image links that were not working by employing a proxy to utilize the actual image link. This ensures that images display correctly within the platform, providing a more visually pleasing user experience.
We are constantly working to enhance and refine our platform, and these developments and bug fixes are a testament to our commitment to delivering a seamless and enjoyable user experience. Stay tuned for more exciting updates and enhancements coming your way. As always, feel free to provide feedback and suggestions for further improvements.
Thank you for your continued support, and happy buzzing!
---
Itemized List of Updates
What's New
New UI/UX for mobile view
Implemented cropping of a profile picture or cover image when uploading
Improvements
Added default value for profile bio
Added YouTube Playlist video embed
Added logout confirmation modal
Added default color for profile cover image
Implemented new search tabs for Trending, Latest, and People Search
Added close button for Switch Account modal
Bug Fixes
Fixed periods and commas not rendering correctly at the end of URLs and usernames
Fixed invalid user error page for non-existent Hive accounts
Fixed max-accepted payout bug where it becomes set to 0 upon updating it
Fixed some image links not working by using a proxy to use the actual image link
---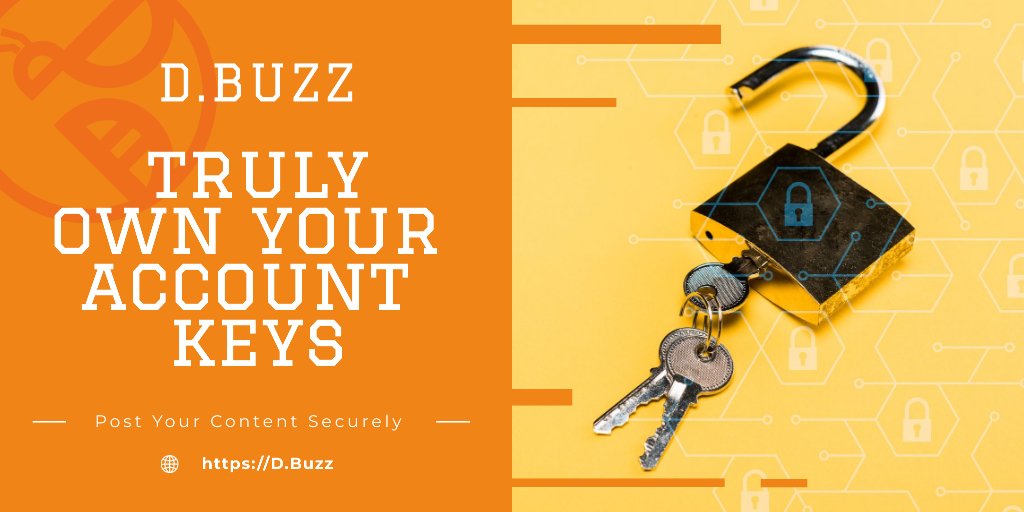 ---
DBuzz is...
A censorship-resistant short-form microblogging platform that empowers you to share your thoughts in 280 characters or fewer.
Censorship-resistant and built for the community with love.
Vote for @dbuzz as a Hive Witness.
---
Using HiveSigner: HiveSigner.com
---
Search for @dbuzz witness at peakd.com
---
Search for @dbuzz witness at Hive.blog
---
We strive to have a fun and neutral stance on topics. If you have any concerns with the content, please get in touch with the @dbuzz team.
DBuzz online at:
Join us on Discord