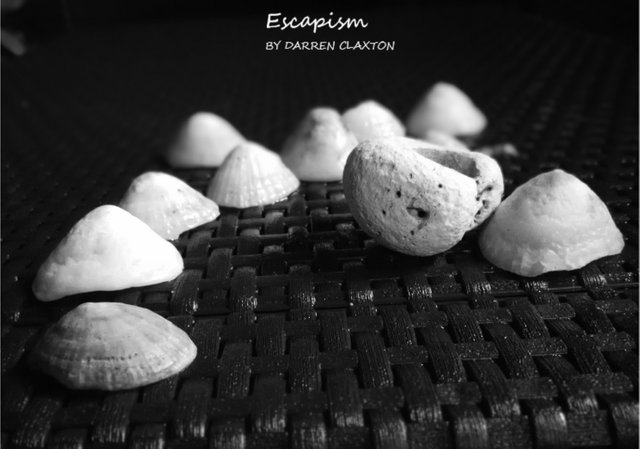 Hello all! here's an instrumental track of mine titled ESCAPISM which was written quite a few years ago now.
I revisited the track and re-recorded it as I think it's a really moody, mysterious and frankly spooky sounding creation.
All the instruments were played by me which gives it that real organic sound.Click The Pic To Play The Choon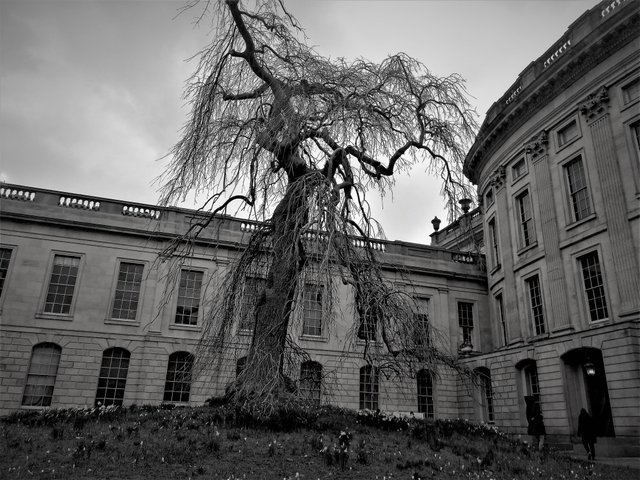 Escapism - is my next instrumental track upload for Choon. As you know, I write many songs and play on MSP waves radio quite regularly and also co-host a weekly show 'Spotlight On The Artist' but there are other sides to my musical creativity, and that lies in my instrumental creations. When I began to compose and create music back in the early 00's, I didn't really know that I could sing, so just constructed instrumental moody music. This track developed over a few weeks and just grew and grew.
It was constructed from the bare bones of that hypnotic beat and bass line that you hear. I created the drums and bass riff using real instruments, played in real time to a click track. I also use the built in pads on my vintage ZOOM Porta Studio Recorder and play finger drums this way, which creates that natural flow, which hovers underneath the haunting lead guitar and synth pads.
You can find me and my music at the following places…
SOCIALS
Blockchains
Darren Claxton is a Songwriter, Musician and Producer of his own music, from Derbyshire UK. The music he writes is often heartfelt acoustic indie folk with a sprinkling of rock and country influences, with an occasional world music flavour as heard on his track 'Dragonfly' . But most of all, it's his passive emotive thoughts and feelings that are delivered through that soothing vocal, and intricate guitar playing of his.
Come and visit us on EasyDex Discord
Choon is a music streaming service and digital payments ecosystem—designed to solve the music industry's most fundamental problems.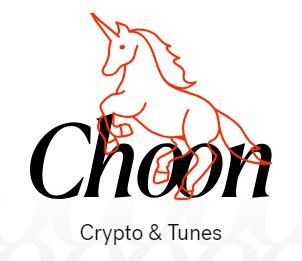 All Music, Lyrics and Photography - Copyright (c) 2018 Darren Claxton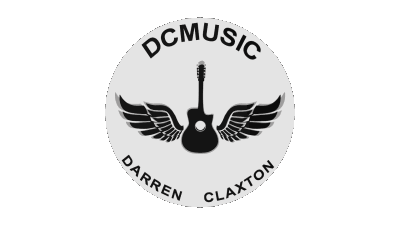 Please feel free to comment, vote and share as you wish, as this really inspires me to produce more and more music. Thanks!
Darren