Hi HODLers,
For once this will be a news about a Stock/Crypto company.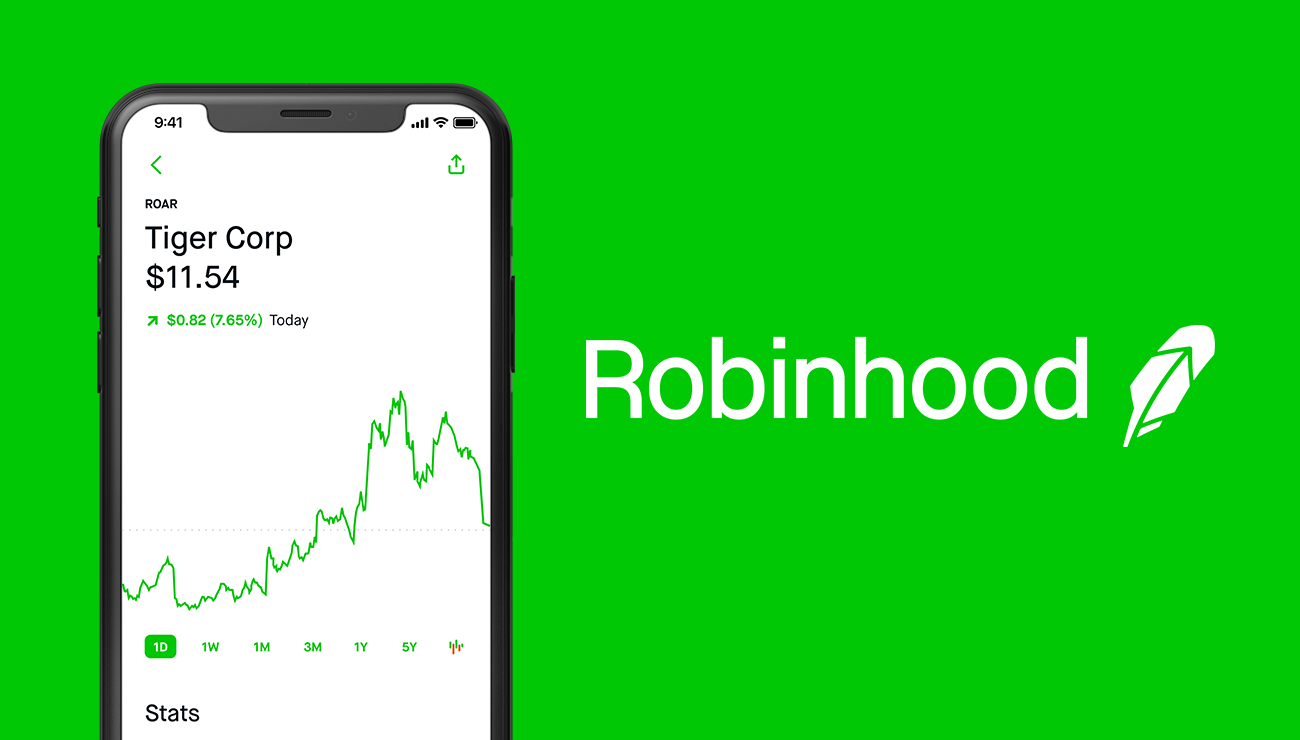 Image Source
RobinHood got famous during the Covid19 pandemic for offering an easy onramp to new retail "traders". They lurred them with no fees marketing. As we would found out later, they sold the data to hedgefunds and institutional investors as well as giving their own client a disadvantegous bid/ask.
While not everything is so negative as it allowed a lot of underfinancialized users to access stocks and crypto markets.
Today they announced they will lay-off somewhere in the range of 300 to 350 employees. While at the same time they have still 12 positions opened for crypto-related roles.
Robinhood Stock Price

As you can see, since their IPO back in summer 2021, the stock has completely dumped!
They still plan to be at the forefront of innovation as their CEO, Vlad Tenev mentioned:
"We're anticipating and being responsive to changes in the way our customers invest—especially during this time of global conflict, economic uncertainty, and high inflation,"
Their new growth strategy?
"We will continue to accelerate our product momentum through 2022 and will introduce key new products across Brokerage, Crypto, and Spending/Saving,"
They have recently integrated the Bitcoin Lightning Network and added 4 new currencies for their customers: Solana, Compound, Polygon's MATIC token and Shiba Inu.
I truly hope they succeed to generate more sustainable profits for the sake of their other 91% employees.
Stay safe out there,