Hi HODLers,
Another day, another milestone reached I guess.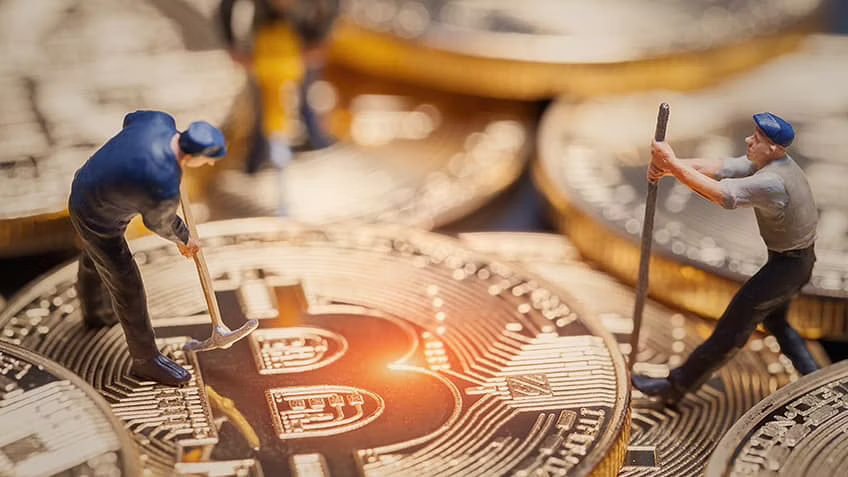 Yesterday, we learned that we mined the 19 millionth Bitcoin. Meaning there will only be 2mn more mined and after this... That's it! No more new Bitcoin.
This mean that 90% are in circulation today. Well, kind of, because if you think about all the lost private keys, Satoshi's wallets, etc... I would be surprised if even 70% of these are accessible.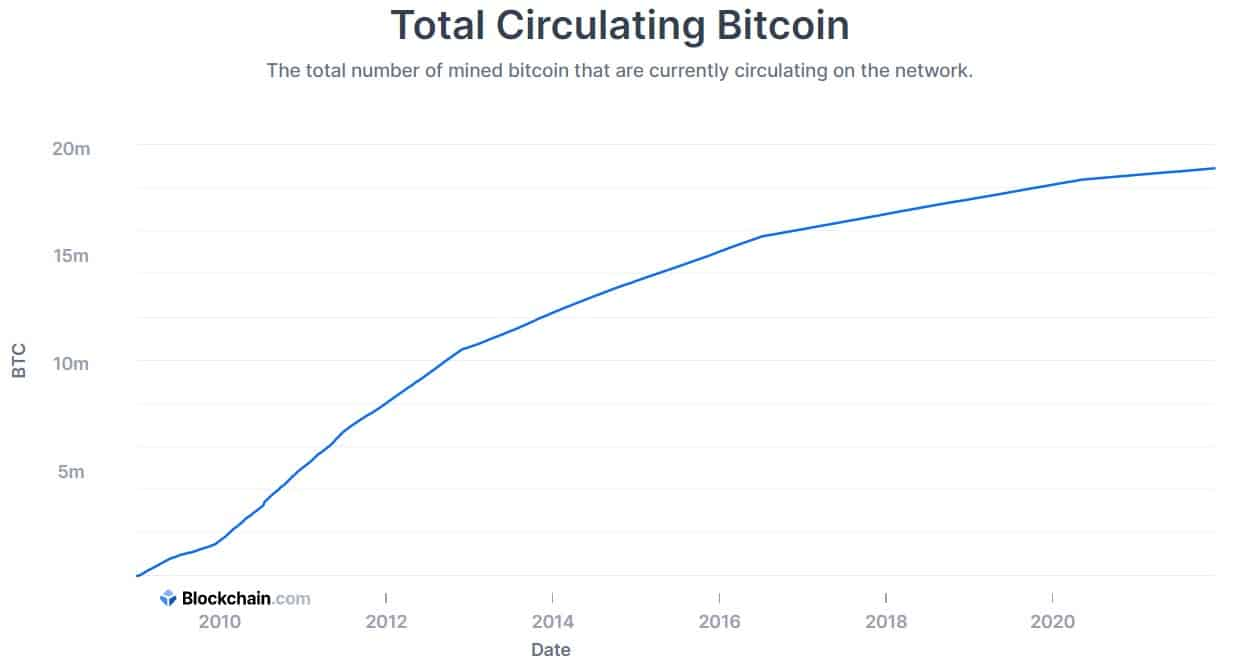 Fun fact I did not know; the genesis block mined by Nakamoto had a reward of 50 Bitcoin which has not been claimed to this day. This is currently equivalent to $2.3mn.
2022 Reward for mining one Bitcoin block is c.6.25BTC (c.$300k).
WEN next halving?
It is currently planned to happen on March, 2nd 2024! In a little bit less than 2 years.
What happens when no more Bitcoin are mined?
Well, most people in the space already asked themselves this question and therefore already know the answer but if you did not here it is.
Once there will be no more newly mined Bitcoin, miners will be rewarded with users' transaction fees to validate transactions.
On this topic, I was wondering how the network could at the same time be secture (lots of computing power) and have low fees (with lightning and cie)?
If fees are the only thing paying miners and these are low, how will we attract all the computing power needed to protect the network?
Until then, stay safe out there.