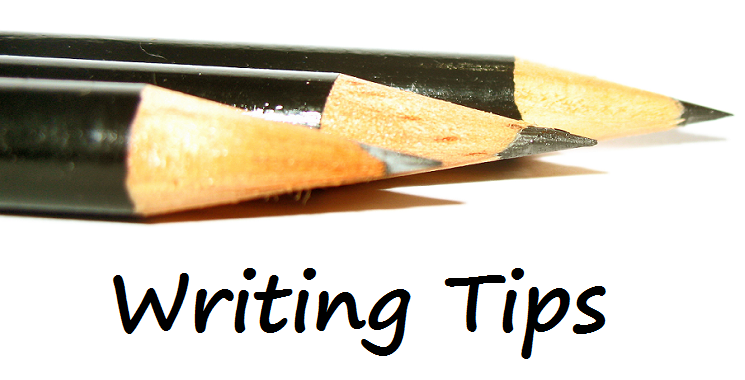 Source of image
A short time ago, I wrote a post on my blog on the Steem blockchain, in order to share some guidance on minimal things to take care of when we publish. you can see that post HERE
I was reading it once published and I think that its content, with some variations, is something that must be remembered each time regardless of the platform on which we are publishing, so I also shared it through this network.
In my post I did not give the link to the post in which I identified the problem in part to comply with the idea of an old professor of "Correct the fault, do not expose the contempt to the one who failed" and elsewhere because they really are failures that I committed myself when I started in the publications for my first posts, so what I advise that person is something similar to what they advised me and that is what I managed to learn from my mistakes.
The set of tips I shared I will quote:
Hello, I am not a person with a lot of experience nor am I a Guru of finance and investment in the blockchain, but I have learned a couple of things from my mistakes and I would like to share them in case they have any utility:

You can cite a news material, in fact you MUST quote the sources that are used, but it cannot be that everything is pure quotation, you need to give your own point of view, contrast the opinions or (at least) collect different sources of news that allow to have several perspectives of the subject.
In stemit and other fronted of this blockchain, when going to appointment, it can be done simply by placing the symbol ">" at the beginning of the paragraph or photo that is cited, it is not necessary to place the appointment in a format of "Code block "
If a photo is used, a link must be added at the bottom of the photo that refers to the source from which it was taken, it is both a sign of respect for the photographer and a way of not plagiarizing content.
It is obvious that the first and third points are things that apply to all networks and to any blogging platform, but in the second I have to make some clarifications to make sense in networks other than Steem.
Let's just say that when using other people's material or creations or that it is already published on another site (even in cases where it is our own material already published in another post) it is necessary to use a distinctive format that tells the reader that it is One quote and we are reusing content. This change of format I think is quite frequent and in fact in the deposit publishers of different sites you will find a simple "quotes" icon. To make it more remarkable, we may also use a change in typography or writing style, for example in this post I used the same typography but in italics in order to highlight the portion of text I am quoting.
Well, I know it is not much, but I hope it is of some use, if you have comments or suggestions I would like to read them.
---
Post published in the @project.hope community - https://beta.steemit.com/created/hive-175254


Project #HOPE Website