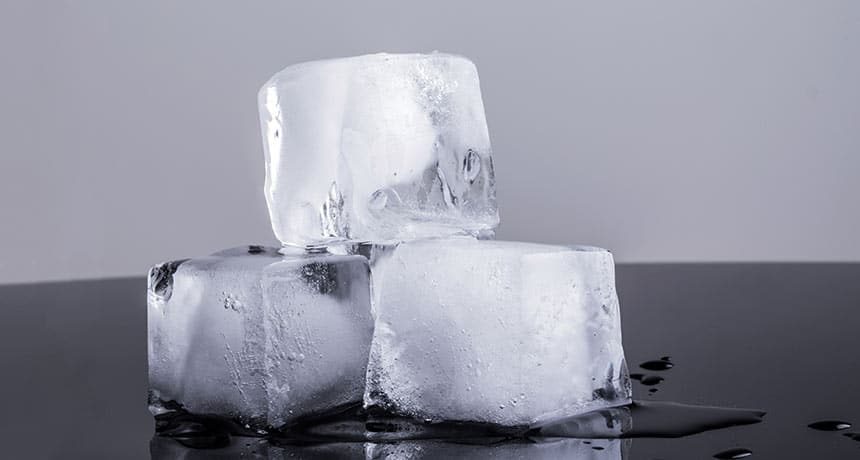 Hegic - an optional DeFi trading protocol - was forced to redeploy its smart contract after an error in the encryption base caused the option contracts to be unlocked (but not accessible). .
This is really just a simple typo, not an external attack.
Instead of writing "OptionsIDs", the developer wrote "OptionIDs". The lack of an "s" in a line of code causes the liquidity unlock function to fail.
Therefore, users can withdraw their money, but the money cannot be unlocked after the options expire.
As soon as the bug was discovered, Hegic's developer Molly Wintermute issued a warning on Discord, Twitter and Telegram.
After that, Hegic announced that it would refund unfortunate 30,000 ETH to the user permanently. However, this story set off a warning bell for the decentralized financial industry - DeFi.
When DeFi was incomplete and the user could not check for himself if there was "something wrong" in the contract, it seemed that the risks were always quite high, such as because of a typo. can also permanently lock their property.