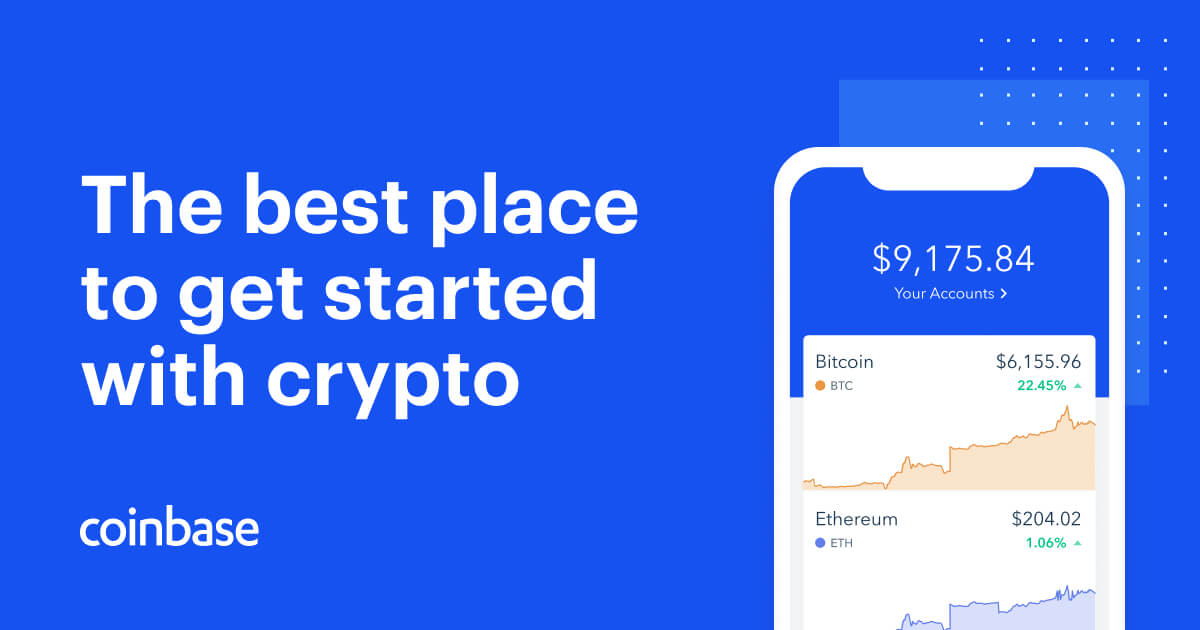 The metric of the day is as follows: 41.11%. This is the rate of bitcoins in circulation on exchanges which are held by Coinbase. I confirm that yes, it is huge compared to the market.
Understand this metric
Please note, Coinbase does not hold more than 40% of the total supply of bitcoin in circulation. What is studied here only concerns bitcoins stored on exchanges, and Coinbase holds more than 41% in its vaults.
Relative to the market, the gap is significant. To give you an idea, Glassnode references 9 exchanges, and the podium in April 2020 is divided between:
1- Coinbase which holds 41.1% of the bitcoin supply in circulation on exchanges;
2- Huobi, which holds 12.98% of the supply;
3- Binance, which holds 10.75% of the supply.
The predominance of Asian platforms
Among the notable variations, I will note OkEx which doubles its quantity of bitcoins held. Huobi is also experiencing significant positive growth of 30% on the change in its stock.
Distribution of bitcoins in circulation on exchanges according to time and exchanges
The big losers in the game are Bitfinex and BitMex. Bitfinex lost almost 50% from the previous year, and BitMex more than 20%.
---
Binance is a trading platform for altcoins. It has a very high level of performance. Indeed, it allows you to perform a large number of operations per second, is available in several languages, offers very responsive customer support and adapts very quickly to new forks.
Please register through this link: https://www.binance.com/en/register?ref=I574DY23