Disclaimer
The main objective of this publication is to present the Narwhalswap solution and the related Narwhalswap project. Under no circumstance, it should be considered as an investment advice.
If you have any question regarding the regulations impact on the Narwhalswap project, feel free to contact Narwhalswap at https://t.me/narwhalswap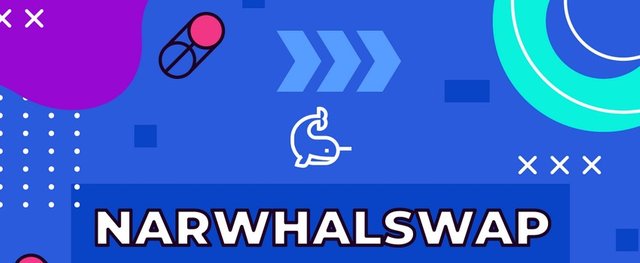 Abstract
Blockchain technology has empowered more than thousands of global platforms today. From only backing up cryptocurrency bitcoin, now blockchain has been able to revolutionize many industries such as finance, cargo, medical, etc. The rapid development of technology has also made blockchain evolve from being just an ordinary protocol to a complex protocol that is better for use in financial cases.
Today we often hear about the DeFi protocol, which is a protocol that takes blockchain features to another level. DeFi is a more reliable protocol to use in financial cases. DeFi features are able to maximize profit from crypto investors and enthusiasts such as swapping, staking, etc.
Narwhalswap is a DeFi platform that can maximize user profits with various DeFi features, such as swapping, staking, etc. Narwhalswap is backed by the Binance Smart Chain, which is the most powerful chain at the moment. Narwhalswap solution will be able to maximize the features of DeFi because as we know that the DeFi protocol currently used by DeFi platforms is still limited and more costly.

We know that the DeFi protocol is widely used these days. This protocol is booming after Uniswap and several other platforms have succeeded in attracting many crypto investors and enthusiasts to be able to invest and participate in their platforms, such as swapping, staking, etc. This is something crypto enthusiasts have been waiting for, an opportunity where they can maximize their profit on the crypto market easily and safely.
The DeFi protocol is indeed able to maximize the profit from users, but the DeFi protocol that is commonly used today is very limited and costs more, this is due to several factors such as technology, architecture, etc. But that doesn't mean we can't solve this problem, for example by using the Binance Smart Chain we can reduce costs and make the DeFi protocol more efficient, cheap, and secure.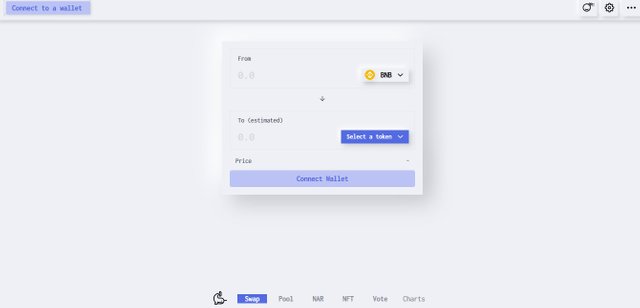 As explained above, Narwhalswap is a platform that uses the Binance Smart Chain. Narwhalswap aims to expand the DeFi project and solve various problems such as cost, slow, etc. By utilizing the Binance Smart Chain, Narwhalswap is able to create DeFi protocols - Faster, Cheaper, Anywhere, Anytime. This is a better and more innovative, and right solution.
In Conclusion
Many of the current DeFi platforms are operating but don't notice some problems in the DeFi protocol. Narwhalswap is addressing these issues and aims to make the DeFi ecosystem better, faster, cheaper, everywhere, and anytime, with the help of Binance Smart Chain. Narwhalswap welcoming crypto investors and developers to be able to join and participate in Narwhalswap for a better ecosystem.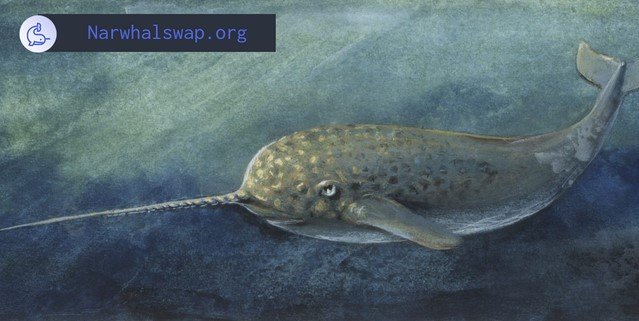 Roadmap
2020-10
Launch on Binance Smart Chain
Narwhalswap Launch V1
Narwhalswap info
NAR Pre-Sale
Liquidity Mining Pool V1
Governance
NFT Launch

2020-11
Narwhalswap Launch V2
INO (Initial NAR Offering)
Narwhal Lending
Narwhalswap with Programmable Liquidity

2021-01
Narwhal Chain

Connect
WEB: https://narwhalswap.org/
INFO: https://docs.narwhalswap.org/
TELEGRAM: https://t.me/narwhalswap
TWITTER: https://twitter.com/narwhalswap