Disclaimer
The main objective of this publication is to present the Gauntlet ESport solution and the related Gauntlet ESport project. Under no circumstance, it should be considered as an investment advice.
If you have any question regarding the regulations impact on the Gauntlet ESport project, feel free to contact Gauntlet ESport at https://t.me/gauntletesports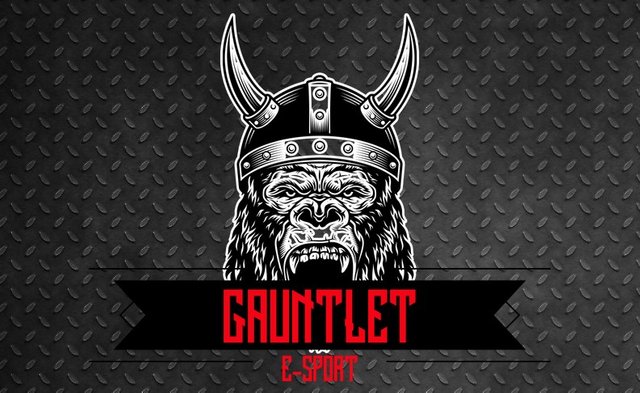 Abstract
Today many people play games from smartphones, PCs, or other smart devices. With the development of technology and the increasing number of types of games nowadays, it makes more and more people play games on their devices. According to several sources, 2018 was a record-breaking game for the gaming industry with sales reaching more than $ 43.4 billion. This proves that the global gaming industry is growing and promising.
Gauntlet ESport is a platform that combines cryptocurrency and game client. The Gauntlet ESport solution is to enable the creation of a gaming platform that allows people to monetize their games. So that players can get rewards from every game they play.
Gaming and Cryptocurrency
As explained above, the game industry is currently experiencing significant growth every year. Likewise with cryptocurrency. Cryptocurrencies are growing every day and revolutionizing many industries globally.
The Gauntlet ESport is a platform that allows gamers to monetize their games. Players will be given rewards in the form of tokens which they can use to buy various game products at the ESport Gauntlet store or exchange their tokens into currencies via an exchange.
Not only giving rewards to players, but Gauntlet ESport also organizes and hosts game events both offline and online, so that local and global players can participate and compete with each other.

Platform Features
Dashboard: an intuitive dashboard that will display several features that will enhance the user experience in playing.
Game Library: a feature that will display the user's game, where players can resume their game and view their game stats.
Store: a feature that users can access to purchase various game products using BTC or GAU tokens.
Rewards: a feature that will display reward info that players get from the games they play.
Messages: a safe and secure connectivity feature that allows players to communicate with other players.
In the future, the Gauntlet ESport will add several features so that the user experience will increase.
In Conclusion
The game industry is growing every year. As stated by several sites, 2.5 billion people played video games in 2016 proves that this industry is very big and the opportunity to develop is very possible. Gauntlet ESport is a platform that allows people to monetize their games and also as a platform that facilitates various player needs such as events or buying various game products. This is a game client designed for global players.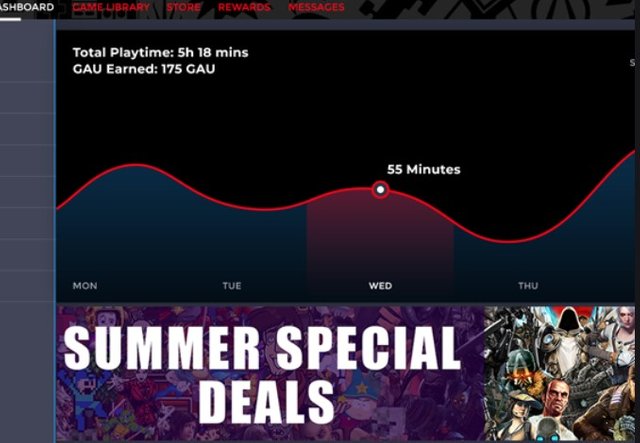 Gauntlet ESport Token Info
The following is information on the GAU token launched by the Gauntlet ESport;
Coin Name: Gauntlet
Ticker: GAU
Algorithm: Quark
Reward Model: PoS
Premine: 6 Million GAU
Block Time: 1 Min
Blocks Per Day: 1440
Block Reward: 5 GAU
RPC Port: 21335
Masternode Reward Per Block: 2.5 GAU
PoS Reward Per Block: 2.5 GAU
Blocks Per Day: 1440
Connect
WEB: https://gauntletesport.com/
WHITEPAPER: https://gauntletesport.com/docs/GauntletWP.pdf
TELEGRAM: https://t.me/gauntletesports
TWITTER: https://twitter.com/gauntletesport