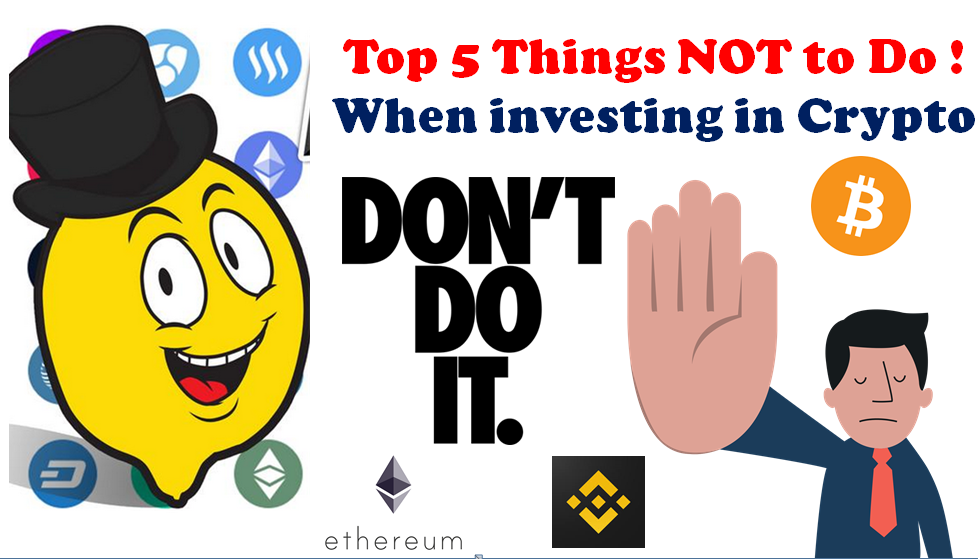 Hello HODLers,
I hope that everyone survived the recent dip and is ready for more bullishness going forward.
I have been reflected during the past few days about all the costly mistakes I made over the past 2 years.
I could be a millionaire right now. But I ain't...
So to help you not commit the same mistakes I decided to do a short video with the basic things you have to avoid.
1. DO NOT use leverage !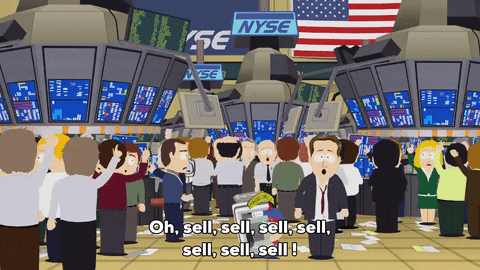 This is a basic that everybody tells you and I can confirm it. Trading with leverage WILL MAKE YOU LOSE MONEY !
Different studies showed that 95% of Foreign Exchange (FX) Traders lost most of their capital 6-12 months later.
On Bybt you can see the total liquidations on Crypto Futures.
On April, 17th almost $10bn worth of Long Positions got liquidated. Some people lost EVERYTHING.
So in my opinion you should NOT use these products, especially if you are not a professional trader / finance investor.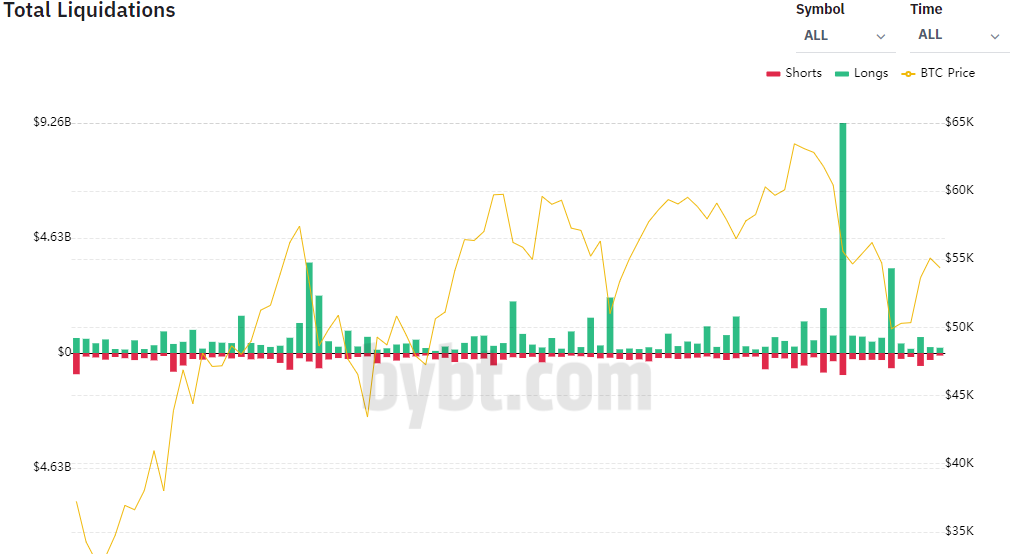 2. Do Your Own Research (DYOR)!
This is something you should do for anything: investment, checking news or facts, etc...
Do not invest in any Crypto Coin just because you 'read this somewhere' or because somebody else did the analysis and told you this was a good choice.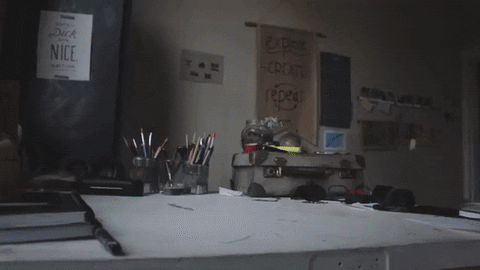 You should investigate and make your own opinion, this will make you more confident about the project and therefore you could bare more volatility.

3. DO NOT FOMO!
Probably one of the hardest thing to do is to not follow the herd of newly rich / successful investors.
What I mean is when you see DogeCoin doing x1000 and you jump onboard, it will correct at some point and you might sell on the dip.
If you invest thoroughly at some point in time before the hype, then the Hype allows you to actually lower your exposure after great gains !

4. DO NOT gamble
Easy one... If you gamble, even if it is in a decentralized and backed by blockchain. The game is MADE to they will ALWAYS win and you will always LOSE.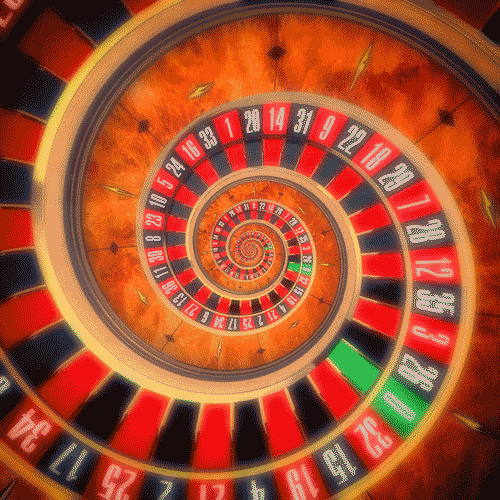 Therefore, even if let's say they do not cheat on the odds and other parts of the game and even if you play perfectly Black Jack, you will lose in the long run.
Not to mention the addiction that can lead to deppresion and even in some cases suicide.
Believe me, I know, this is the DEVIL.

5. DO NOT invest more than you can afford to lose!
This is linked to many of the points mentioned above, if you invest more than you can afford to lose you put yourself at risk.
You might sleep badly, you might be over stressed and take bad decisions if markets are a little bit too volatile.
You might even lose most of this investment and therefore have to deal with the actual consequences in your day to day life.
So please, invest what you can lose. You could even do a Dollar Cost Averaging Strategy: Invest a small amount of money every week / month in order to get an average price and to spread the risk of buying "at the top".

I hope this thread has been helpful for some of you guys and that you will follow this advice.
Unfortunately I did not when I started.
Stay safe out there !
CryptoLemon

➡️ Leofinance
➡️ Youtube
➡️ LBRY
➡️ Twitter
➡️ Publish0x
➡️ Den.Social
➡️ Torum
➡️ Spotify
➡️ Be paid daily to browse with Brave Internet Browser
➡️ A secure and easy wallet to use: Atomic Wallet
➡️ Invest and Trade on Binance and get a % of fees back
➡️ Check out my video on Unstoppable Domains and get 10$ off a 40$ domain purchase
➡️ Get 25$ free by ordering a free Visa Card on Crypto.com using this link or using this code qs4ha45pvh