Hi HODLers,
As they say, there is never a dull day in CryptoMarkets.
Today or should I say yesterday is no different. An hacked managed to hack a DeFi protocol called Qubit Finance.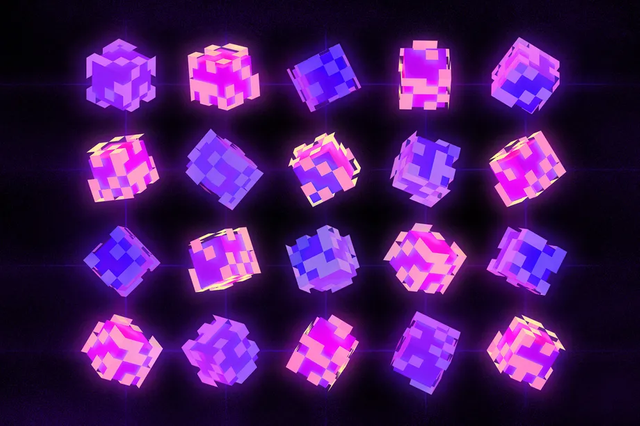 (Illustration by Alex Castro / The Verge)
Qubit Finance had its xBridge exploited. X-Bridge is a cross-chain bridge that facilitates easy swaps between Ethereum and Binance Smart Chain (BSC).
How did the hacker actually do?
He managed to input fake datas making the bridge think that he deposited $185mn of Ethereum into the bridge. He therefore received $185mn worth of Qubit xETH (an asset representing bridged Ethereum on BSC).
Then, the hacker used these tokens as collateral to borrow $80mn from different lending pools.
Assets stolen (according to Certik's report):
15,688 wETH ($37.6mn)
767 BTC-B ($28.5mn)
$9.5mn in Stablecoins
$5mn in CAKE, BUNNY and MDX tokens
The total cost to Qubit Finance is therefore $80mn.
Another sad day for the crypto space. I feel we are clearly seeing another rise of hacks and other sketchy DeFi projects/exploits. The Frognation fall is also a very big hit as Daniele/Andre Cronje and their projects were seen as Blue Chip and serious projects.
As the US congress seems to want to hit Cryptocurrecy harder than expected, the timing could not be worth...
Sources