Hi HODLers,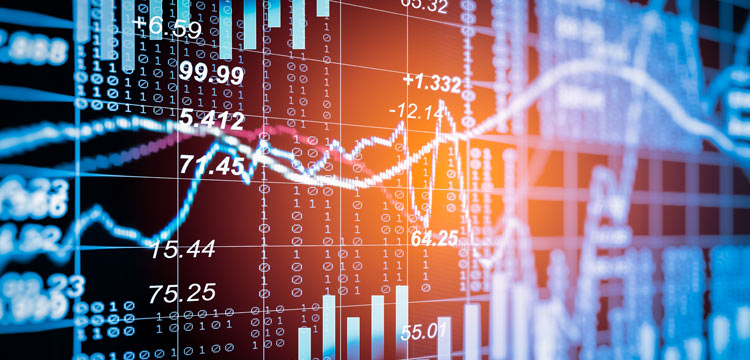 I am just going to share a few graphs I picked up reading articles this evening.
My opinion is the following: I know that nobody cares but I believe we are in for a few weeks/months of bear market for Cryptocurrencies and overall financial markets. Be ready for it as it might be very depressing.
The positive is that there will be opportunities to buy amazing assete at dirt cheap prices!. Just do it slowly! Do not market buy on one day. Spread and DCA this cash you have left.
Crypto Greed and Fear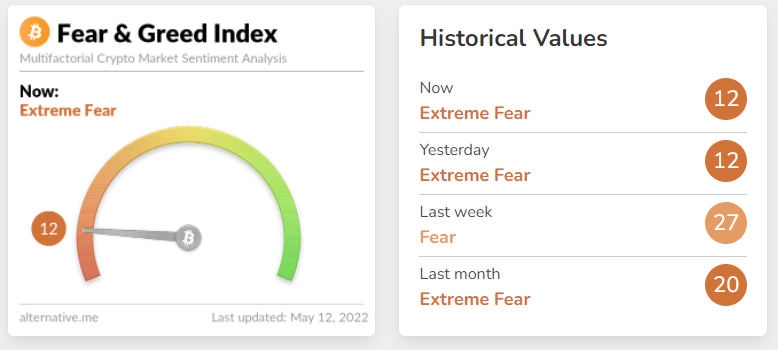 Bitcoin or Crypto interests remain low
These are Google Trends Indices which is based on 100 (which represents the highest week of research for a specific keyword).
As you can see, there are not a lot of internet users typing for these 2 keywords.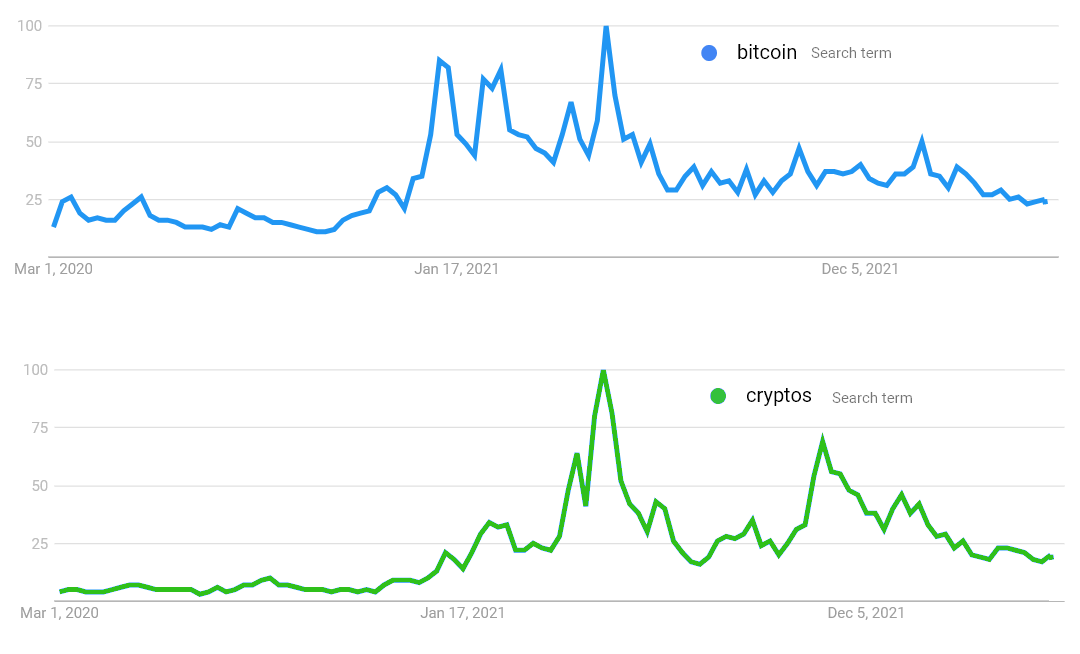 Image Source
Leverage?
Surprisingly, these charts would tend to indicate that the market is quite balanced between shorts and longs. This is a positive as one could think ig there were still a lot of leveraged long, more liquidations could be coming!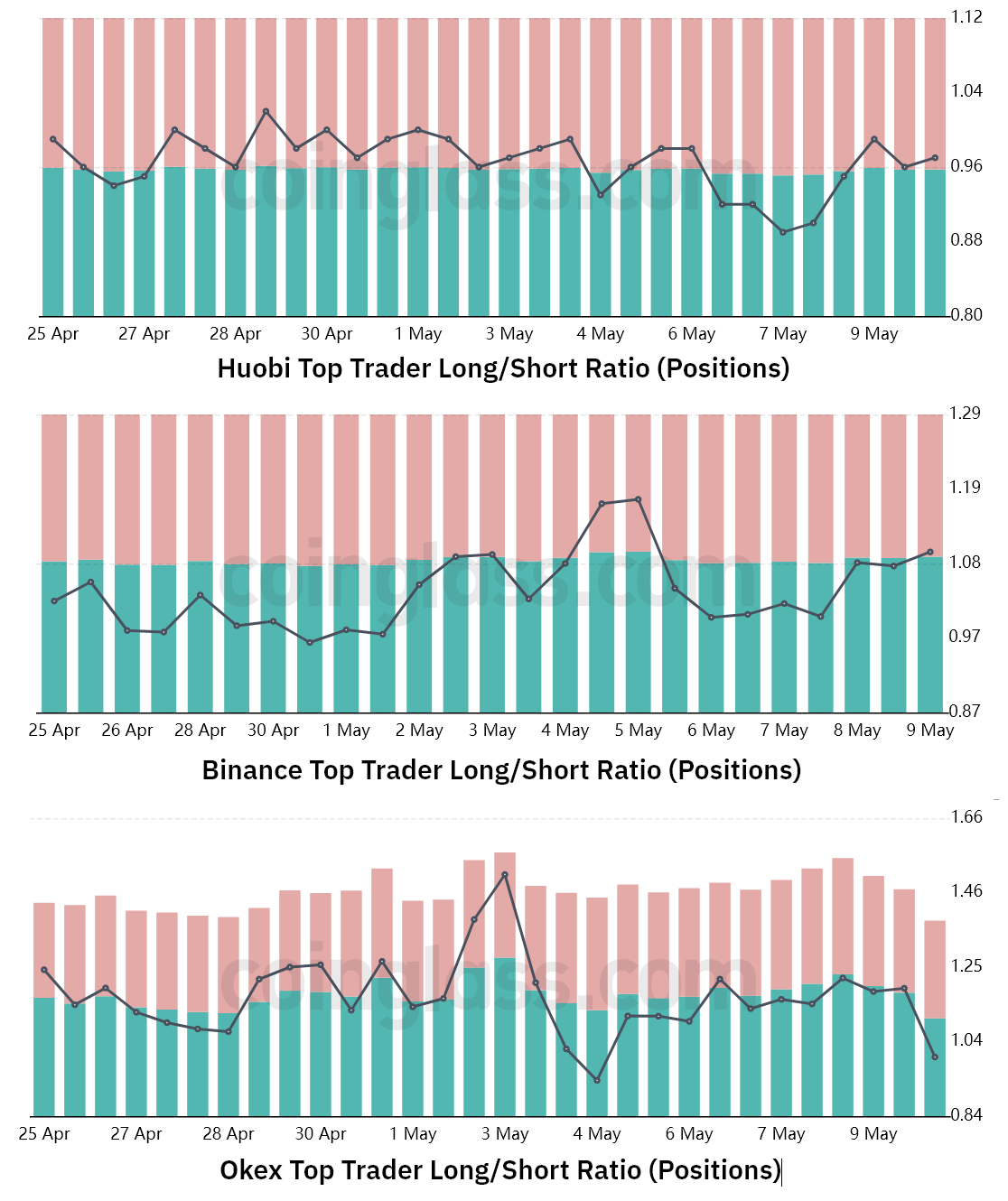 Image Source
Stay safe out there, you will make it!