You might ask yourself 2 simple questions:
What is Torum?
What the hell is an "Initial Staking NFT Offering"?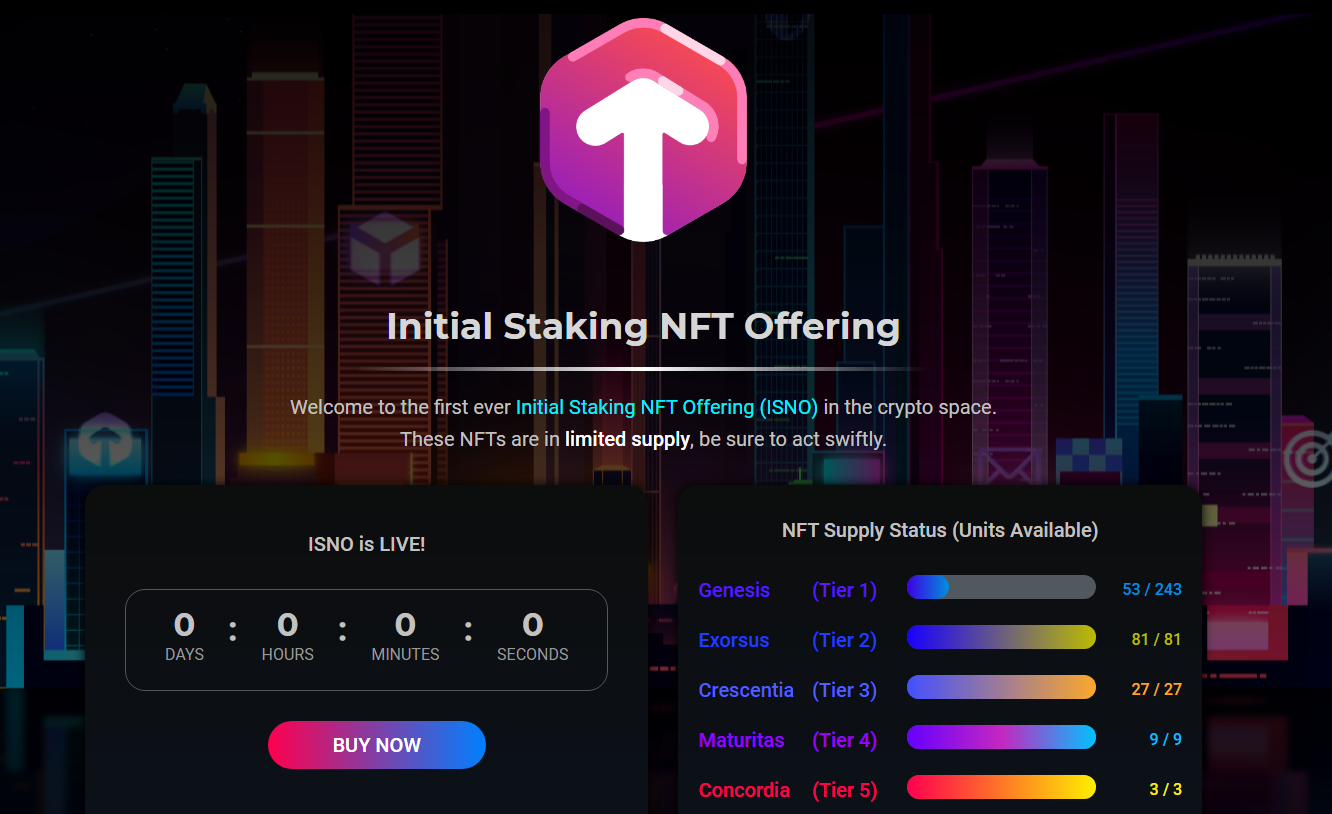 1. What is Torum?
I would describe Torum as a Blockchain Social media between Facebook and Twitter with a big gamification side. I do not think it competes with social blogging platforms such as Leofinance, Hive or Steem as it is not made (at least not yet) to create on the Torum UI.
Most people share a short text (mostly not formated) and a link such as the picture below.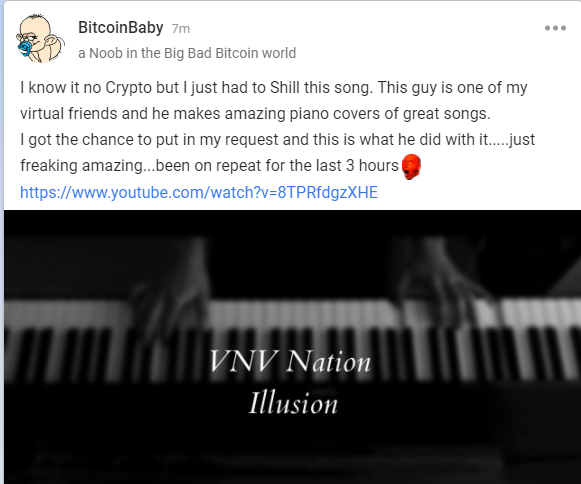 The core team is from East Asia (Malaysia, India...) and managed to secure a $1.5mn funding from 21 different VCs !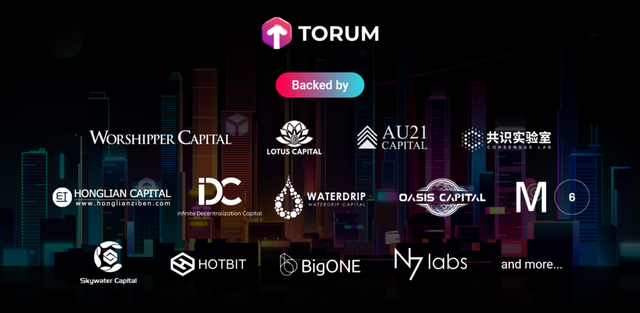 They push the gamification to another level through Clans, Companies and diffenrt grade and levels to reach.
In addition you have daily missions to accomplish in order to get these XTM Tokens !
Torum's Roadmap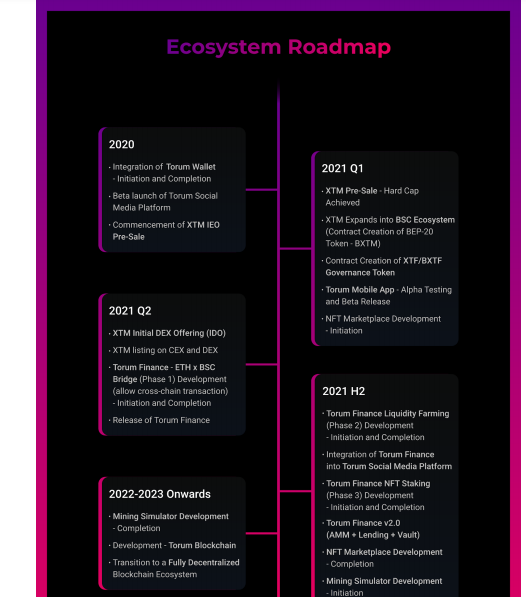 2. What the hell is an "Initial Staking NFT Offering"?
As they metionned in their roadmap and other documents they plan to start the defi side of their ecosystem very soon.
Before going live, they announced they will produce different NFTs that apart from being minted and in limited supplies will also give a "boost" to your rewards as a Torum Liquidity Providers !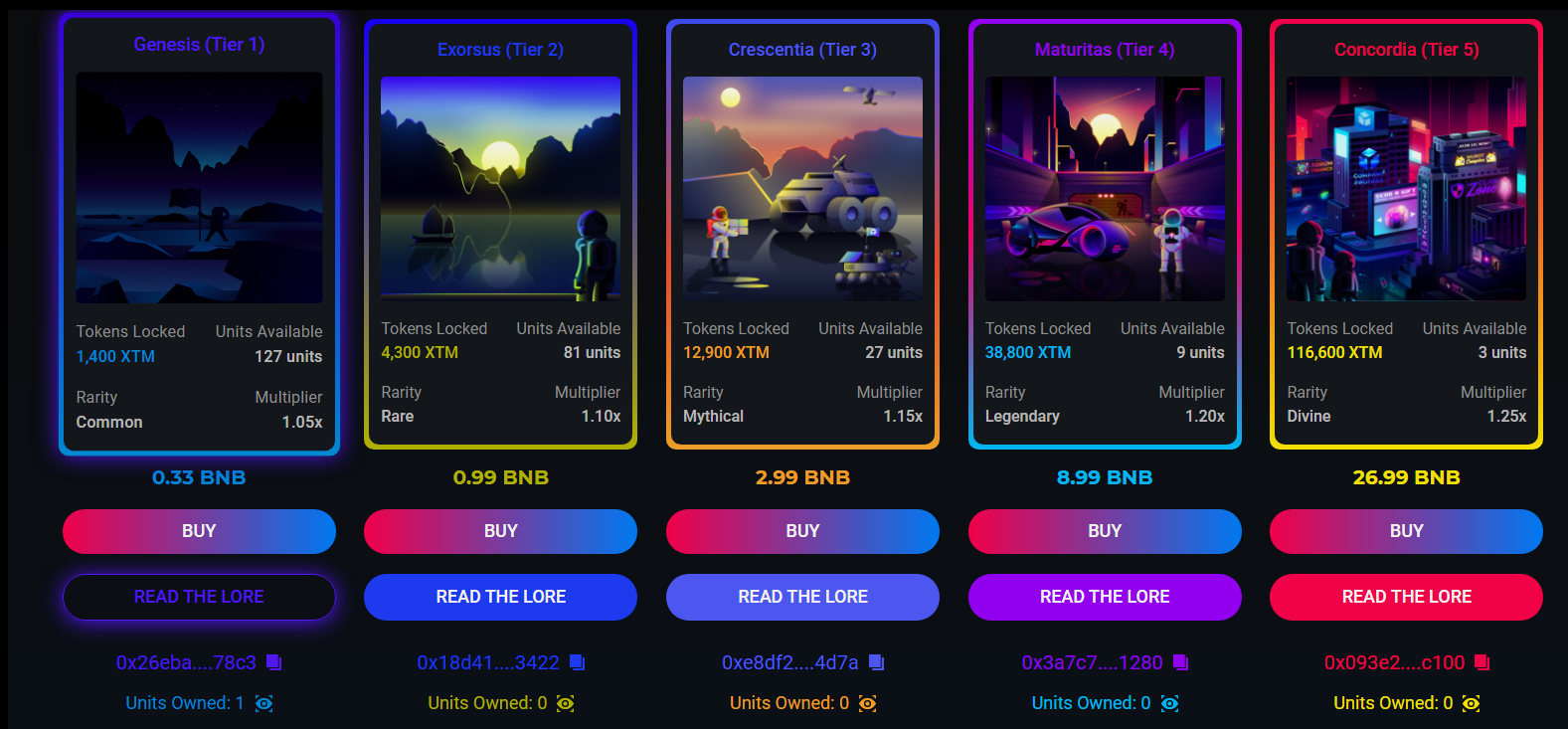 I think that is pretty cool and maybe it will make these NFTs quite more valuable in the future !
N.B: As written in their WP, 15% of all the XTM supply will come from LP incentives.
Genesis gives you a 5% boost, Exorsus a 10%, Crescentia a 15%, Maturitas a 20% and Concordia a 25% boost.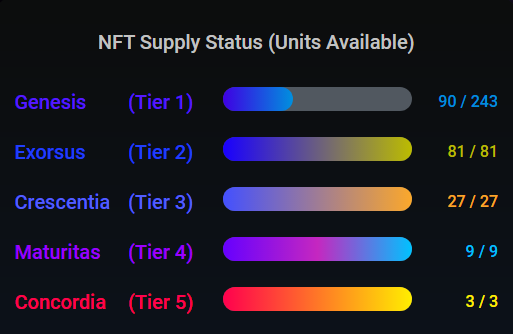 I was quite suprised at the remaining Tier 2-5 as it seems none has been sold until now.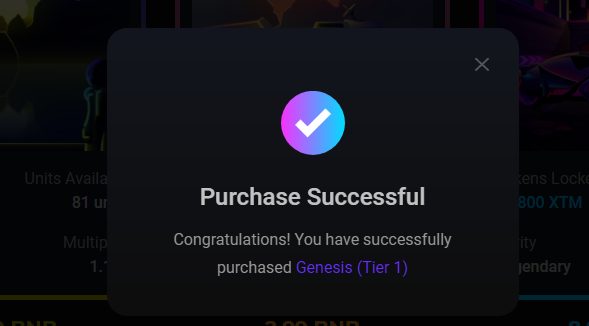 I just purchased a Genesis NFT (as many others I figure) and they should soon run out.
I will keep you updated if you are interested.
If you want to join, please consider using my referral link in order to get some juicy $XTM tokens!

➡️ Leofinance
➡️ Youtube
➡️ LBRY
➡️ Twitter
➡️ Publish0x
➡️ Den.Social
➡️ Torum
➡️ Spotify
➡️ Be paid daily to browse with Brave Internet Browser
➡️ Invest and Trade on Binance and get a % of fees back