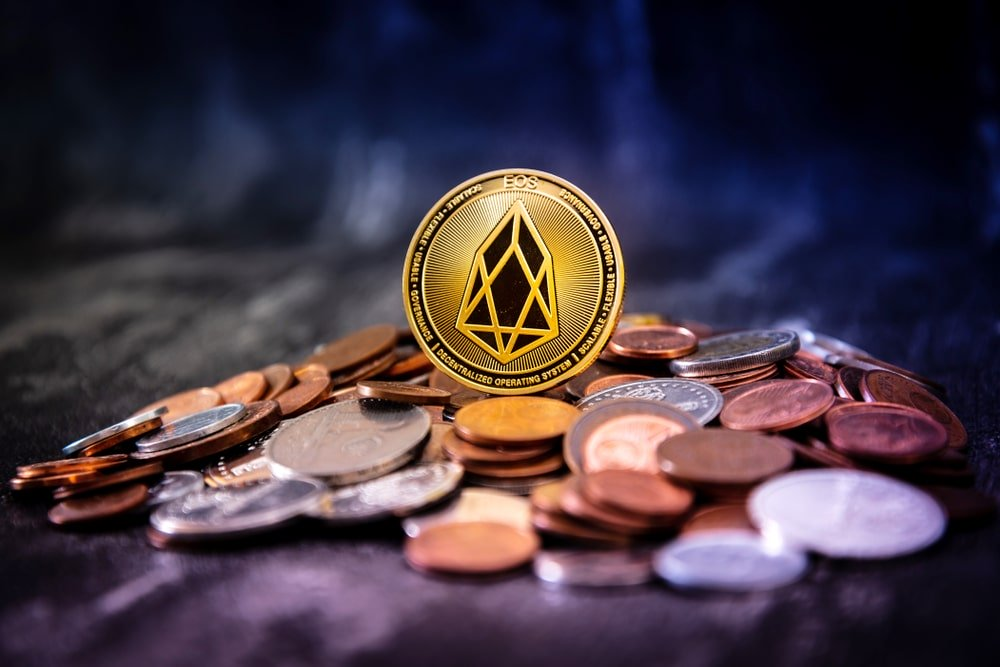 Exactly 23 days ago I talked about the booming EOS DeFi landscape and thought the Crypto Pullback ended a nice EOS DeFi bull run. The original post is here
Below are the EOS DeFi metrics from my previous post

23 days later, it seems I was quite right on either the increasing Total Value Locked in the EOS ecosystem and on the uptrend of most EOS DeFi Tokens. Some ere multiply by 3-8x in the past few weeks.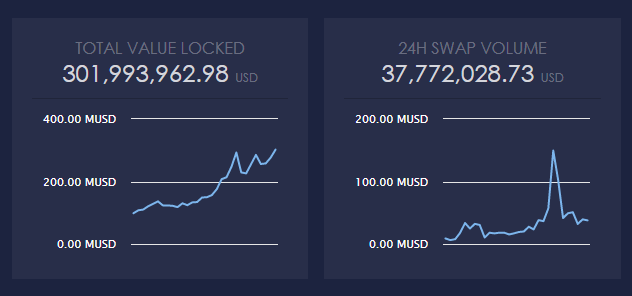 EOS DeFi: Why is it different?

As a reminder, EOS allows you to do a number of transactions per day depending on your EOS staked. You can rent some CPU power to do more transactions than your stake allow for very cheap prices.
As I example, you can rent the equivalent of 400-500 EOS staked for a month for just 0.15-0.25 EOS ! (It means you can easily do more than an average of 50 tx a day for free)
I mean BSC (Binance Smart Chain) allowed users to invest in DeFi at lower gas fees but I still hate the fact that I have to pay 0.4-0.5$ multiple tinmes to harvest, compound or just do a trade !
These costs add up over time !
Let's get into the numbers !

Total Value Locked (TVL) on EOS
February 8th: 63mns
February 21th: 128mn (+100%)
March 18th: 302mn (+135%)
The current main EOS DeFi projects out there are DeFibox, DeFis Network, Pizza.finance, OGX, Equilibrium and DAD.

The one posting the most impressive growth of TVL have been
DeFis Network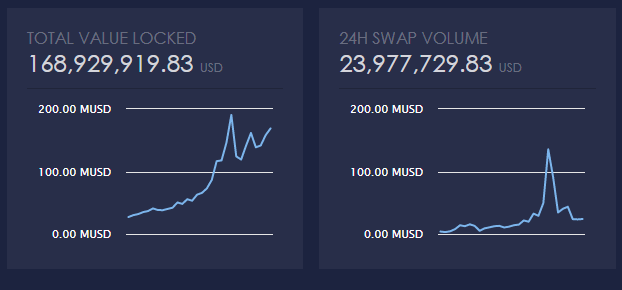 This is due to one of their associated project called USDX (algorithmic stablecoin) that has more than 120mn in TVL and is paying yields of 1500%+.
By the way it is not a stablecoin at all as it trades at 3.7$ and went from 1$ to 6.5$ and back down to 2$. It definitely looks like a kind of gambling Ponzi and it has been going for more than 70 days with some users making a LOT of money (at least for now)
THIS IS VERY DANGEROUS ! NOT FINANCIAL ADVICE ! DYOR !
DefiBox
One of my favorite project, very user friendly and backed by serious companies such as NewDex or other big EOS players.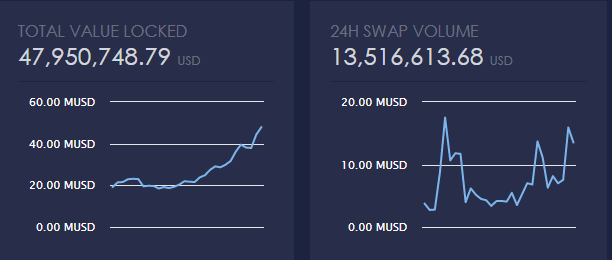 TVL increased a lot the past few weeks with Lending coming soon to this multi use cases platform !
Token also jumped from 5$ to 20$ (>5 $EOS / $BOX) quite quickly.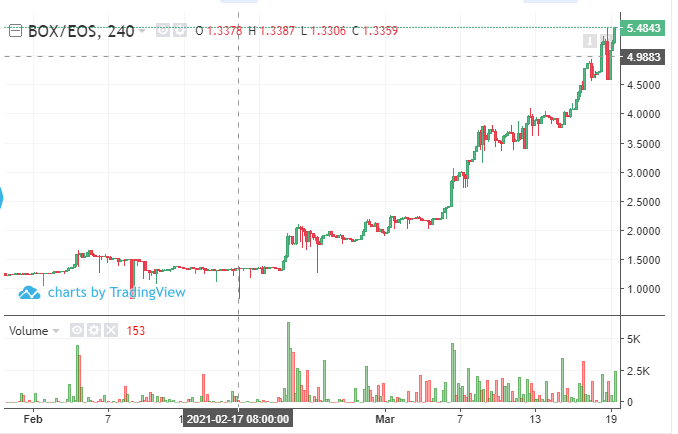 Pizza.finance
This is the main lending platform on the EOS DeFi ecosystem and it most of the TVL is only locked in this goal.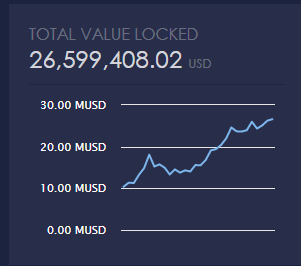 Very serious project with also a Token doing very well during the past weeks.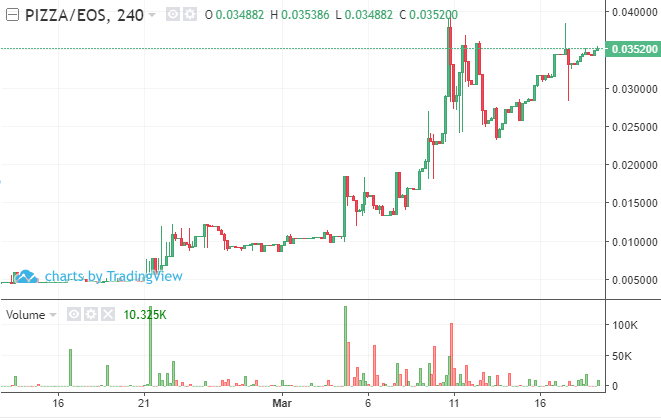 This is all for this EOS DeFi update. I hope the next one will be as positive as this one.
What are your thoughts?
Stay safe !

➡️ Youtube
➡️ LBRY
➡️ Twitter
➡️ Hive
➡️ Publish0x
➡️ Den.Social
➡️ Torum
➡️ UpTrennd
➡️ Read.cash
➡️ Spotify