Hi HODLers,
What is the idea behind Crusoe Energy?
Don't waste energy!
It uses the concept of flaring:
Flaring is the practice of burning natural gas that can't be easily moved or captured.
Though it's an inefficient use of resources, from gas companies' perspective, it's much more economical than trying to actually utilize the gas.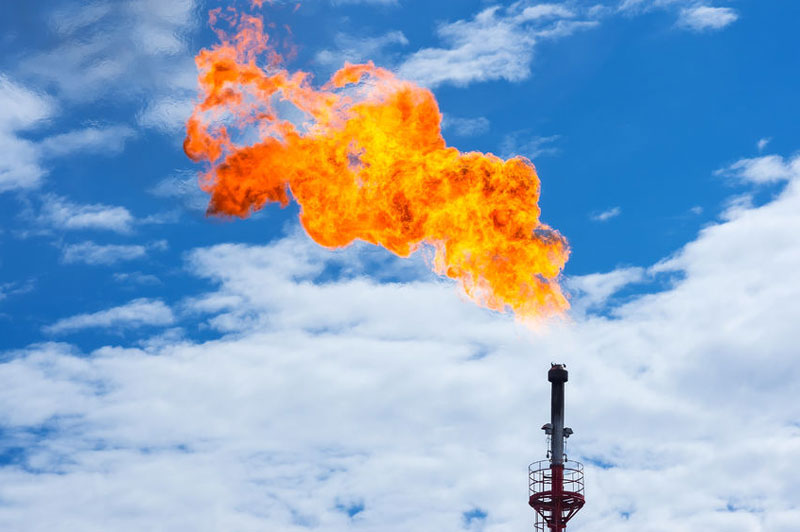 Image Source
Crusoe helped pioneer the process of using that excess natural gas to create electricity and power Bitcoin mining machines positioned onsite.
No gas burn and no need to move it anywhere else!
Flare mitigation would work against the argument of Bitcoin being negative for the planet.
Indeed, using excess gas to mine Bitcoin is cleaner than burning it and putting more carbon into the air.
Crusoe recently announced that it has raised $350 million in a Series C round led by G2 Venture Partners
In addition it secured up to $155 million in credit from SVB Capital.
Recruiting Spree?
They plan to recruit 100 additional employees to join its 157-person staff! Almost doubling its total overall headcount.
This will be a huge amount of new employees to integrated but if done well, the company could reap some serious benefits.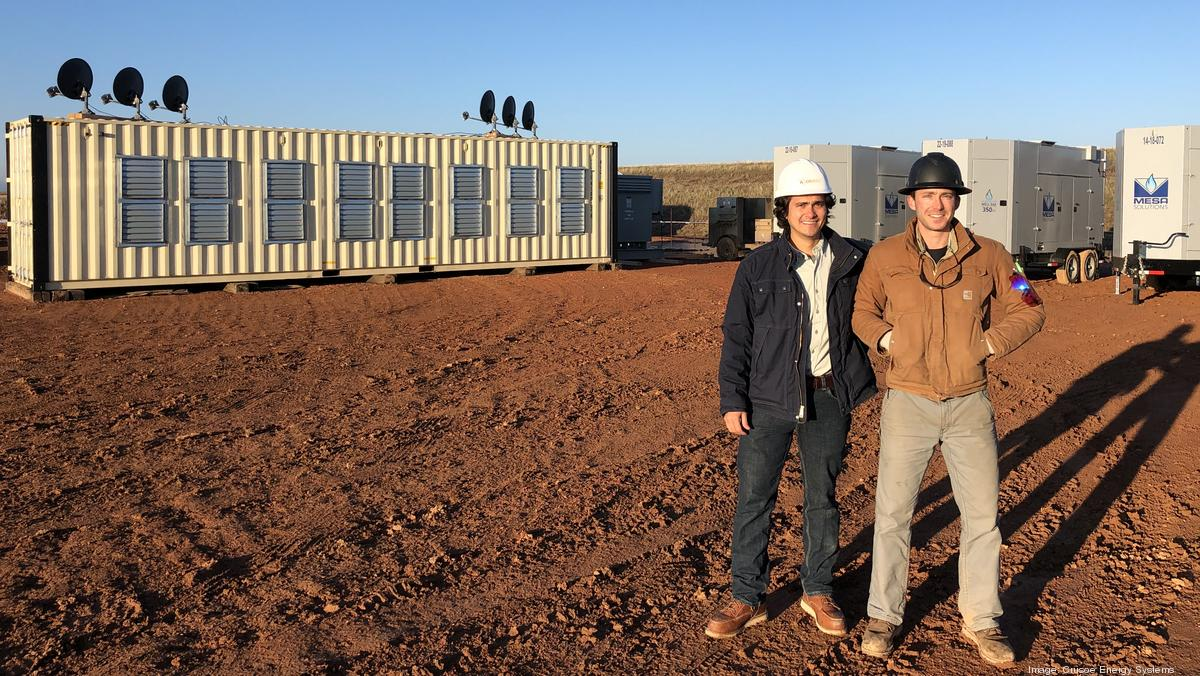 My take
This is a great idea and even if it will be marginal to the overall energy consumption of the Bitcoin Network (despite being already using a lot of renewable energy), this will help to push our narrative that Bitcoin is using more green energy and efficiencies to power a much needed free and accessible money ecosystem.
We can see that European lawmakers are secretely pushing their agenda to target Bitcoin under the "Save the Planet" message.
They are already questioning qhy Bitcoin does not move to PoS as its little brother Ethereum is doing.
We have to be prepare for it. Stand your ground!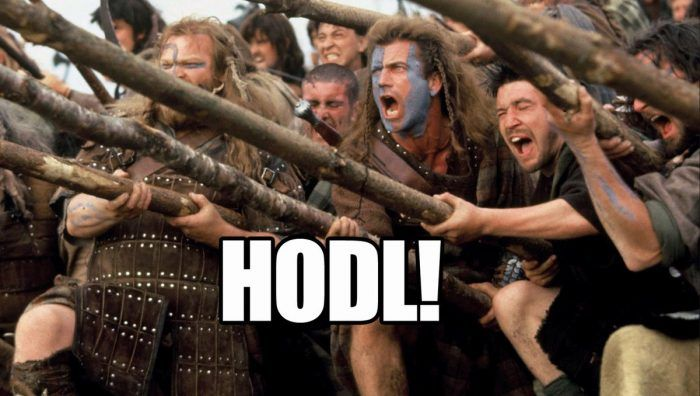 Image Source
Stay safe out there,
Source : Coindesk article