Hi HODLers,
If you follow me, you know I have been playing around on Fantom for a while and I am liking it there. Lately, a lot of people are shilling the Fantom ecosystem which I am very happy about.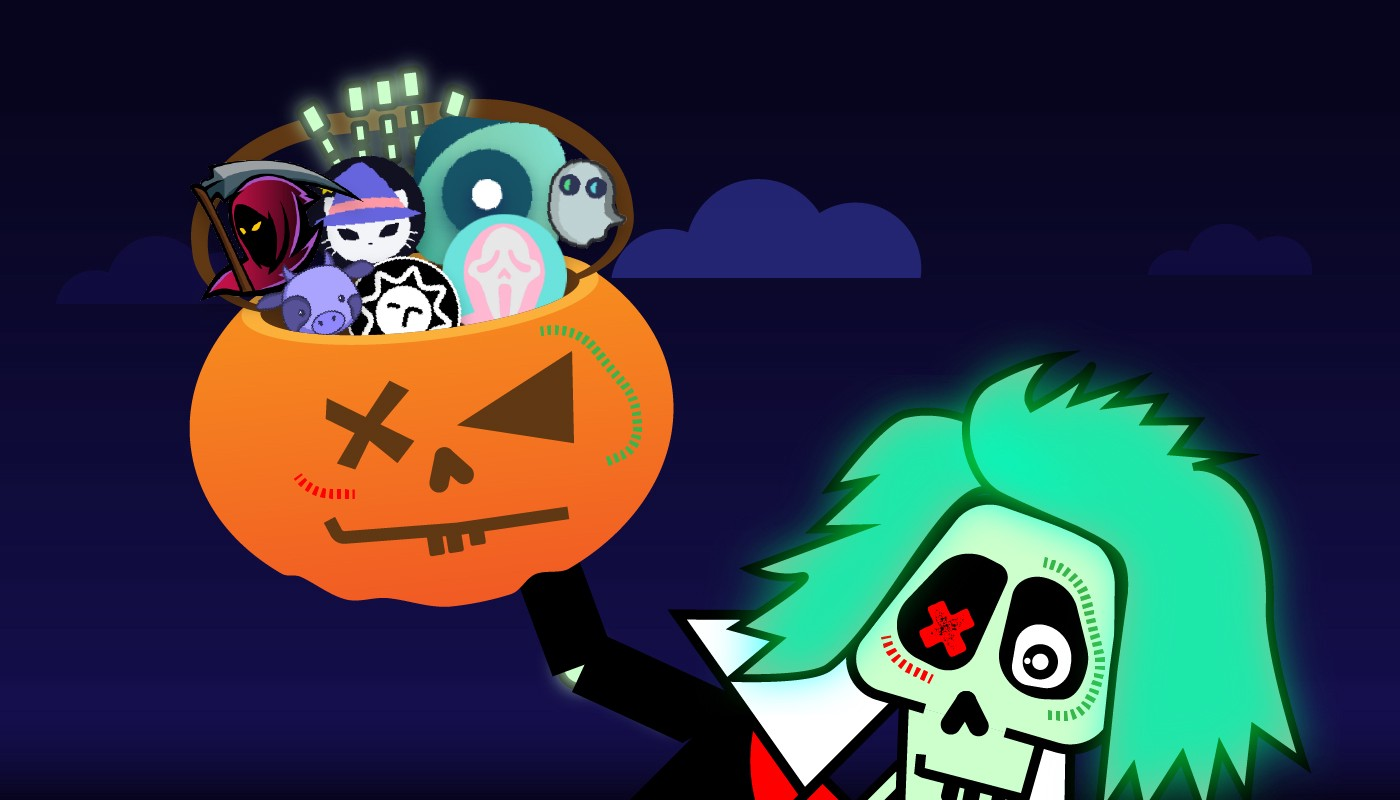 I found it kind of funny that it seems it is coordinated as it was the case for Solana or Terra before. But that is not the point of this post.
I just wanted to share a few places to get good returns on your stablecoins in the Fantom ecosystem.
These farms are not high risk/volatile but there is always the hacking/rugpull risk as you are probably aware.
Not financial advice

BeethovenX
BeethovenX is a platform where you can join many different Weighted Investment Pools and it has also quite a nice Stablecoins selection.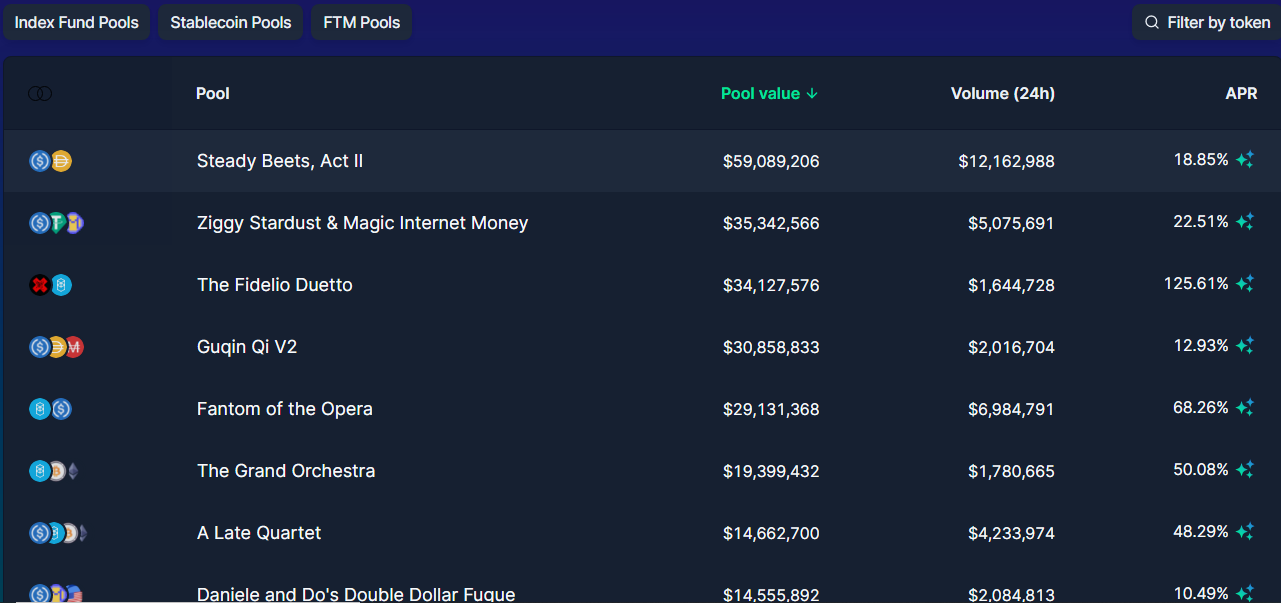 The particularity is that this platform is focused on Curve styles kind of pools. Meaning with more than 2 assets which makes it a little bit more complicated than standard pools.

Stablecoins pools options
Concerning Stablecoins it should not make a huge difference as they are not supposed to move far from PEG/each others.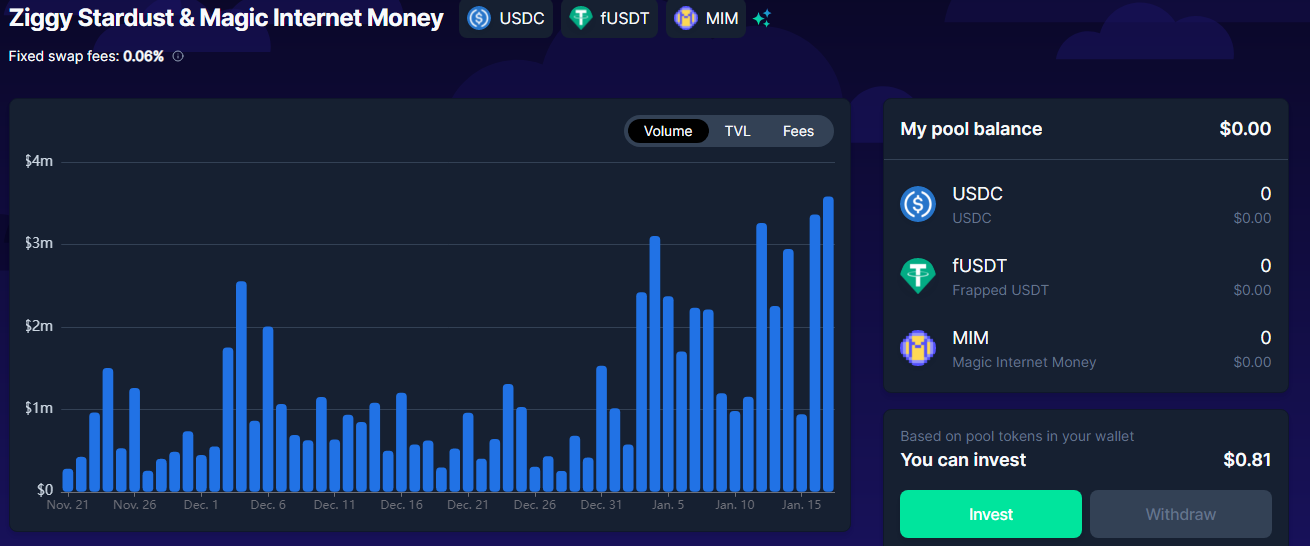 Staking options on BeethovenX
As mentioned below, you can earn fBEETS through providing $BEETS liquidity in one of the pool (BEETS 80% / FTM 20%)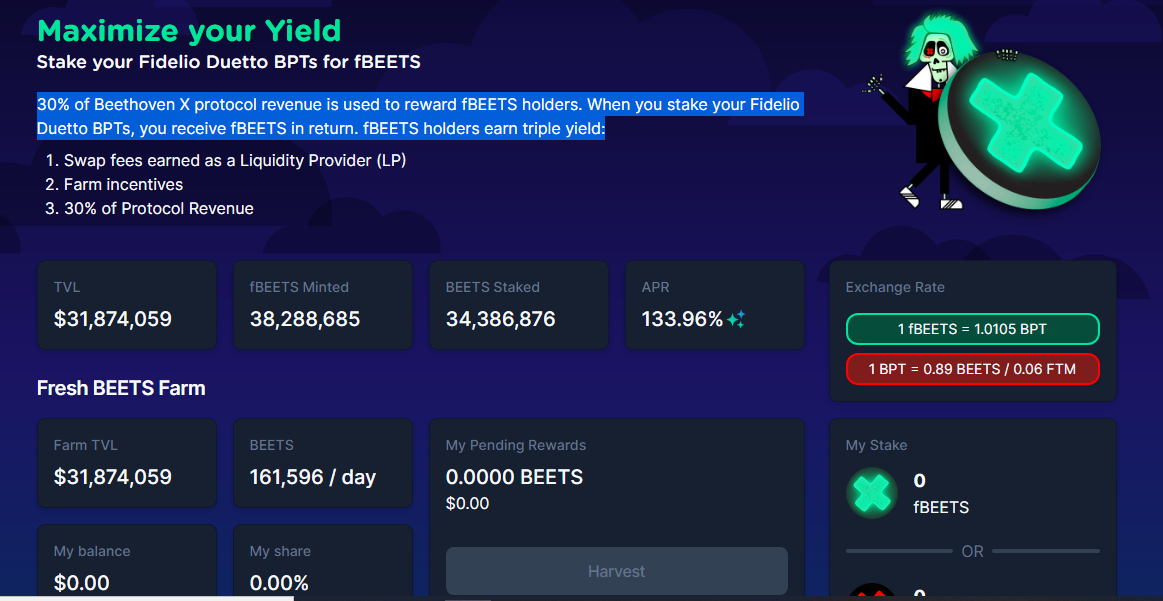 As written in their documentation:
Protocol fees will distributed to Liquidity Stakers. Provide liquidity in one of the 80/20 BEETS weighted pools to earn your portion of 30% of the protocol fees. Wherever possible, we will introduce protocol fees for transactions, with 30% of the fees being used to buy BEETS off the open market and redistribute them to Liquidity Stakers. 50% of protocol fees will be used to build a diversified DAO controlled treasury.

BEETS Price
Price action has been much better since Fantom ecosystem has been getting more exposure/momentum. The Marketcap of the project is c.$40mn currently. I do not really care as I am usually selling the proceeds to increase my stablecoin's LP.
Nevertheless, I am excited to see what will happen next.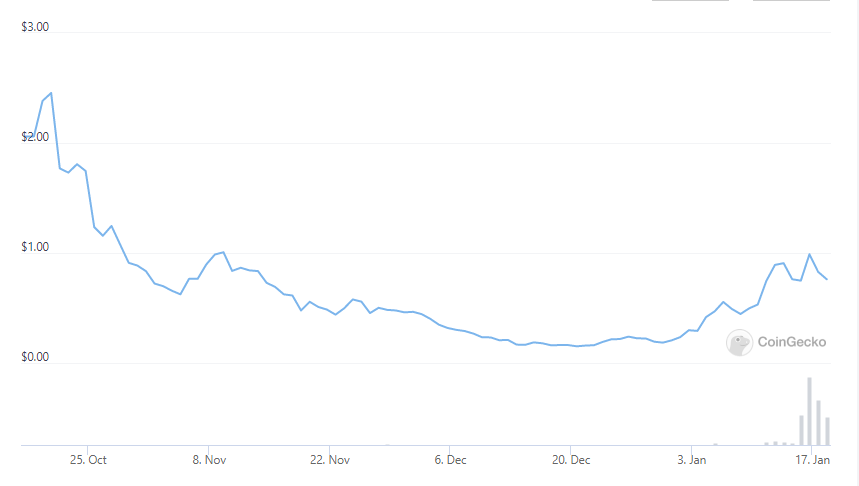 As I mentioned previously, this is NOT financial advice, always Do Your Own Research!
Stay safe out there,
BeethovenX Website: https://beets.fi