The fastest-growing in the world exchange - Binance added new stuff today and in the last days that I think every crypto trader should not miss.
Weekly Altcoin Price Fluctuation Ranking
They got aware many people dont get history or how to read charts so they now send weekly updates about most fluctuated coins.
Starting today, Binance will provide a weekly report on altcoin price fluctuations against BTC, sharing with you some insights into altcoin market movements.
Data is updated every Sunday (UTC 0:00).
The table below lists the top 5 altcoins that demonstrated the greatest price fluctuations between 2020/2/3-2020/2/9.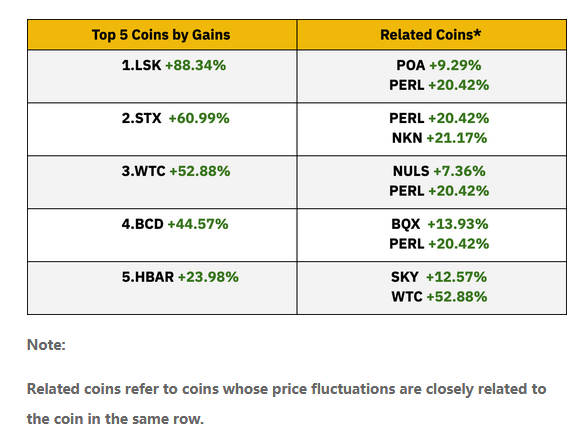 So by looking at this and trusting the table means when LSK pumps you can soon see POA or PERL pumping etc. Is that true ? Dont think so as seems POA and PERL are related to everything ;) But this week seems it looked so.

New crypto assets to the fast convert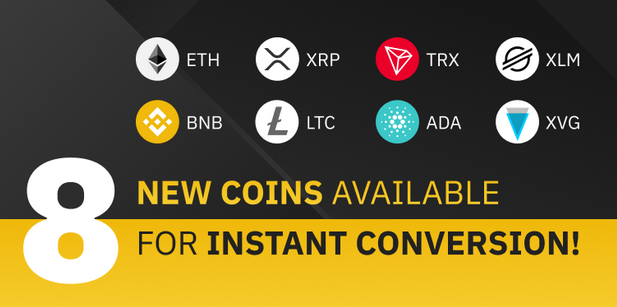 Binance has added eight new crypto assets to the conversion function: ETH, BNB, XRP, LTC, TRX, ADA, XLM, and XVG. The convert ratio will be set by the market price.
If you were not aware there is a converter on the site where you can instantly swap coins or buy and sell without using charts, orders, and stuff - seen it? ITS HERE + convert.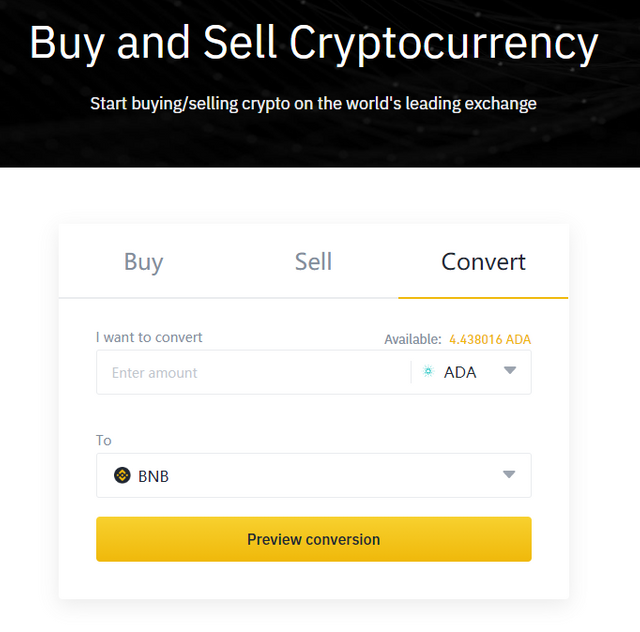 New Lending Products
From time to time Binance lets you lock some tokens for some APR that is used for lending.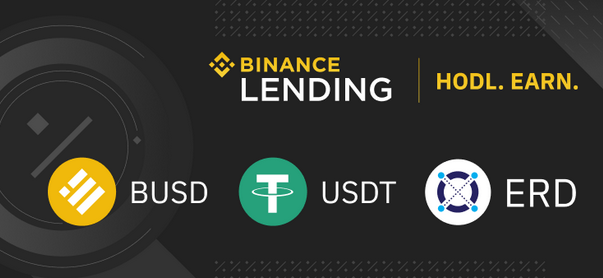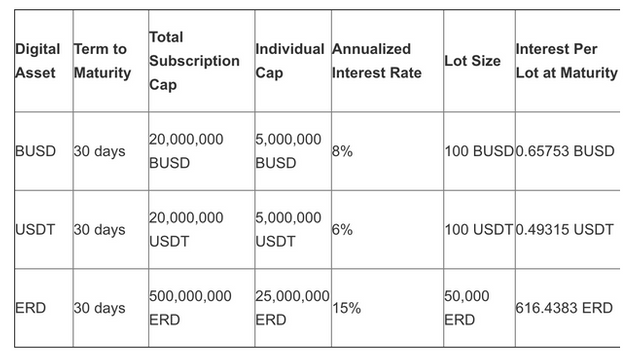 IOTA/USDT Perpetual Contract
Binance Futures will launch IOTA/USDT perpetual contract, with trading opening at 2020/02/12 08:00 AM (UTC). Users will be able to select between 1-50x leverage.
IOTA is a good project imho.

REAL WAYS TO MAKE PASSIVE INCOME FROM CRYPTOCURRENCY - DOWNLOAD FREE EBOOK NOW
Follow and VOTE UP @kingscrown creator of Bitcoin and Ethereum Loans with unique newsletter and hidden tips for subscribers!