This post was previously shared on my blog on the Steem blockchain, you can find it using different front-end for the blockchain, such as Block.one prepares more than US $ 1.5 million in grants for promising companies based on EOSIO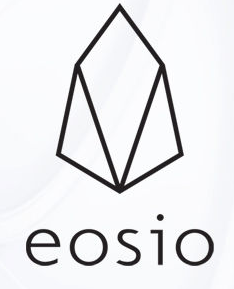 Source of image
I was reviewing the news about blockchain and cryptocurrencies and I found the announcement that Block.one has opened applications for its Grant Program, with the goal of getting more ideas based on the EOSIO network become tangible innovations and become operational.
It is cited that in the official statement issued by Brendan Blumet, CEO of Block.one, it was said:
Since the EOSIO software was released in 2018, Block.one has supported the collaboration that has helped fuel the growth of the community of users and developers in all corners of the world. We continue to be inspired by the passion we see from innovative blockchain companies that promote the global entrepreneurial spirit of our community. Through the EOS VC Grants Program, we intend to identify and empower even more people to further enrich the ecosystem with fresh ingenuity and imagination.
As indicated, each of the companies or initiatives that are selected will obtain US $ 50,000 to achieve compliance with each previously agreed milestone.
I am not a developer in the area, nor am I well versed in the specific EOS ecosystem, but I remember that in my particular context I have read something about this. I comment, I am from Venezuela and here the EOS community is active enough so that even a layman like me knows of its existence. You can visit them at EOSVENEZUELA BLOCK PRODUCERS or stop by their Facebook page at: EOS Venezuela and you can also find them on the Steem network in your account at @eosvenezuela
I always consider it good news to encourage the development of blockchain technology, but I wonder as a personal curiosity, how are the prospects of raising promising development in EOS in different regions of the world? Perhaps among my people the question is more focused at the regional level, but I would like to know a little about the opinions and possibilities that are perceived in the environment.
You can check the news that I mention at the beginning of this post in CryptoWorldNews