Hello Everyone, I hope you guys are fine and full of positivity when it comes to Blockchain and Crypto. Seasons have changed and it is going to be sunshine everywhere. We just need to hold on a little bit more!
Why a little more?
I can answer it based on the market movements and the trends that investors follow. We have seen that Bitcoin appreciated 22% in few hours and the best part is, that it is maintaining the position at 4700 to 5100. That's really good news. Though, there are rumours that this is happening due to an International group of investors and is again an artificial pump. Of course, this is not that hard for some of us to believe as this has been proven that people who control our financial systems are not ready to accept the change. The factors which are responsible for this high should be institutional investors. If they are injecting blood into crypto once again and they are positive about Crypto, that means we are on the right track.
Right time!
Well, according to my opinion, Bitcoin is going to sustain this level for a couple of months and that means it will keep fluctuating in between 4500 to 5500 for a while before it starts appreciating in value. I am making this prediction on the bases of market sentiment (Trading accounted) and growing positive sentiments for Blockchain.
Play smart when it comes to Crypto. If you are a pure investor and want to sit on Bitcoin for a while then you should step in now. Now is the time to make move. Keep your eyes and mind open and shut your ears. do not listen to the people around. They are a herd of scared sheep and are going to follow you in the future. Always remember one thing that Economics is always about losing and gaining. Some loose and some gain.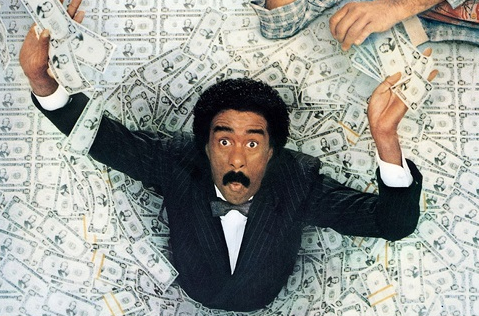 Keep reading my articles. I find happiness in sharing my thoughts and knowledge. I am always open for your criticism :).
Remember, Blockchain and Crypto is the future of this Planet.
Disclaimer: Above mentioned details are based on my own research and opinion, I do not encourage anybody to make their decisions based on this post. Every individual should do their own research before investing in any cryptocurrency or public sale.