Good evening friends.
I want to open a financial subject that could interest us all.
The money we have from various activities is spent very quickly on various things and activities.
Wouldn't it be a good idea for him to make us some extra profits?
Now in 2022 with so much technology and so many connections around the world we have the opportunity to look for the best way to multiply money in a safe and fairly fast way.
But what do we need?
We must first have a certain amount of money that we can put into the game and that we can do without for a while.

Secondly, we need to find the simplest way to start, perhaps with the help of an expert in the field, to make sure that our money is in good hands.
Investment options.
CRYPTOMONEDE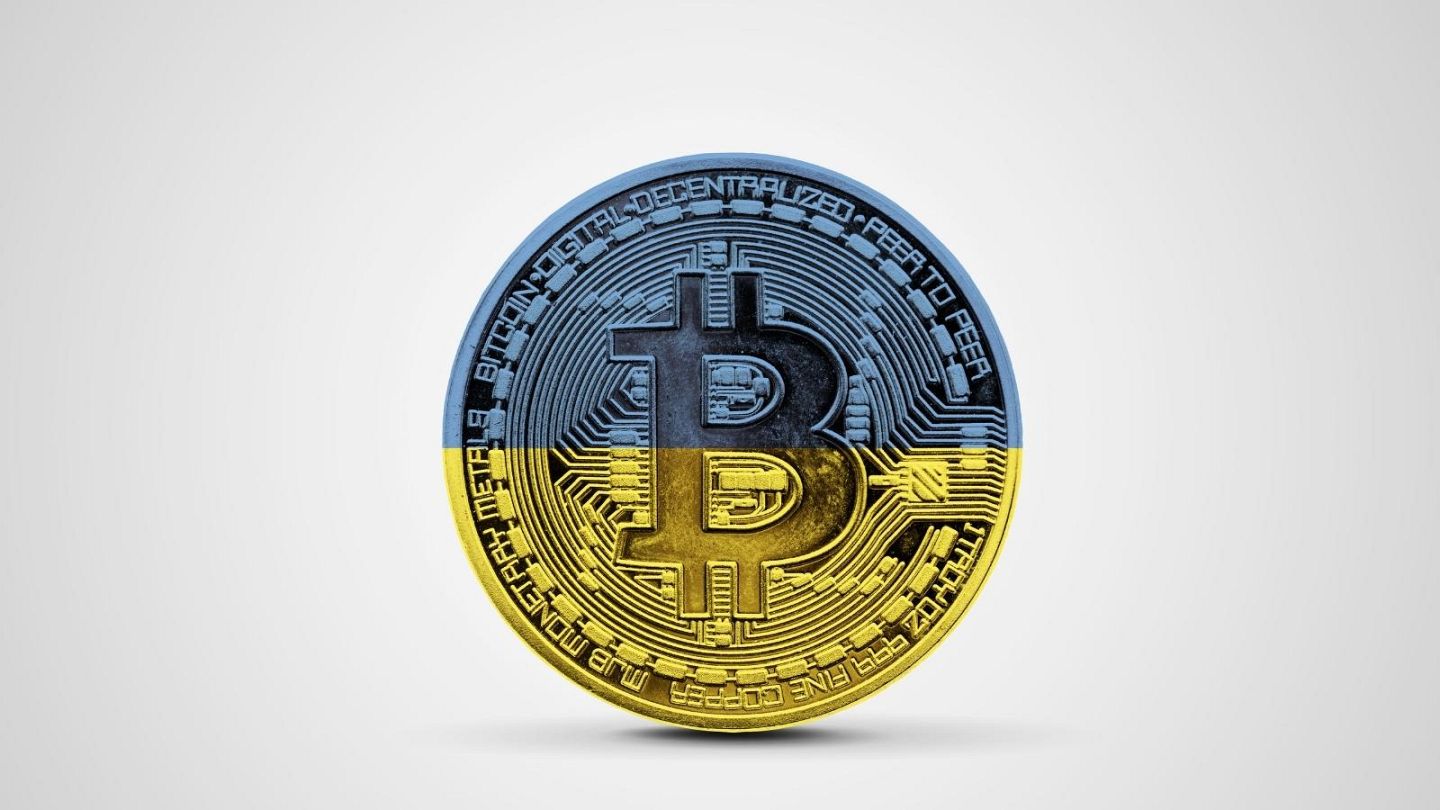 It's a pretty quick way to make money even though the risks are pretty high. You can buy crypto and in a few minutes it will decrease in value and it is already called a loss.
immobility
This way of investing is the most profitable way at the moment to make money in a fairly safe way. Only here we need some smaller sums of money to be able to face the market. Real estate has been and will remain a profitable business in any corner of the world.
PRODUCER
Food production and household necessities will never go bankrupt. Here I mean investing directly in production. One such example would be a small poultry farm and a processing line. The costs for such a thing are around. $ 50,000 and can be recovered in a few months. To eat, it will always be eaten. Not?
These investment methods are the most profitable in the short term and with minimal risks.