If you have different accounts in any exchanger or any platform it is important to write down everything especially seed phrase so whatever happens to your device you can access your account without problems.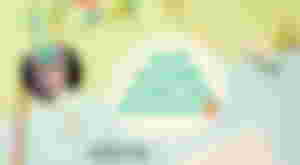 It's been 3 months I think that I haven't opened my Kucoin account because I lost the number that I bind in there, that number was the number I used in all of my exchanger account such as CoinsPh, Binance, Bityard, Nexo and Kucoin.. I haven't had problems changing it in other platforms but Kucoin? My gosh their requirements is too much just to change your bind #!

  Secure your account or else be ready for headache
I had headache how to recover my account as I cannot receive the verification code anymore as the number I used was lost. I even chatted their agent on what to do and they said I just have to tap "Phone Unavailable" but I had problems finding it.
I found it when I turn it into Desktop mode as it can't be seen if it's in mobile set up. On that part I already had an headache lol.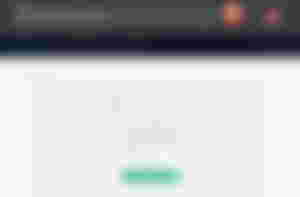 Once you click phone unavailable, it will ask for trading password, good thing I remember it. What if I didn't remember it as well? I am doomed lol.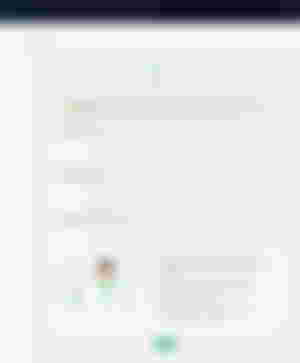 After you input your trading password, this options will come out.
Photo of Identification Card front

Photo of Identification Card back

Upload selfie with ID and Document that was written with a CODE, DATE And Signature.
You know they are asking too much just to change it, KuCoin has this very stupid verification.. Binance doesn't have this even Coinsph, I just emailed them and they changed my #, but Kucoin? Gosh! It's more like doing verification on your entire account already.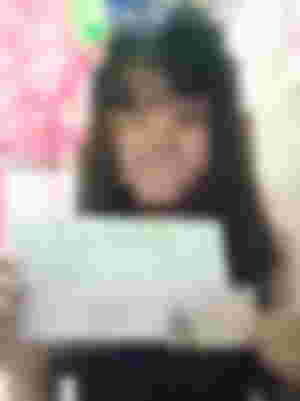 I have to recover my account as I have some coins in there, after doing the all the steps and stupid holding of selfie with ID and Document.. they texted me on the same day, but I wasn't able to notice it.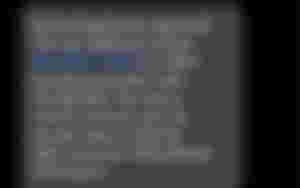 I tried logging in again, and it gives me another headache as I still can't receive the code. Before they the verification proceeded it took me how many try of sending my application to change my bind number before it succeeded, for pete's sake. Then right now I still can't open my account.

I tried to log in last night, probably 11PM onwards PH time, and the verification code was sent to me 1:19AM like wtf! I requested many times, as you can see I received 5 SMS.. after you requested 5 times they'll limit your request and said try after two hours.
KuCoin is not so good with this, they should change their verification process. I don't even know if this is worth it as of the moment my account there has $80 probably, just for that amount I have to do all of this shit 🤦

My Publish0x payout of ETH was sent in there and the drops I get from IDEALOGY.

  Closing Thoughts
If you have Kucoin please take care of your account or if you have plans in opening account in there in the future please avoid losing all the important things or details so you will not encounter the same problems that I had.
In your opinion, this is too much for a verification right? Those who remain anonymous will never ever use this exchanger as they are freaking out much with verification process.
Maybe they had a lot of user just because they had trading bot in there, and there are some perks on that exchanger too like there are gem coins or whatever. But in my opinion their verification is stupid!
Thank you for reading, hope this serves as warning to you!