I wrote about Swiss banks fearing loss of clients if they didn't give them crypto investment options a few months back, and lo and behold one of them, called Sygnum announced today that they will become the very first bank to offer Ethereum 2.0 staking. It would also be the first bank to allow staking Ethereum in general.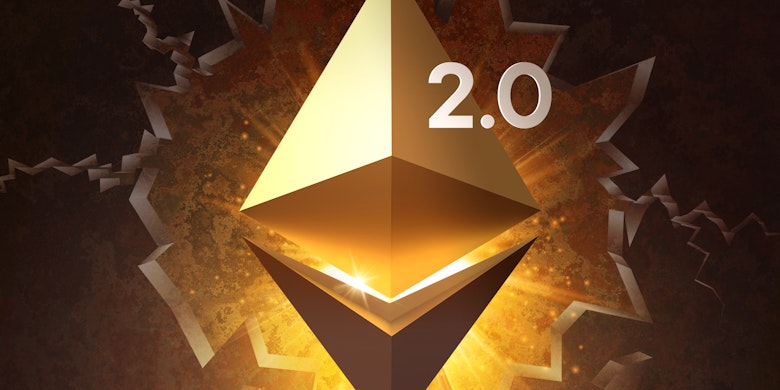 The new staking service with the world's first digital asset bank will offer a fully integrated and user-friendly setup for clients who want to stake their Ethereum directly from their existing wallets. The staked Ethereum will remain in clients own wallets, ensuring complete segregation and security for individuals. Another interesting thing to note is that this isn't the first crypto the bank has allowed to be staked as they offer the staking of Tezos (XTZ).
The news was commented on by Thomas Eichenberger, the head of Business Units at the bank.
"Ethereum is the second largest blockchain protocol, and Ethereum staking is a core element for digital asset portfolios which can now be accessed in a convenient, secure and regulated setting."
An expected consequence of this for them would be the increased interest and attractiveness to some people since this is both not their first time allowing staking and it's for a currently very hyped project. Hearing this news might get some people to really use their service, especially since, as far as banks go, Swiss banks are top-notch in every aspect. As one commenter noted "Now we know that crypto will be safe if WW3 happens, since it'll be in a Swiss bank". 
There is however still the fact that this is a bank, a centralized institution, trying to whisper in the ears of people attempting to make money decentralized. Though it seems good I'm somewhat doubtful of how the entire thing would work and whether or not this is even something people should try. Undeniably it is a way for people that might want to invest in crypto but are dissuaded by it's decentralized nature or the lack of insurance, to dip their toes in the crypto-sphere. That essentially allows for better adoption which is something we as more experienced crypto enjoyers would also benefit from. Let me know what you guys think though.
---
Passive income sites I use:
Pi Network - https://minepi.com/lukros76 - Start mining Pi coin for free while you still can
Bee Network - https://bee.games/download/lukros76 - Similar to Pi but still in early stages so the profits might be even larger
Publish0X (This site) - https://www.publish0x.com?a=l9avowjnbG - Not really passive (for now) but a great place to earn Crypto