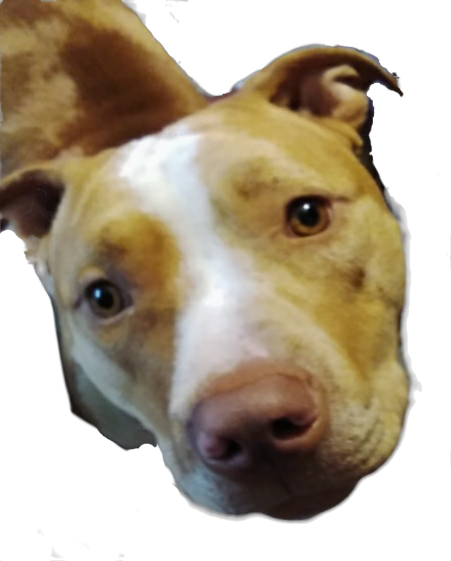 Even my puppy Vinney is happy
Just recently I hit both $100 mined in BTC from crypto tab and 100 subscribers to my crypto sub reddit on the same day. Todays post will be about hundreds to be specific the 100s milestones already passed and those to come.
For a bit of a backstory I have never been that popular before the global health crisis caused me the company I worked for to close I was to busy for social media. So me reaching 100 subscribers to my sub reddit is a big deal to me.
Reddit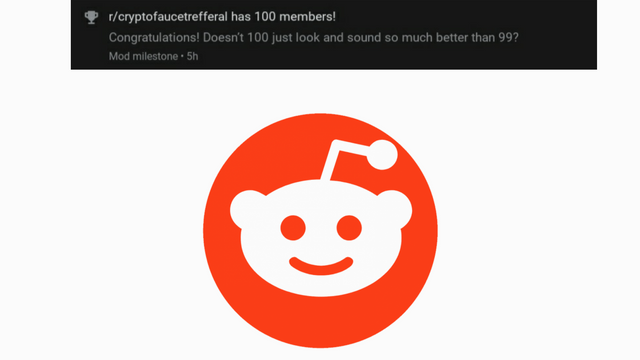 I am the only mod of this active subreddit with 100 active crypto users. You are invited to post any crypto content memes blog posts like those from your read.cash, leofinance, hive, steamit, or PublishOx. Crypto referrals for services anything crypto I'm going to be looking for mods soon so message me if your interested.
want to join to honor this occasion:
https://www.reddit.com/r/cryptofaucetrefferal?utm_medium=android_app&utm_source=share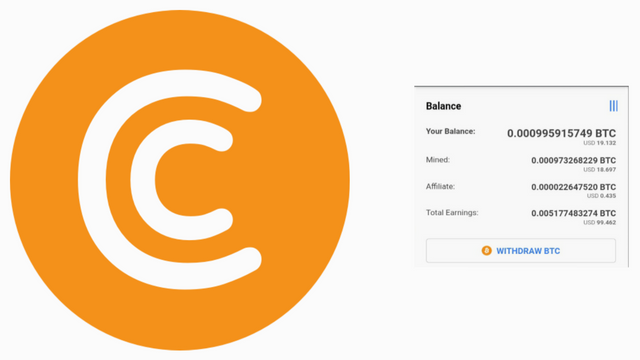 Cryptotab
Though just shy of $100 this felt close enough $99.42 if you cant see. Cryptotab is a pseudo mining service that allows users to earn cryptocurrency from either mining with your pc or SDM (server dependent mining) on mobile devices. This means you can mine for bitcoin on the older Androids that are normally to slow to do anything else.
Cryptotab has both a free and paid for pro version for Android however their pc version is free. The p.c mining uses system resources to mine so it won't work to well on older or slow computers. I paid around $35 total for 5 mobile devices on ×10 SDM which has made me around $65 profit around $100 total. Want to mine BTC like a pro try my referral:
https://get.cryptobrowser.site/9898964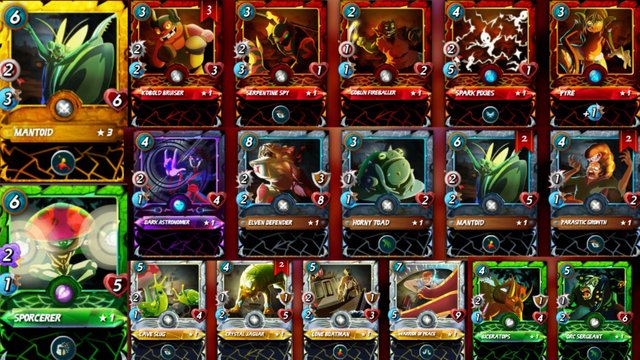 Coinbase
I honestly have earned over $200 from coinbase and its learn to earn feature. In the off chance your not using coinbase try my link:
https://coinbase.com/earn/comp/invite/xmwgzy9h
Read.cash
I have around 127 followers on read.cash and 3 sponsors was 3 but crypto digest is awful glad to see them go. However I cant recommend scottcbusiness https://read.cash/@scottcbusiness or cheatochi https://chesatochi.com/ enough both must visit bloggers for any crypto user. You should check out read.cash if your not already on it please try my referral:
https://read.cash/r/Chubbie149
My future goal is to increase my subscribers to PublishOx, Hive, and Leo. Also make at least $100 from splinterlands, rising star, & Hive i have around $44 & 33 subscribers on hive.
https://hive.blog/@chubb149
Leo is odd because I'm using meta mask instead of hive for my balance so they are separate but the same on leo I have 3 followers so this is probably the one that needs the most work.
https://leofinance.io/@chubie149
Finally I would like to mention a new block chain blog to join my collection. torum chubb149 there to if not on torum yet please use my referral we both get 75 XTM they are pot and cross post friendly.
https://www.torum.com/signup?referral_code=chubb149



conclusion
I would like to thank each and every subscriber, canna-curate, cheatochi, scottcbusiness, and https://www.waxliquidizer.com/shop.html have been increadibly helpful you have my eternal gratitude.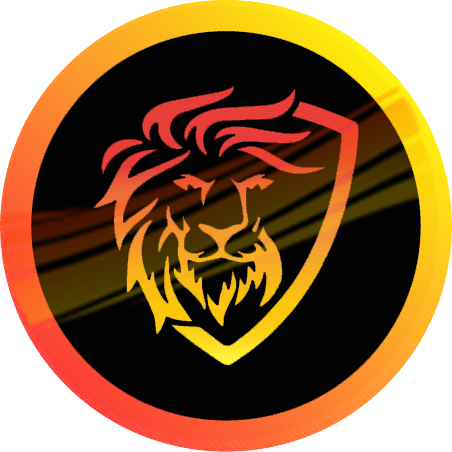 my social media
publishOx
https://www.publish0x.com/@Chubbie149
to join PublishOx
https://www.publish0x.com/?a=4QbYRK0dzq
Read.cash
https://read.cash/@Chubbie149
to join
https://read.cash/r/Chubbie149
Twitter:
@Brandon36907436
Hive:
https://hive.blog/@chubb149
Weedcash.network:
https://weedcash.network/@chubb149
Peakd referral link:
https://peakd.com/register?ref=chubb149
Reddit:
https://www.reddit.com/u/chubbie149?utm_medium=android_app&utm_source=share
My crypto subreddit: https://www.reddit.com/r/cryptofaucetrefferal?utm_medium=android_app&utm_source=share
now on torum as well chubb149 there to if not on torum yet please use my referral we both get 75 XTM they are pot and cross post friendly.
https://www.torum.com/signup?referral_code=chubb149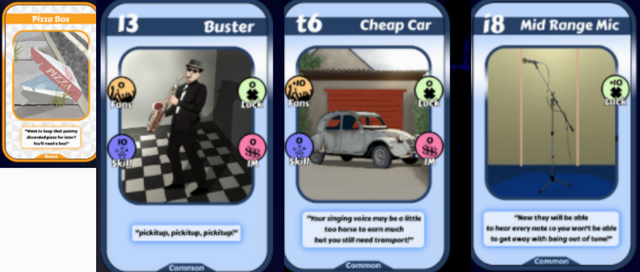 services to check out
risingstar block chain game free
https://www.risingstargame.com?referrer=chubb149
splinterlands
use this for a legendary card on this free blockchain game
https://splinterlands.com?ref=chubb149
bet fury free faucet and crypto casino/mining service
https://betfury.io/?r=5fa32f20e32de71b35d5c128
PHT CLOUD MINING
Join Cloud Earning PHT!
Download Now: https://play.google.com/store/apps/details?id=com.cloud.earning
Sign up now and get 200 PHT Bonus.
Use my code and claim your bonus: hpvqxwy6
Thundertoken mining
Let's mine together! 💰⚒️ Hold TT & USDT to earn holding rewards is so easy! Refer a friend to hold TT or USDT and enjoy a 10% referral reward! There is no limitation for referring! Click my referral link to get 1% more APR for TT holdings NOW! TT Mining is the first choice for a sustainable income! 💰 https://mining.thundercore.com/referCode?referralCode=WMONVM
join hive made easier my referral bypass account verification
https://peakd.com/register?ref=chubb149
hope to see you on these services and i hope you found something helpful. From me and vinny good luck on your hundred what ever it may be, and i hope you and yours are staying safe happy holidays
Posted Using LeoFinance Beta