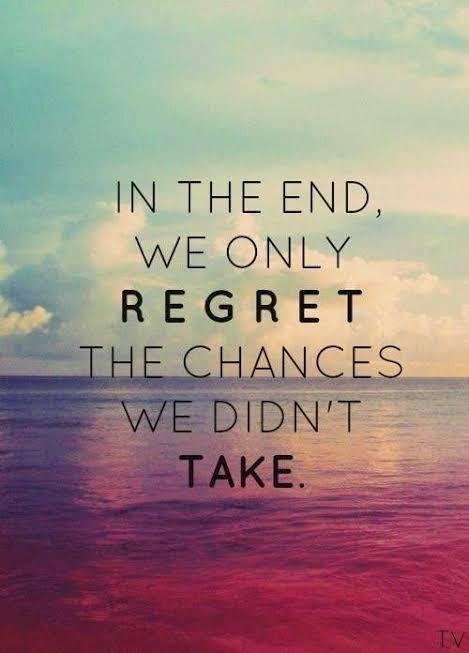 image source
Its a reality in this era that We dont take the chanace when we are offered with something. We become lazy and dont focus it. Once we lost the chance then we start realizing that we have done a huve mistake. This is not only happening with me or you. Its happening with each of the person who waits for excuses. Life will keep giving you opportunities in a limited period and its your duty to pick something best for your future. If you havent picked a single opportunity then you will cry at the end. And you cant blame anyone for it.
Its a human nature that often when we fail we start to blame others without no reason. We need to understand that if we lost this opportunity then we will regret a lot.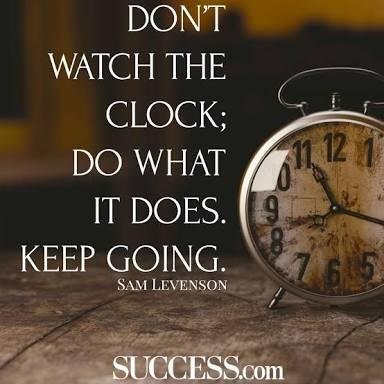 image source
Everyone gets time to decide his future for specific time. Its upto us that how we use it.
For example a student is given one year to prepare his exam. He is bound to prepare it in this specific time. If the student study best in that specific time he get good marks in the end. Eventually he stands with hie best future.
Imagine that if he dont prepare himself for exams in this period. Will he be given another year without failing him?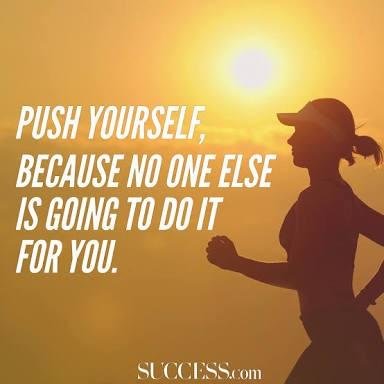 image source
This is why its important to never miss any opportunity in life. Time gone cannot be recovered. Its a famous quote that "Time and Tides wait for none. Learn from mistakes and never repeat them. A mistake is not called mistake untill it is repeated.
Hope you got the point that what i meant to say.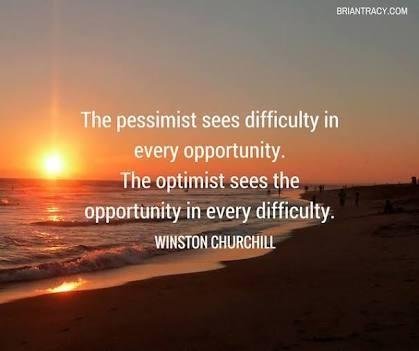 image source
This is all for now.
Thanks for reading.