In this article I want to share the useful websites that I am finding about cryptocurrencies, I hope you like it and discover some web by visiting this article.
Remember to subscribe and follow my user to not miss any article that is to come.
If you feel like you can leave a tip to encourage me to write other interesting articles.
If you want you can leave a comment in the box below, you can also show me some useful website that you like a lot so that I know it.
1️⃣ https://www.freestockcharts.com/
Still completely free and no credit card required. You get stunning charts, all US stocks & options, dozens of indicators, delayed streaming data, option chains, even free practice trading. All inside the award-winning TC2000 software for FREE.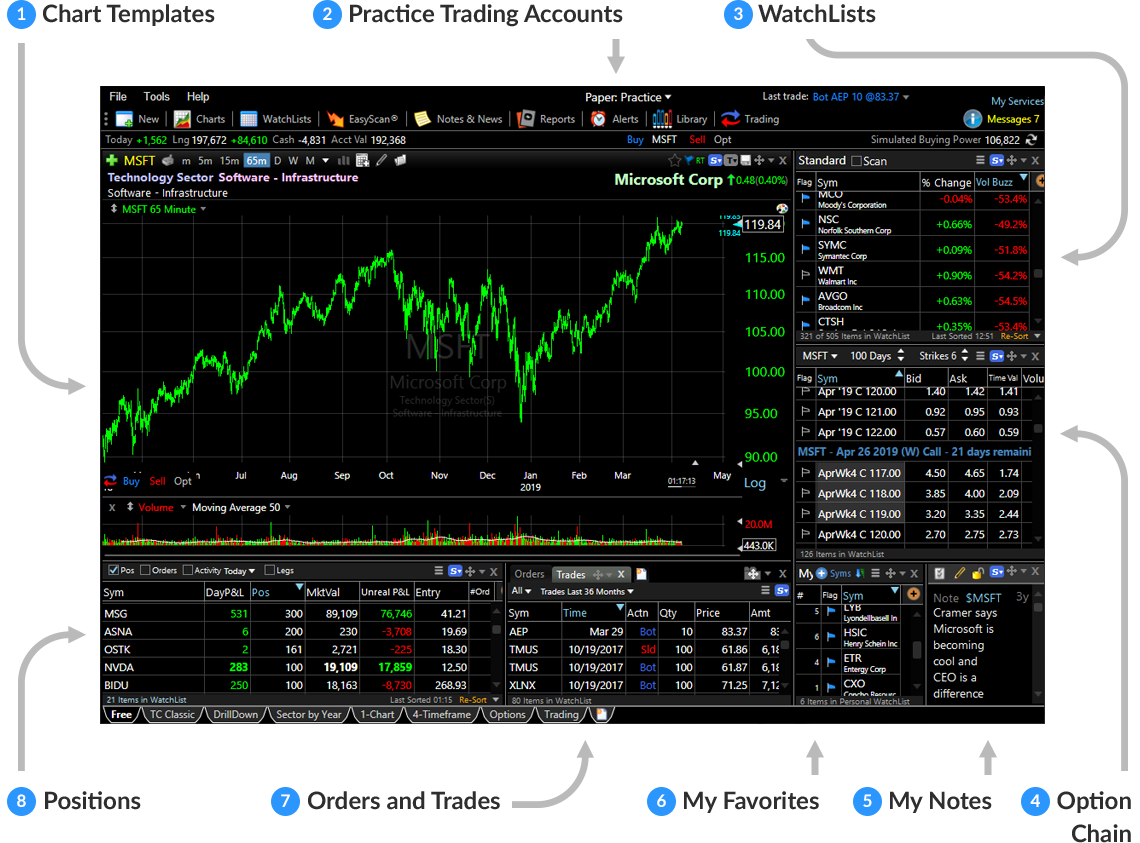 ---
2️⃣ https://www.marketwatch.com/ 
On this website you can find the latest news related to the economy to keep the fundamentals in mind and not miss an opportunity to buy or sell assets
---
3️⃣ https://app.santiment.net/
This website is very interesting for its content, you can see all kinds of graphs, configure alerts, explore insights, it even has an academy to learn. highly recommended.
---
4️⃣ https://coin360.com/
highly recommended website to monitor the price of all cryptocurrencies and tokens, highly configurable and with many filters


---
5️⃣ https://airdropalert.com/


Although I am not very fond of airdrops, on this website you can enter many on a daily basis. They usually select the best ones and those that work, after trying it for a while I did not get rich, hehe, but some pennies I have won.
---
6️⃣ https://haveibeenpwned.com/
Interesting web too, here you can check if any of your emails have been compromised or compromised on the web.';--
---
7️⃣https://cointelegraph.com/
breaking news
---
8️⃣https://www.myetherwallet.com/
Very good wallet for Ethereum and tokens, also non-fungible tokens. It is the wallet par excellence since it allows you to have your wallet disconnected from the network and give your wallet an extra point of security. compatible with metamask and extensions in the browser, it also has a mobile version.
#Part 1, useful blockchain websites
#Part 2, useful blockchain websites
---
https://www.collaborativeconomy.com 
Remember, on my website you can find all my articles in order of upload. You have typical Spanish recipes and we also present you our respectful parenting project. All help is little !!! we need support to continue undertaking. Thank you very much for reading and if you have come this far, do not forget to click follow so you do not miss any of the published articles !!! Regards!!