We've made a LOT of updates in the past few weeks. Things are moving, and we're so excited to show you what we've been building.
Our new & improved app is live on testnet. If you're interested in helping test it out — please let us know in Discord!
The Charged Particles Team is growing. 
Please welcome new Charged Particles team members Chris & Vlad!
Chris Eddy — Front End Engineer. A seasoned frontend engineer with a talent for JavaScript and developing web applications. Chris wants to see cryptocurrency go mainstream and would like to purchase a house in ETH. As a team member of Charged Particles, Chris maintains the Dapp frontend written in React.js, develops new features, crunches bugs, and makes sure things look beautiful to your eye.
Vlad Silviu Farcas  — Full Stack Web3 Developer. Vlad is an experienced blockchain developer who is helping with the contract side and protocol architecture of Charged Particles. Vlad is from Romania, and met Rob via the Gitcoin Kernel program.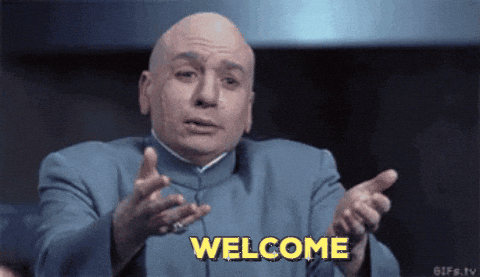 UI / UX Upgrade
For the initial version of the Charged Particles App, we've simplified the User Interface to make it as easy to use as possible. 
In the next product iterations, Charged Particles will move more toward being NFT & Interest-Bearing Asset Agnostic — It's a complicated product — but we plan on making it as easy to use as possible for our users.
Here's a sneak peak of the new UI:
"Energize" page — depositing assets into your NFT
"Manage" your NFTs — Which NFTs you can energize and add a "charge" to.
Updated Roadmap
We know many of you are patiently waiting for our official launch, good things come to those who wait!
In addition to the myriad other updates, we're working with MRA Crypto to re-design the tokenomics & governance architecture of Charged Particles. Exciting updates coming soon.
We're still planning on going live in 2020, we're testing and want to make sure everything is where it should be before launch. We'll release a more updated Roadmap in the coming weeks.
Other
We're working hard to release the new version of Charged Particles out to the world as soon as we can. If you're interested in helping out in any way — please let us know in Discord! 
Additionally, if you're a NFT artist — please let us know as we're looking for artists when we go live!
Find out More
We are moving at a rapid pace, so we encourage everyone to join our Discord for the latest updates or follow us on Twitter.