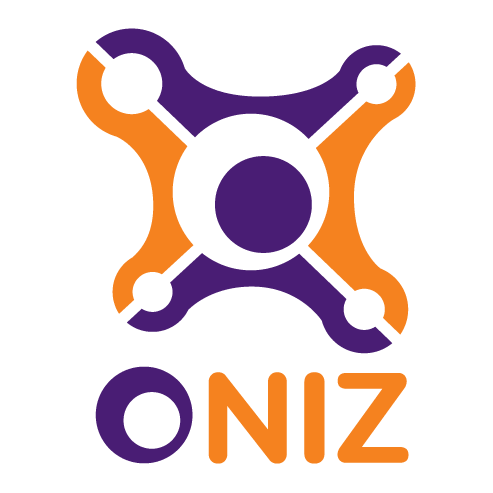 Hello friends. Today we are talking about one interesting project. The project is called ONIZ and now the project is conducting its ITO company. For everyone who likes the main idea, you can join it.
Problems

Blockchain is a new technology that will punish this world today. But not all companies or projects can integrate the latest technology into their business. Young startups also need curators to attract investment.
The cryptocurrency market today is $ 270,544,013,333 is a huge capital. Investors, users, cryptocurrencies need the entertainment industry and new opportunities to use cryptocurrency in everyday life. Online Games, Sports Betting, Online Casinos. This is a large industry that opens up new opportunities for investors and the cryptocurrency community.
We will talk about the intricacies of the project and its real use in everyday life. A project with no easy idea. These include crowdfunding, fund management, creating projects based on ONIZ and integrating tokens and wallets into other projects. The project is versatile on this, let's understand in more detail.

Main ideas
Crowdfunding and fund management.
Creating projects based on Oniz tokens.
Integration into other online projects.
Crowdfunding and fund management
Investing in other high-quality projects is by far the most relevant topic in the world of blockchain technologies and cryptocurrencies. The selection of projects to support the selection of interesting ideas and making a profit for investors is a key task. The Oniz project will offer its investors to invest in various projects. To attract capital to projects and receive joint profit. Judging by the main directions of Oniz, the project will choose Dapp and projects related to the gaming industry.
Creating projects based on Oniz tokens
Oniz develops its wallets and allows developers to use its coin. Based on ONIZ, you can create your blockchain-based project. Use all the necessary payment systems. Your project may also receive additional funding from ONIZ funds.
Integration into other online projects
A key feature of this ITO project is the ability to integrate Oniz into other online projects. And the team has already chosen its direction. The first contract with integration into SBOBET has already been concluded. The platform allows you to bet on sports, play in a casino, and apply cryptocurrency to the entire betting company. Now the first tests are in progress and the near future, we will have the opportunity to bet on sports in cryptocurrency.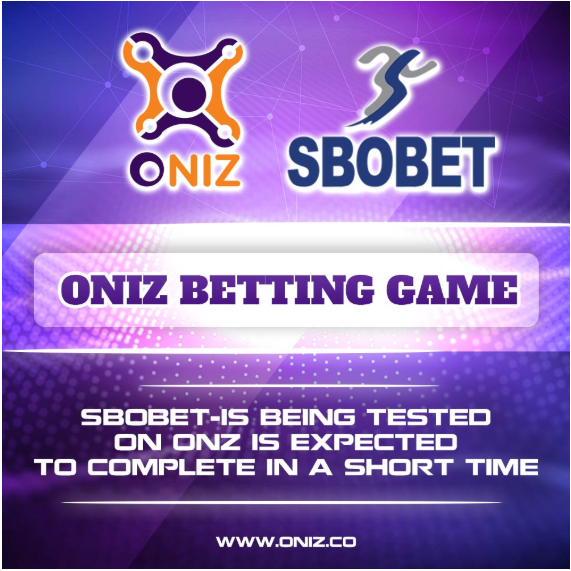 The project has chosen several areas for its main integration to maximize profits for its investors. It is an industry of online games, sports betting, casinos and gambling.
Hi-tech

The Oniz project will provide startups and already working projects to develop in the market around the world. Will open a new niche in the world of cryptocurrencies by integrating Oniz into betting companies around the world. Oniz also creates its network of partners, using Oniz coins you can receive discounts and purchase goods from project partners. The project is also developing a mobile version of the project today. It will be available on iOS and Android.
Conclusion

In this project, for myself, I noted the possibility of integrating Oniz into any gaming business worldwide. And the use of coins for sports betting. In such a promising industry, I am sure that this project will be able to find its niche. I will closely monitor the development of the project. Thanks for attention.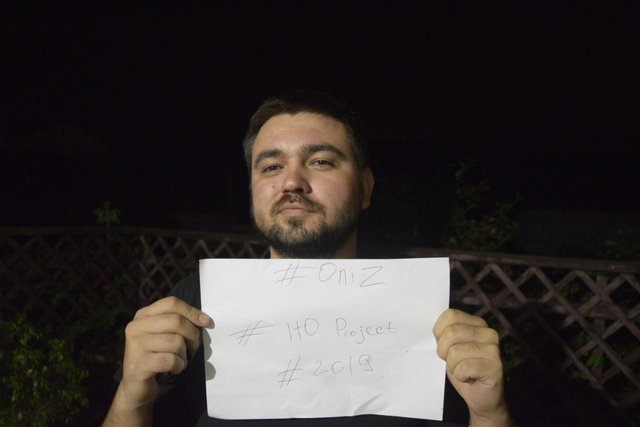 ---
Website: https://oniz.co/
Wp: https://oniz.co/oniz/img/English-1.pdf
Twitter: https://twitter.com/Onizco
Telegram: https://t.me/OnizCo1
Autor
Bitcointalk Username: anatolij.shishkin
Bitcointalk Profile: https://bitcointalk.org/index.php?action=profile;u=2280356
ETH 0xae291938EcF7887cbD6edAa42Dec3d9abC9dEa94