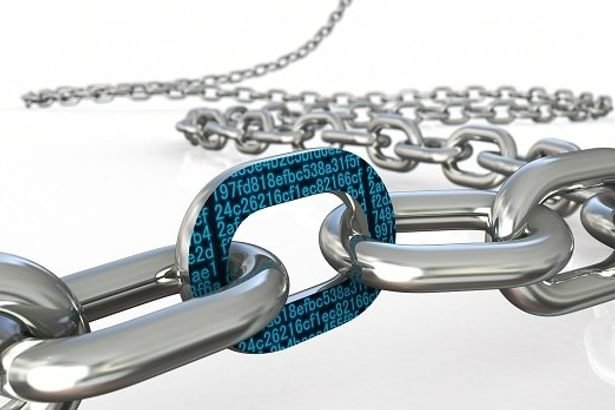 In recent times all we do is talk about how Blockchain Technology is changing our World.
Is it as revolutionary as many are predicting?
Of course it is!
Not everyone knows that many services
we currently use are changing their systems into Blockchain Technology.
This Public Register that automatically and securely verifies and records a high volume of digital transactions, it is increasingly a part of our lives without our knowledge.
What Blockchain Technology can offer is not only never seen before, but it will change the life of today's generation and will be considered one of the greatest inventions of modern times.
Even if we usually associate this technology with everything that has to do with financial and trading services and cryptocurrency too, many sectors are transforming their outdated systems with the potential of the blockchain based systems: the healthcare, the cybersecurity, the manifacturing and industrial trade, the governments, the charity, the real estate, transport and tourism, in short, a long list that increases every day more.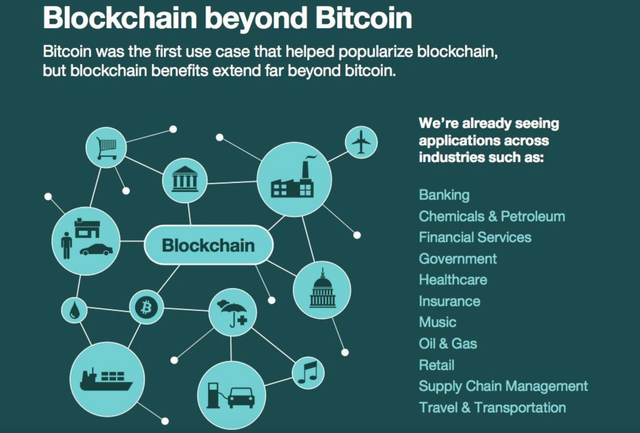 Image Source 
Some sectors have moved faster than others, like some multinational companies that have already established themselves, Governments and industry leaders are launching projects to fully assess blockchain capabilities.
Below are some examples of companies that take advantage of the power of Blockchain technologies.
In the Healthcare Sector, the blockchain system can be useful to tracks the progress of patients after they leave the hospital, a blockchain product in development by SYMPLYVITAL EALTH .


Regarding the Manufacturing and Industrial Sector, blockchain is useful to improve the way to track and tracing the goods SKUCHAIN.
Tourism Sector?
There are a lot of example about system based on blockchain, from the platform for syncronizing empty seats with passengers in need of a lift in real time ( LA'ZOOZ), to get to efficiently tracked and traded empty hotel rooms (WEBJET), and applications for moving ride sharing and car hiring through blockchain system ( ARCADE CITY).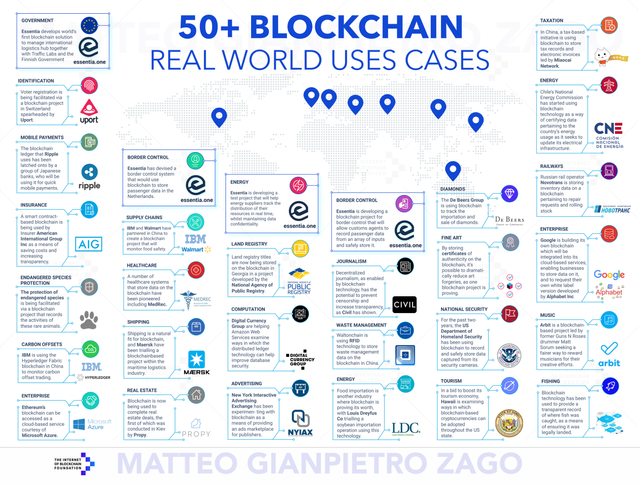 Image Source
Many Governments are preparing to upgrade their systems with new blockchain-based systems to improve public transport, public administrations, more secure non-counterfeit voting systems.
Not to mention the Non-profit and Charity, that through the blockchain keeps track of donations verifying that they reach the beneficiaries.
But we are only at the beginning.
The potential effects of Blockchain Technology are much bigger than we can imagine.
It will still take some time before there is a real awareness of the phenomenon on a global level, maybe when we understand that its possible applications are not limited to cryptocurrencies that are based right on blockchain, but they go far beyond.
**************
Thanks for stopping by here❤️
-I'm also on other blogging platforms.-
If you like take a look to my Steemit.😜