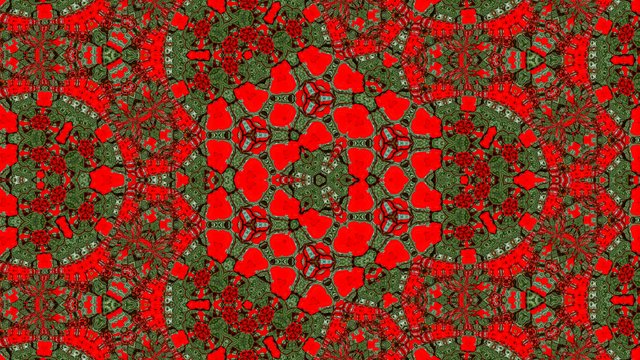 I love kaleidoscopes, they are cool and trippy. The patterns and the endless possibilities make them always unique and fun. All you need is a pic or a design and let your imagination go wild.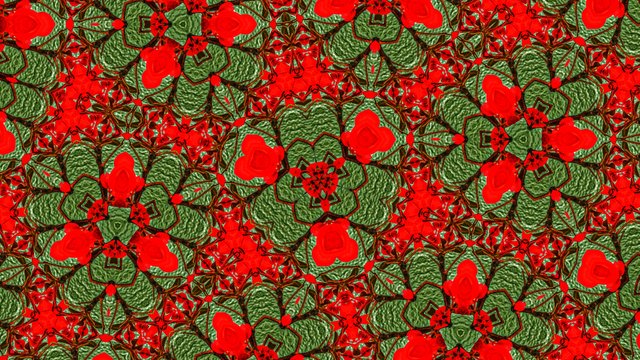 I took a bougainvillea pic to make all this kaleidoscopes, I clicked many filters and keep changing everything I found in the editor but preserved the red color.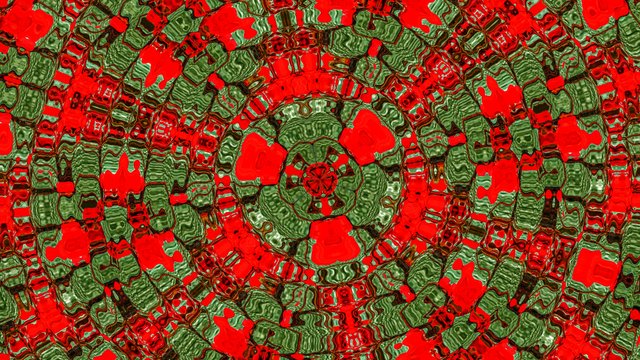 It doesn't matter what you do, the patter will always be different, unique and full of energy. You can play all day long with it!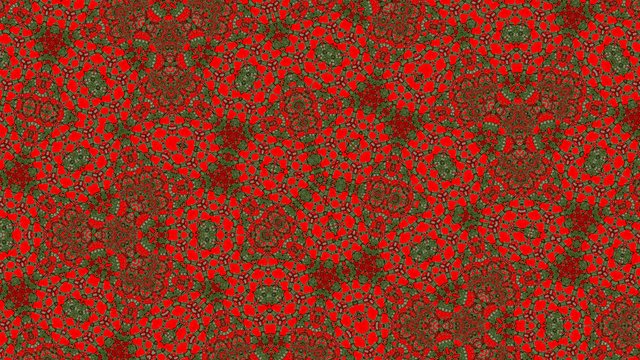 An endless kaleidoscopic world full of shapes, colors and possibilities. Always new, always different, always fun!
This is my entry for today's #TrippyThursday