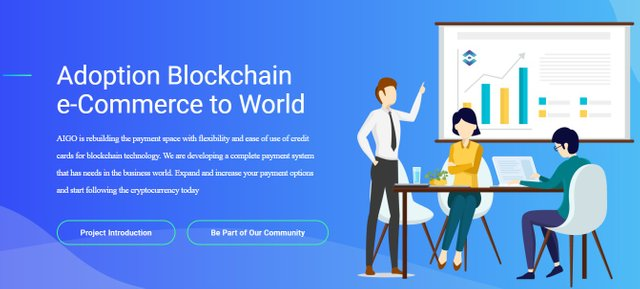 Introducing AIGO Platform
This is a blockchain based ecosystem with integration of smart contracts chain which will create a new payment standard for all businesses via decentralization. On this platform, direct transfer of value between two parties can occur without passing through any intermediary as being witnessed in Peer-to-peer.
Through flexibility and easy use of credit card for blockchain technology, the team behind this project is determined to rebuild the global payment ecosystem.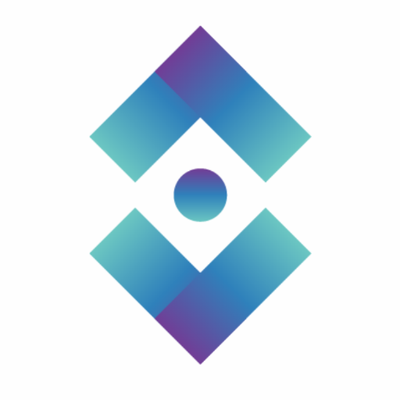 A big issue that have been hindering the rapid adoption of cryptocurrency by the masses is largely because not all businesses and merchant accept crypto as a medium of transaction and as such, some people don't see reasons why they should acquire cryptocurrencies since they can't spend it in most malls. We can't totally blame these businesses owners for not accepting cryptocurrencies too, most of them shy away from it as a result of the stressful payment gateways their fund passes through before they get their funds which looks cumbersome and tiring, however, this can be eliminated via the development of a crypto payment platform that can get rid of interactions with intermediaries before making payments.
The tools being used by the AIGO platform are basically 4 in number which are;
A-card which serves as an ATM card that will allow fiat withdrawal and payment of bills without paying any fee
A-store which is an AI-based marketplace that allows users to buy goods without conformation from the center
A-wallet allows users to view account details and connect wallet to wallet. It will also enhance the interaction of bill payments between accounts
A chain which will initially run on the Ethereum network but will integrate with other networks in future in order to create a flexible AI-payment chain.
This platform has all the needed potentials and professional team members to cause a revolutionary change in the payment industry, Also, it will start its presale in 8 days time, and it will be in everybody's interest not to miss out on it and as I have always said.
AIPayment, Wallet, Application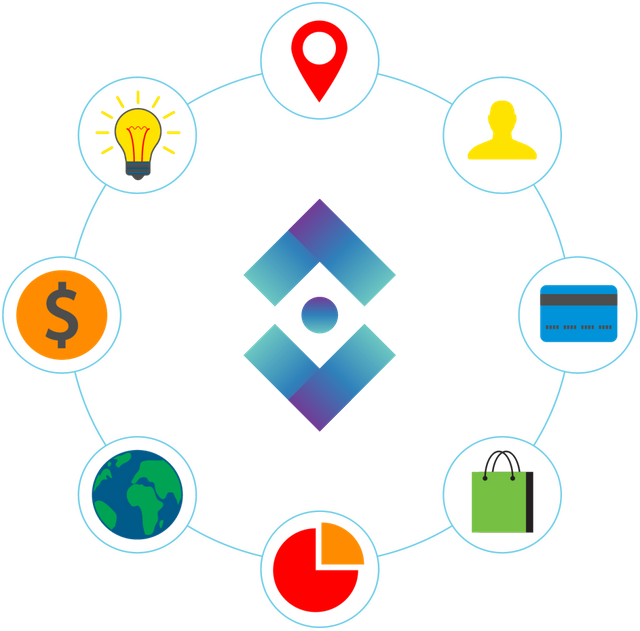 To secure and make the ecosystem as convenient as possible , the AIPayment tool was specially developed ,. With the help of it you can carry out any transactions with digital assets. In addition, the AIGO developers have tried to create their own wallet and mobile application, which can now be downloaded from AppStory .
Payment by Installments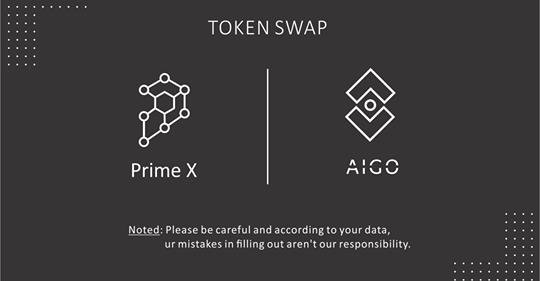 The AI AIGO payment system provides traders with the opportunity to sell goods and services in installments. This provides ecosystem users with truly great opportunities. Credit companies check clients for solvency for risk management, and then issue the required amount. The AIGO team does not intend to stop and in the future plans to create a worldwide payment infrastructure AIGOPay . It will be something like the well-known Visa or Mastercart today, but with an improved decentralized model that will destroy all intermediaries and completely change our world, will finally return power to people, and not a handful of elected people who are in the leadership of states and banks.  
Conclusion
The project has a highly qualified team of professionals, strong partners and everything necessary for the implementation of all our plans. We wish the project good luck in this difficult way to modernize the world. I don't give investment advice; hence, I will also like you all to do your own part by making your findings before investing.
Links
Author
Bitcointalk Username : Hurkiieru
ETH Address : 0xf0a1e8165680fd600bF6b5699277D2324cb66904