Abstract
---
Have you ever watched the Netflix series squid game? this is a survival drama series via internet television from South Korea that tells the story of a group of people who fight life and death in a game with a prize of US $ 38.7 million. Since its release, this series has gone viral globally because it offers users good cinematography and an interesting storyline. To date, the series has been watched more than 111 million times on Netflix.
Seeing the viral squid game series, some people had the idea of ​​being able to launch a meme token that users would be able to trade and profit from. This is SquidCoin which is a token based on the Binance Smart Chain that allows users to hold it and benefit from an increase in the value of the token. Just like other token memes, SquidCoin was launched to be able to liven up the crypto market and make people benefit from just holding it.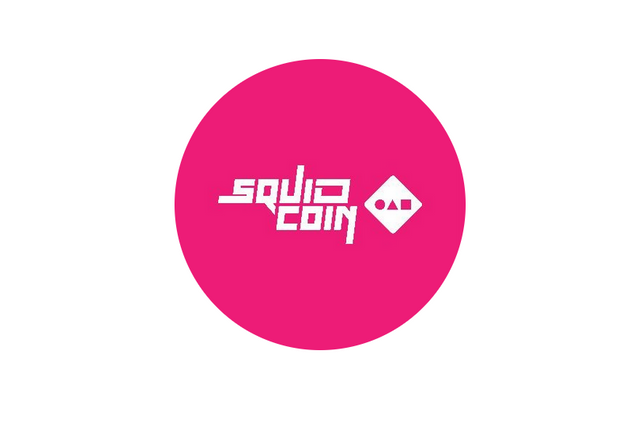 Meme Token
---
Who doesn't know DogeCoin? this is a trending cryptocurrency right now. DogeCoin is a meme token that was launched to rival Bitcoin and other cryptocurrencies. Since it was first launched this coin has not been very popular with users, but since Elon Musk promoted this token, its price has increased significantly and in a short time many people have become millionaires just holding this token. Since then there have been a lot of token memes launched in the market, it's because they have the hope that the token they launch can become the next DogeCoin. Seeing this meme token trend, SquidCoin was launched to become a decentralized meme token that can be traded by users and give them profit just by holding it. The developers noticed that the Squid Game series was very popular in recent times, and this is the reason why SquidCoin was launched.
SquidCoin was launched with the theme "Squid Game" because this series is currently trending among the public, therefore the developer hopes that SquidCoin can become a popular token meme just like the Squid Game series.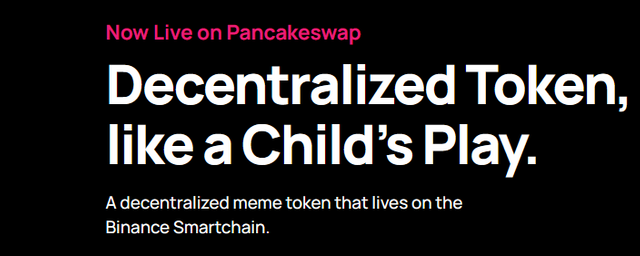 SquidCoin Features
---
SquidCoin is a meme token launched on BSC that users can trade easily. The features offered by SquidCoin enable users to be able to hold it and profit from the increasing value of SquidCoin. Because as time goes on and the marketing efforts that developers put into SquidCoin, the price of this token will also increase. But that's not all, there are several other features of SquidCoin:
Listing on PancakeSwap: the developer has plans to list SquidCoin on the popular DEX platform PancakeSwap which already has a very good reputation in the global decentralized exchange platform.
Challenges: the developer plans to organize challenges for users that will allow them to get thousands of dollars hidden in parks in major cities all around the world.
Buy Easily: users just need to connect their wallet to PancakeSwap and start buying SquidCoins directly from the exchange platform.
BSC based: binance smart chain is one of the best chains today which provides users with speed, security and lower fees.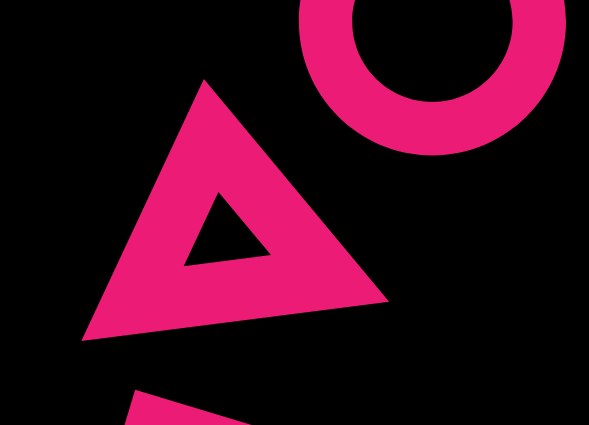 Tokenomics
---
SquidCoin is planned to be available on exchanges such as Pancakeswap and several exchanges in the future, wherefrom this platform users can get SquidCoin easily and securely. SquidCoin is a token meme, so just like other token memes, SquidCoin will benefit users by increasing the price of the token, because developers will take various actions needed to increase the value of the token. So that users who hold SquidCoin for a long time can get higher profits because they can buy SquidCoin at a low price and sell it at a high price. This is one of the advantages of early holders of SquidCoin.

To conclude
---
Squid Game is a series of games that allow people to participate in tournaments for millions of dollars. this is a game series that has been watched by users more than 111 million times on the Netflix platform, and make this series one of the viral drama series globally and bring a lot of revenue to the Netflix platform. And SquidCoin is here as a token meme that brings the "Squid Game" theme to global crypto users. Carrying the spirit of the Squid Game, the developer hopes that this SquidCoin can become a token meme that allows users to trade and profit from increasing token prices, even just by holding them. Users can buy SquidCoin on exchanges such as PancakeSwap or other exchanges easily by simply connecting their wallets. The earlier a user buys SquidCoin, the higher their chances of being able to sell SquidCoin at a higher price. SquidCoin aims to become a successful decentralized meme token in the global crypto market.

Connect with SquidCoin
---
WEB: https://squidcoin.cash/
TELEGRAM: https://t.me/getsquidcoin
TWITTER: https://twitter.com/getsquidcoin
Writer
---
BTT Username: Bitloca
BTT Profile: https://bitcointalk.org/index.php?action=profile;u=3121416
Telegram: @bitloca