Betman cannot give you a tip for a match which has no certain order of teams at BetScorum. But we can assume by the odds, that CL finals consists of a Lucky French Immigrants as WTF2, and Terrible Teutons as WTF1…
If you remember a demolition of Barcelona, you may conclude that lower odds are attached to Bayern Munchen, and the higher ones to their opponents, whoever they are…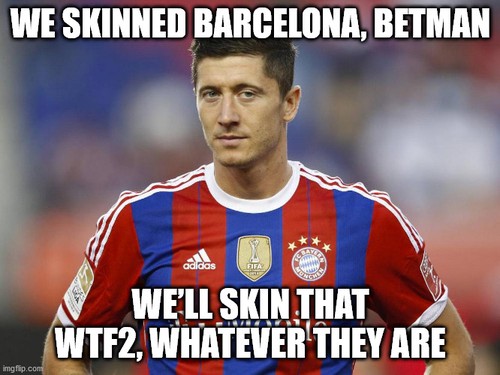 …or whatever they are, right. So, we can with a significant amount of certainty, say this will be a match designated as:
Paris SG vs. Bayern Munich
Having the odds at BetScorum, Betman has to ask: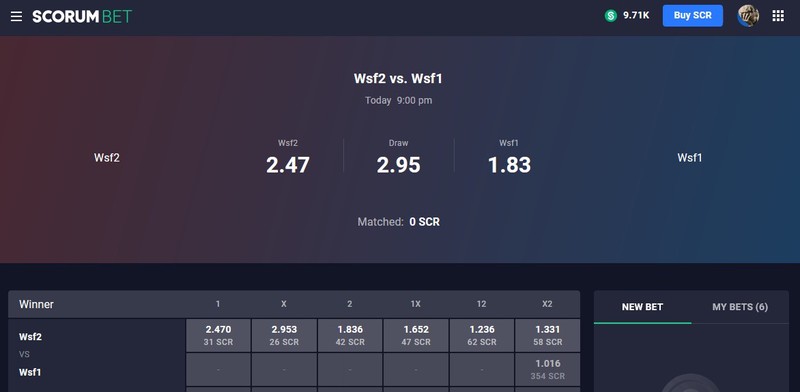 Is there anyone who will dare to invest against Bayern?
For those who are too scared to invest at this match, Betman has some Japan football, some French football, a pair of Belgian matches, Brazilians… You'll see all the odds at BetScorum, because there are only rare odds that does not belong to Betman… unfortunately.
It's not a big offer, but it's there.
Can you do it better?