I've been trying to get my writing gigs to the next level through regular marketing of my profile. The problem is that I haven't been as aggressive as I thought I would be but due to unforeseen reasons, my enthusiasm engine has been running low on fuel.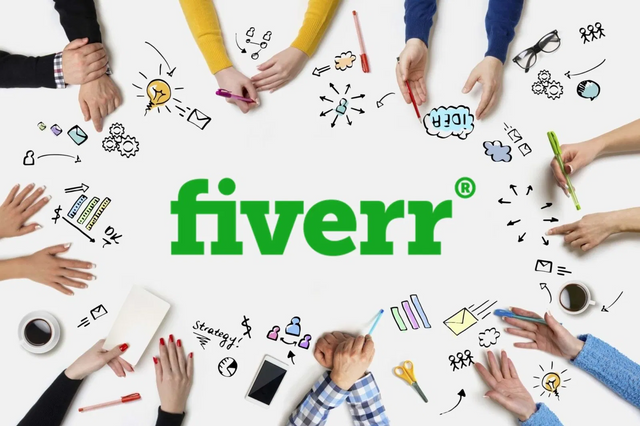 Outside of my earnings from posting on Hive and then spreading it to other platforms, a bit of my salary has come from writing gigs on fiverr.
The good thing about Fiverr is that customers locate you and offer to pay you for your service. You also get to specify the amount you want to receive for your service and throw it out there for any takers.
The downside of this platform is having to deal with the protracted payment period that spans a 14 day clearance period outside of the time frame for the gig.
Compared to hive where I just wait for one week, I find the waiting period to be tedious.
As if the waiting period isn't annoying enough, they charge you for every gig you complete and then also charge for withdrawals.
The withdrawals converts dollars to naira at the official rate (385/$), which is quite smaller than the rate in the parallel market(485/$). As if that wasn't annoying enough, there's also the little matter of actually finding a service that sends money to Nigerian account.
So basically, getting the gig is difficult as it is. Then after surviving all the hoops to receive the money, you have to remunerate the payment service.
At the end of the day, only a fraction of your hustle comes back to you. It feels like a ripoff when you consider it to Hive or other crypto enabled platforms but in an isolated condition, it isn't so bad.
Please check out my Freelance gigs:
Signup for Oropcket with my referral link
Contact me

Posted Using LeoFinance Beta