I'm pretty sure that everyone else has noticed the weekday to weekend trend that virtually all cryptocurrencies in the market have been following.
I'm a long term hodler, rather than a day trader, so I generally avoid the Swift buys and sells, however, I'm starting to reconsider my position. I FOMO'd into LEND and REN when they were buzzing because of the DeFi frenzy, but now their prices are a far cry from what they even were when I bought them. This means I'll have to hodl for the long if I intend to even break even.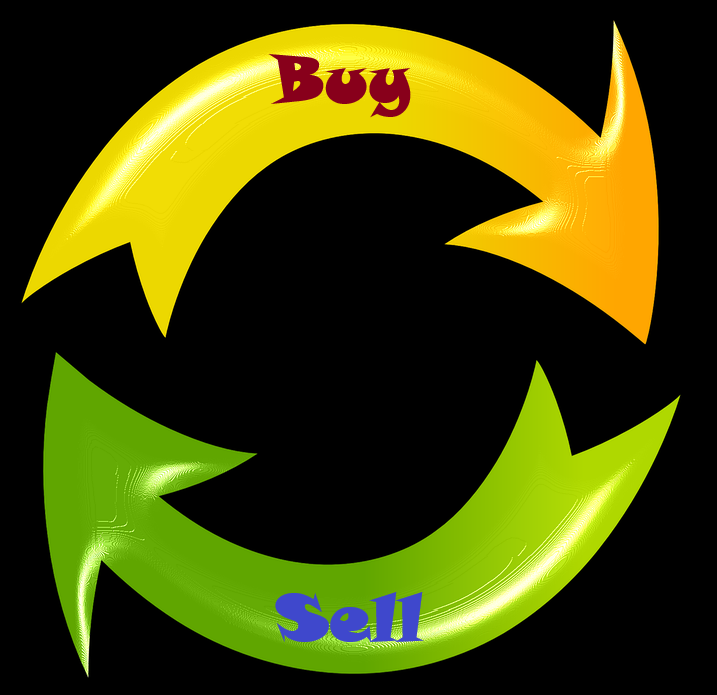 However, I'm reconsidering this position and thinking of trading with this weekday vs weekend cycle. I'm sure there's a technical term and explanation for it but from what I've noticed, token prices tend to be higher in the weekend and then drop off during weekdays. Feel free to check the charts of some of the cryptocurrencies in your portfolio to verify.
Assuming I'm right, and I hope I'm right, I could take advantage of this cycle to recuperate the loss I made from these tokens. Well, I hope I'm right, because if in wrong, I'm going to regret it. As a wise man once said, go big or go home.
I will write blog posts about, Finance, Fintech, blockchain and cryptocurrency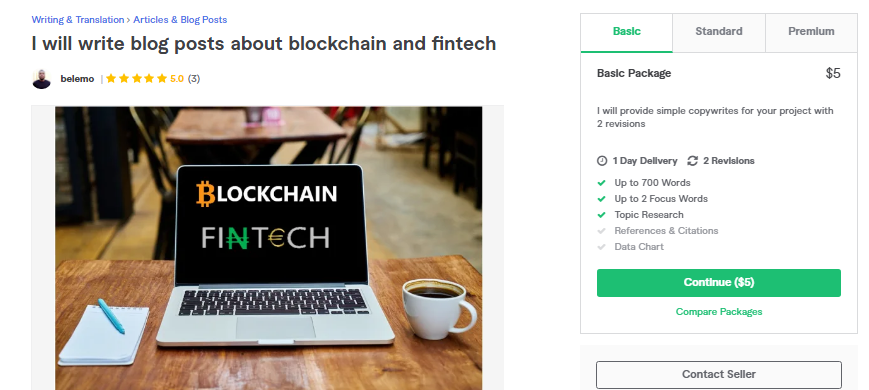 Link to gig
All I need is a topic, tone of the post and any extra information you'd like me to add. If you choose to patronise me, I assure you that all our conversations will be kept private.
I will write insightful football articles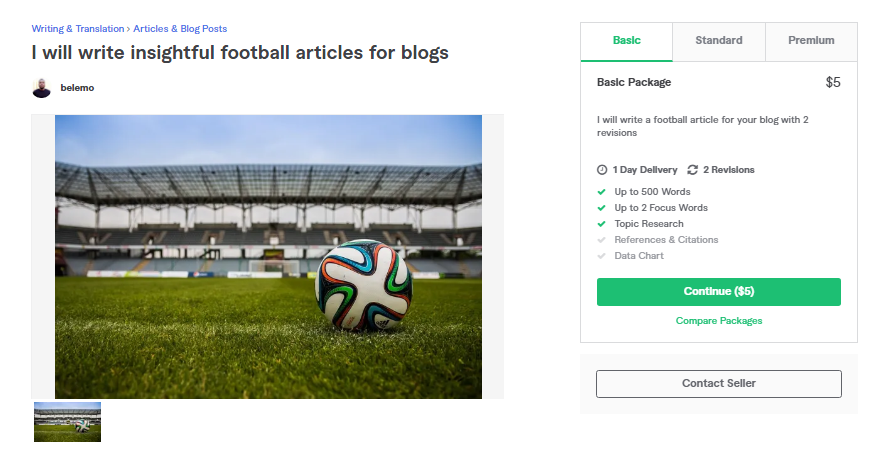 Link to gig
Contact me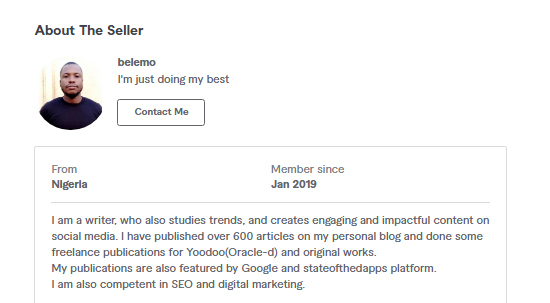 If you would like to patronise me or have any suggestions for me, please leave a comment with your contact information or reach me through any of the following channels;

Posted Using LeoFinance Beta