In the first part of my articles, I mentioned about the nature of TecraCoin project and what graphene provides.
Now, I'd like to mention sector problems and solutions TecraCoin provides.

Problems & Solutions of TecraCoin
• Scientific Problems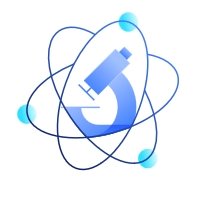 ✖ When a scientific invention or discovery created, the person who is the creator has a limited reach or the sufficient amount of money he or she requires to get the patent of the subject and put it through in commercial use in the first place.
✖ It is a long and tough road one has to endure from the start of the research to make it a useful and handy commercial entity.
✖ Last, of all, there doesn't exist standard technological benefits. Additionally, no reliable management for quality measurement present.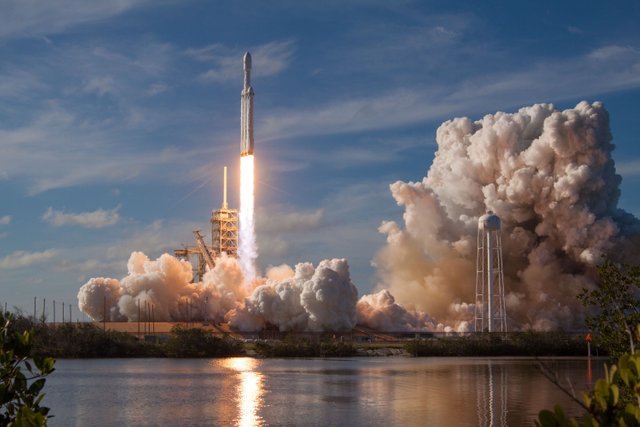 ツ The nature of TecraCoin project is to provide bright ideas to the dedicated investors. By using the Tecra blockchain, one can reach the required conditions as a transparent process by using TecraCoin.
ツ By its powerful union with grand scale companies and law executers, TecraCoin can simply promote project integration as well as make it quick.
ツ TecraCoin has the website ground for scientific ideas. First o all, Tecra team evaluates the projects. Then they go through the community voting stage. After that, really promising projects are sent a fast commercialization process.
• Investing Problems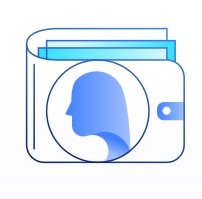 ✖ Most of the potential investors are not in the mood for investing in scientific stuff after it's too late. This is because they see no potential in scientific inventions for common ground or mostly they think it is basically a waste of money since no guarantee of success presented.
✖ Investigating a scientific invention or discovery and making it a legal and common thing is a long and pricey adventure in which most o the inventors don't prefer to get in.
✖ Also, the ground for high-tech investments is highly rare and very closed one which requires a real deal of courage.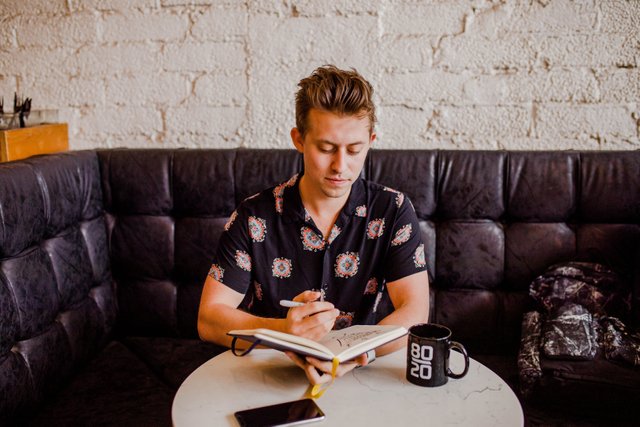 ツ Because of its professional team in the area and structure of TecraCoin project, it is guaranteed for any project to be profitable and useful.
ツ Tecra blockchain is designed to decrease the bureaucratic procedure by a clear and fast method.
ツ The transparency of every kind of movement via TecraCoin, thanks to the blockchain technology make it trackable, reliable and consistent or the investors.
• Community Problems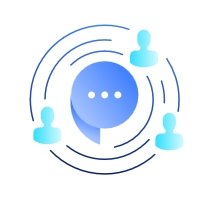 ✖ The most important problem related to the communities is the lack of real benefit. Most of the cryptocurrencies are the source of loss let alone being beneficial.
✖ There is a limited number of real deal cryptocurrency using PoW consensus out there.
✖ Last but not least, no solid project exists to make a significant connection between business and crypto realms.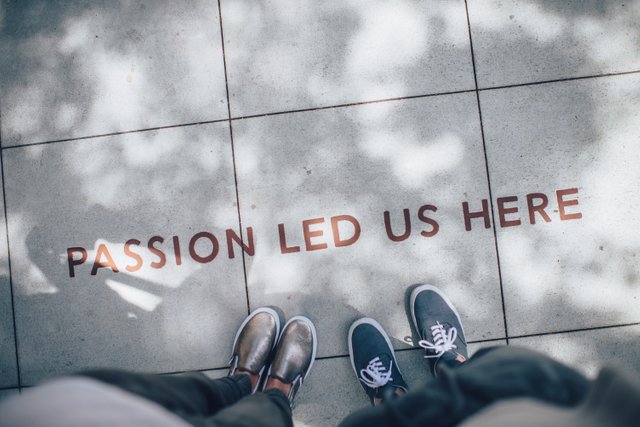 ツ If you are a member of TecraCoin platform, you have a chance to get share form real productions that companies create. Graphene is an example of this.
ツ The true structure of the PoW consensus of TecraCoin guarantees the fair share of distribution as well as profitable mining.
ツ TecraCoin project is ready to implement its ground to the real business. It will start with graphene-related production centres as well as other future innovations and developments.

TecraCoin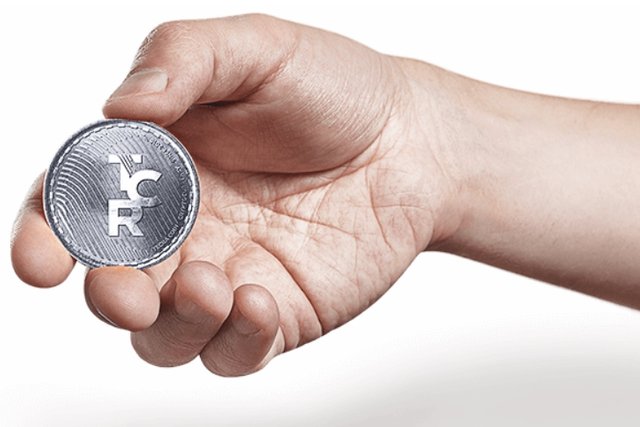 Name TecraCoin Protocol Zerocoin Ticker TCR Consensus Algorithm PoW Halving Interval 840,000 blocks, ~4 years Total Coin Supply 210,000,000 Coins in Premine 21,000,000 Price for Public Sale 1.75 $ Price Change 0.25 $ increase in per month Tnode Requirement 10,000 TCR Tnode Reward Activation Block 600 Masternode 10,000 TCR Masternode Price 1.5 $
Team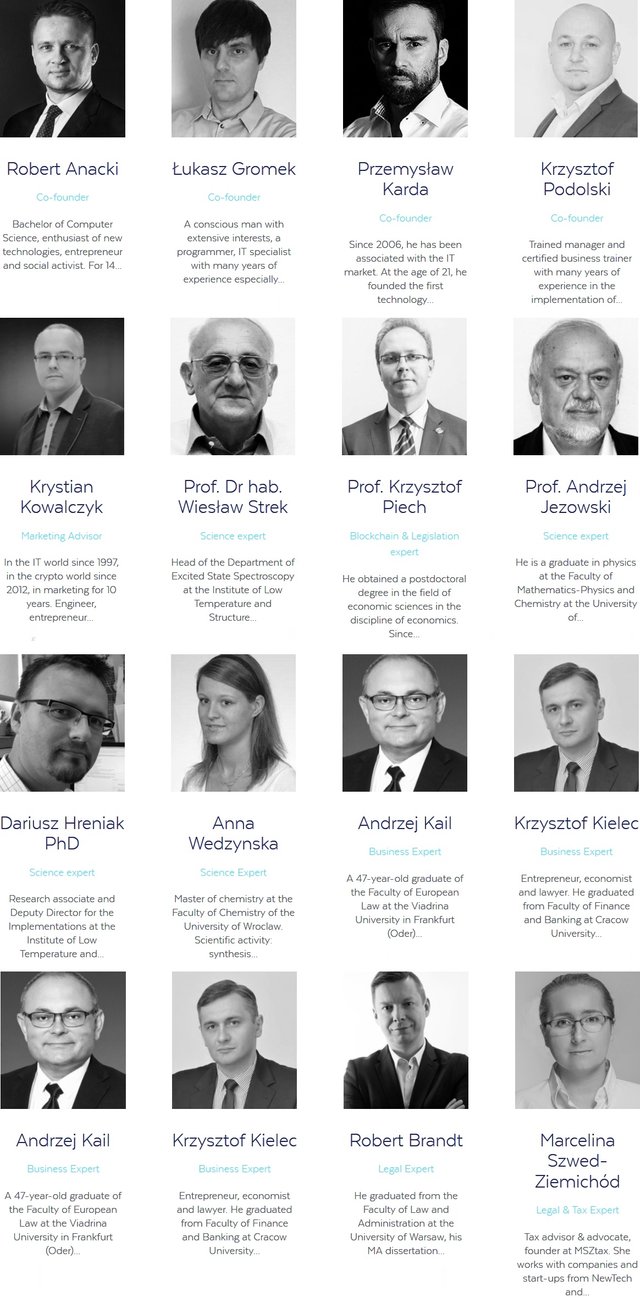 Road Map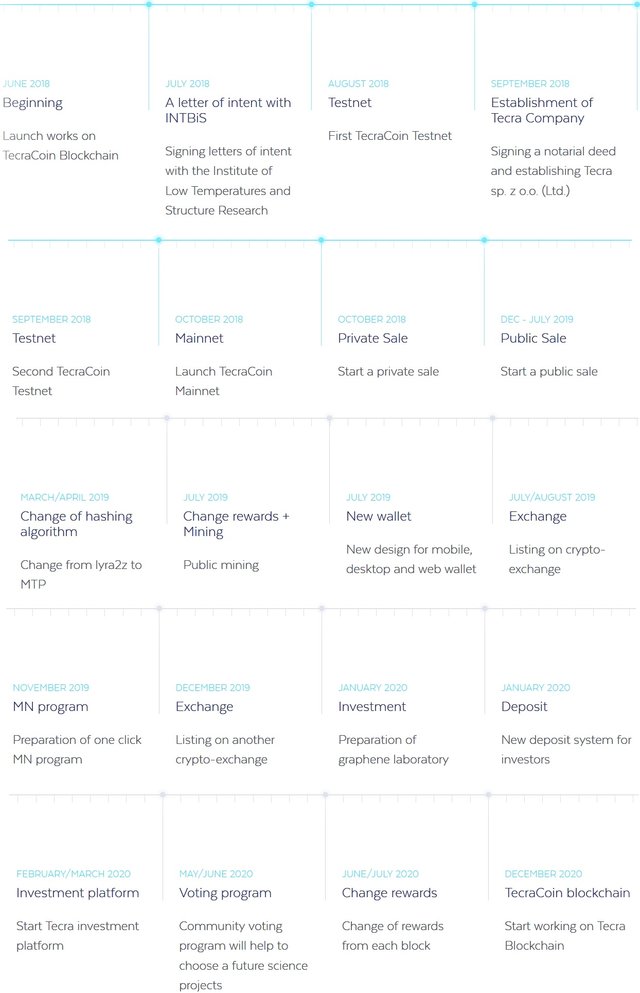 Final Words
Blockchain and its side-kick cryptocurrencies are true revolutions themselves. There might be others as the time passed and there might happen other innovations as well. However, the real power lies within the concepts which are able to converge those developments. TecraCoin project is a brilliant idea in the first place. Creating a playground for the scientific researches and their commercial consequences is not only a brilliant initiative but also an obligation for these days.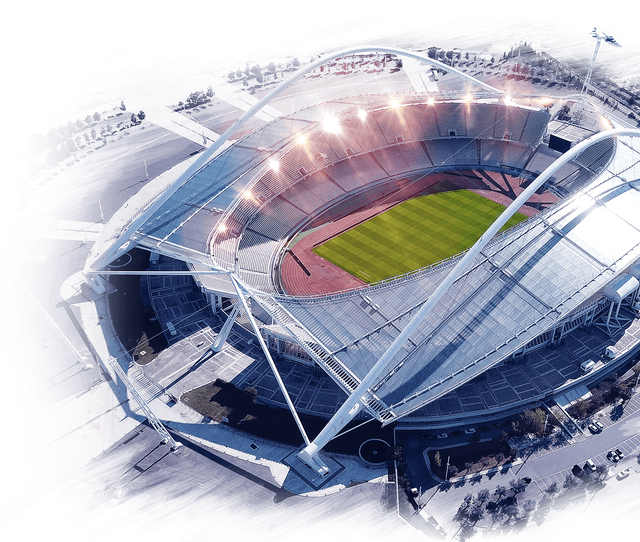 ✌ A support ground for science and discovery
✌ The direct link between patents and business
✌ Commercialization is at hand
✌ It is a research centre itself (Check the patents here)
✌ A community promoting working method
✌ A charming point for investors
✌ Well-seasoned, professional team
What else one can demand from a project? I found it exciting and invigorating at the end. And I can't wait to see TecraCoin in fully operating. I, myself, am a tech and science addict and I feel deeply about blockchain and crypt assets. Therefore, when I encounter with the projects beautifully designed to promote both science and tech, I become attracted no matter what. In addition to those, TecraCoin cares about its community and investors. Truly an encouraging project and honestly wish them good luck.
Thanks for your time.


For more details, please visit the project links or watch the video below
DISCLAIMER
This article is not meant to give commercial or any other kind of advice. It is just an informative text at all.
Always DYOR
Author: basicnecromancycr
TecraCoin Address: TXQqTqRYG3oP12xwTXZNhrdbDUJPVBch54