Going forwards from this month onwards, cryptocurrency taxes are live. We have to pay a 30% tax on all the profits we get from Crypto. So far the government did not have a clear stand on what would be the future of cryptocurrencies in India. Some people say that imposing a 30% tax is a bit huge but I see it as positive because we are at least moving in a positive direction. At least now people can legally invest or trade-in crypto and pay a 30% tax to the government and keep things legal.
Some people might be using cryptocurrency exchanges in India without knowing how these regulations are going to work. Maybe it can take 2 more years to get stabilized but at least we know that there are some regulations and the government is willing to adopt this technology in the future and they are also planning to introduce a central bank coin which would become the cryptocurrency of the country.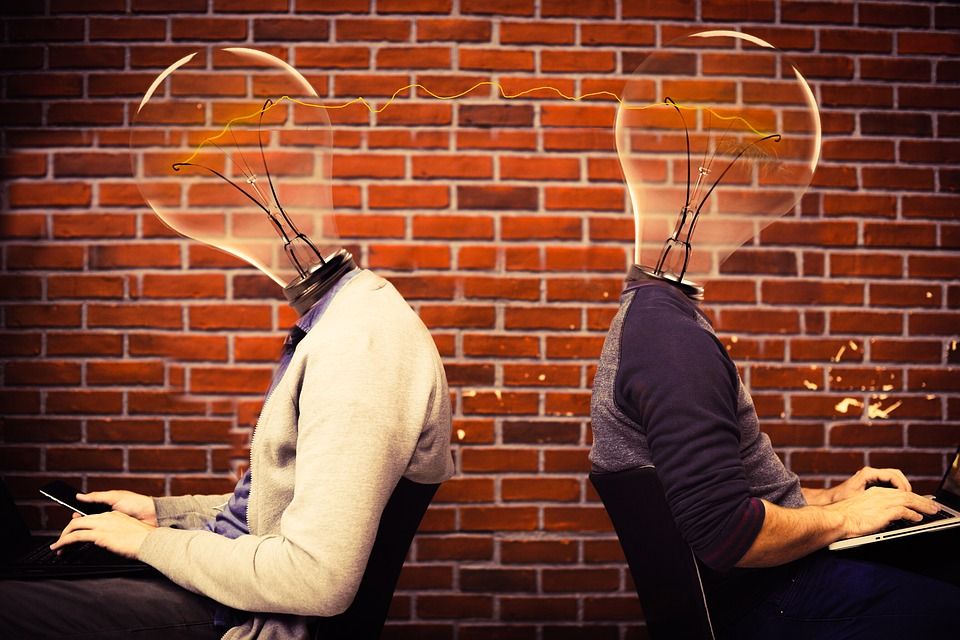 Coming back to the topic, now that we have regulations and taxes, there is a high possibility for P2P transfers to get tracked by the government. The exchanges are doing KYC from the users and they know who is doing what. There is a high possibility that they might submit that data to the government when demanded. I saw a tweet from the founder of Binance raising their voice for the 30% tax on crypto. That doesn't mean that Binance will not give the P2P transfer data to the government.
I also read somewhere that the exchanges should be charging a 1% TDS as per Indian government rule for each transaction we do on the exchange. Basically for listing a coin, transferring the coin from one wallet to another wallet, and also converting the coin from one coin to another. These are very tricky and not very easy to handle. I'm not sure how the government would be able to handle these things. I can think that it would take from 6 months to 2 years to understand how these things will take effect.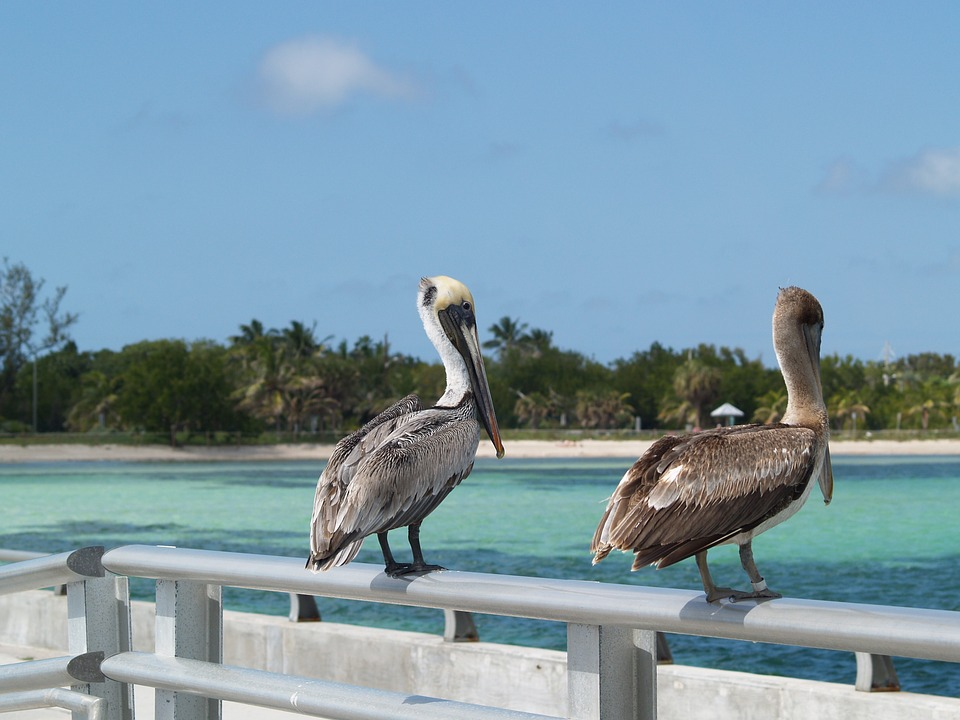 People who are dealing with P2P transfers should always be very careful because we don't know to whom we are dealing but that's a different story anyway. Now at least it is better to do this on an exchange that has government visibility with KYC if you are planning to keep yourself clean with the Tax and regulations. If you are someone who would like to stay low profile on this, then you have to choose an exchange that supports your privacy. I have heard people saying that there are DEX that supports P2P but I'm not sure how far it is true. DEX is the best option when we look for decentralization. It is hard for the governments to find out or get data from DEX I think.
---
If you like what I'm doing on Hive, you can vote me as a witness with the links below.
Vote @balaz as a Hive Witness
Vote @kanibot as a Hive Engine Witness
---
Posted Using LeoFinance Beta