Today I received an email from the Netbox team. It looks like they are planning to freeze their service or disable their service this month. This turned out to be a big surprise for me. I was using Netbox as my secondary browser as it was a blockchain-based browser. Today I'm saddened by this message. I did spend a lot of time talking about this browser to some of my friends and writing article on the same.
They had a few schemes where people can invest and earn some dividends for their investment. People can purchase NBX tokens and hold them for some benefits. Staking those tokens gave a decent return. But now it appears to be like they want to sell it off to someone who would be willing to take this project further. If anyone would like to take up this project, they will get some extra benefits but I wonder who would be interested to pick this up unless they have some big plans.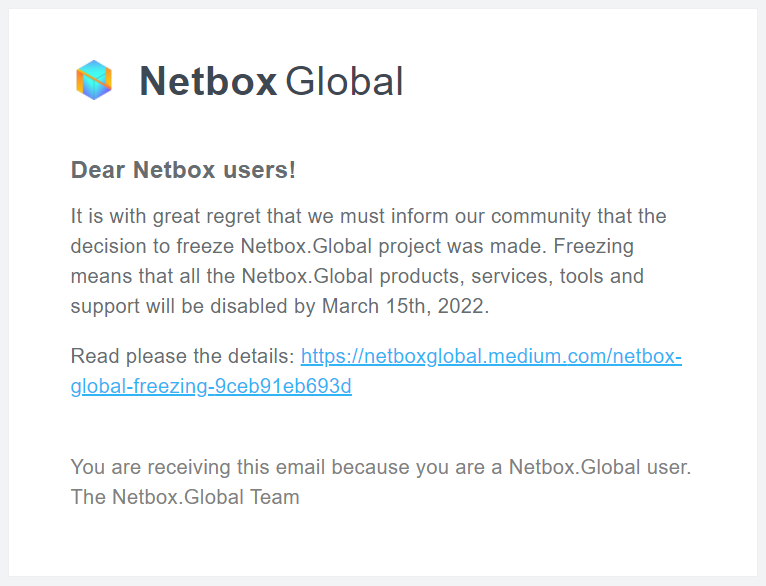 In the last two years, my NBX tokens stake reached close to 325 in total. I did not add any extra efforts to accumulate more tokens. I was just patiently waiting on getting only the tokens through staking rewards and based on my activity on the browser. I was expecting this to happen someday. The main reason was that the rewards were very less for the users and also the plan for the future was not concrete. The browser experience was better but it is definitely not going to be sufficient right.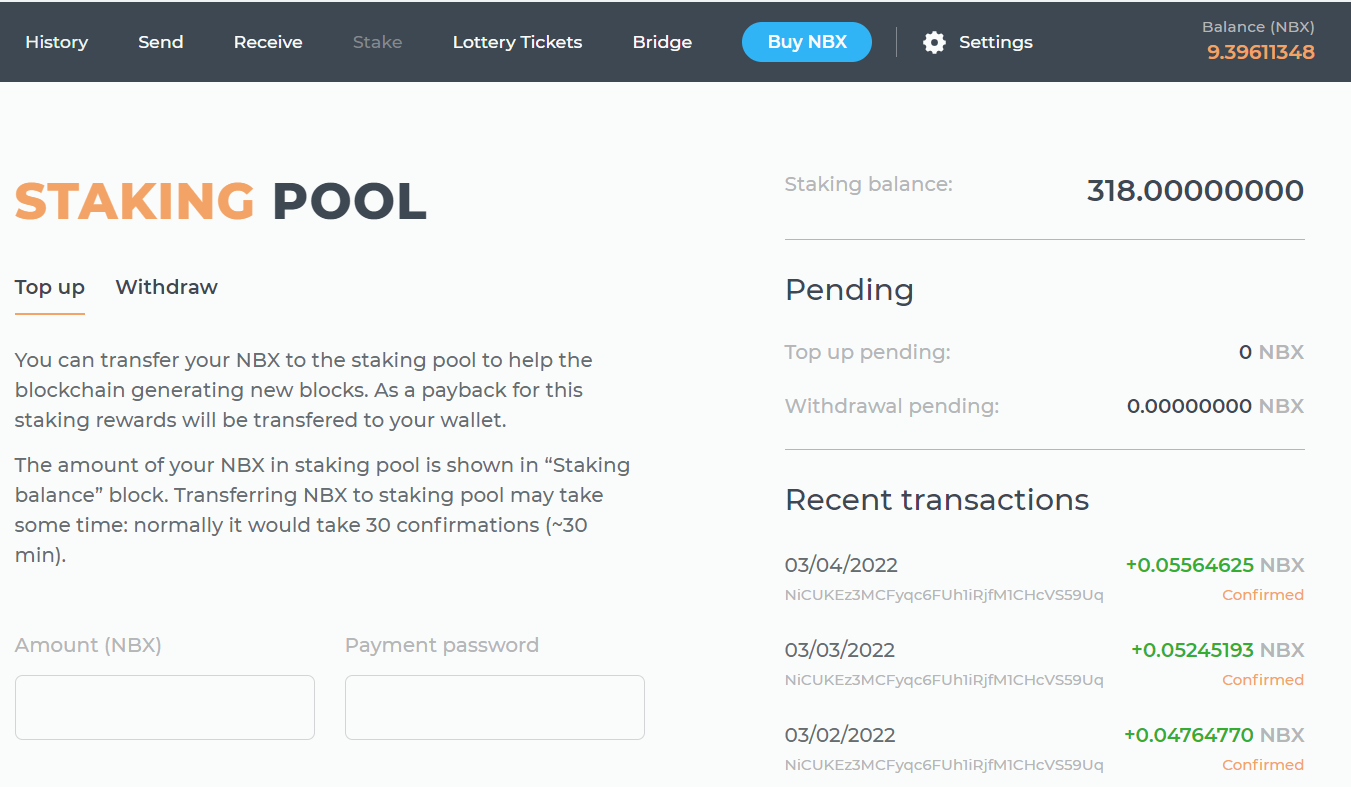 At one point I was thinking of purchasing some NBX tokens because the staking rewards were consistent and pretty decent. I did not want to waste those rewards. Even though the rewards were less at least it was happening. In addition to that, there were also referral rewards. I participated in this scheme and onboarded many users to the NBX browser. I feel sad to see them go.
But the good thing about their leaving is that they are planning to make their full source code open. So, anyone who would be interested to continue the concept can take the source code and keep going. Also, people who would like to continue using Netbox as it is will also not have any big impact in terms of browser operations. The only thing is that they will stop their support on the browser and no new features will come in the future.
I guess projects like these should be encouraged and the project owners should also keep the FOMO going and find ways to bring funds from different sources. By doing this, I believe we will be able to safeguard many crypto projects and prevent them from getting sunset. But as long as there are node operators at least the blockchain would still be functioning as it is. Let's hope for the best.
---
If you like what I'm doing on Hive, you can vote me as a witness with the links below.
Vote @balaz as a Hive Witness
Vote @kanibot as a Hive Engine Witness
---
Posted Using LeoFinance Beta