Cryptocurrency traders in India are now not fully clear about the intentions of the government. We had a crypto ban in India till last year were in the budget report government said that Cryptocurrencies cannot be considered as legal tender. But later last year after the lockdown started the ban on Cryptocurrencies was lifted letter people trade again on Cryptocurrencies.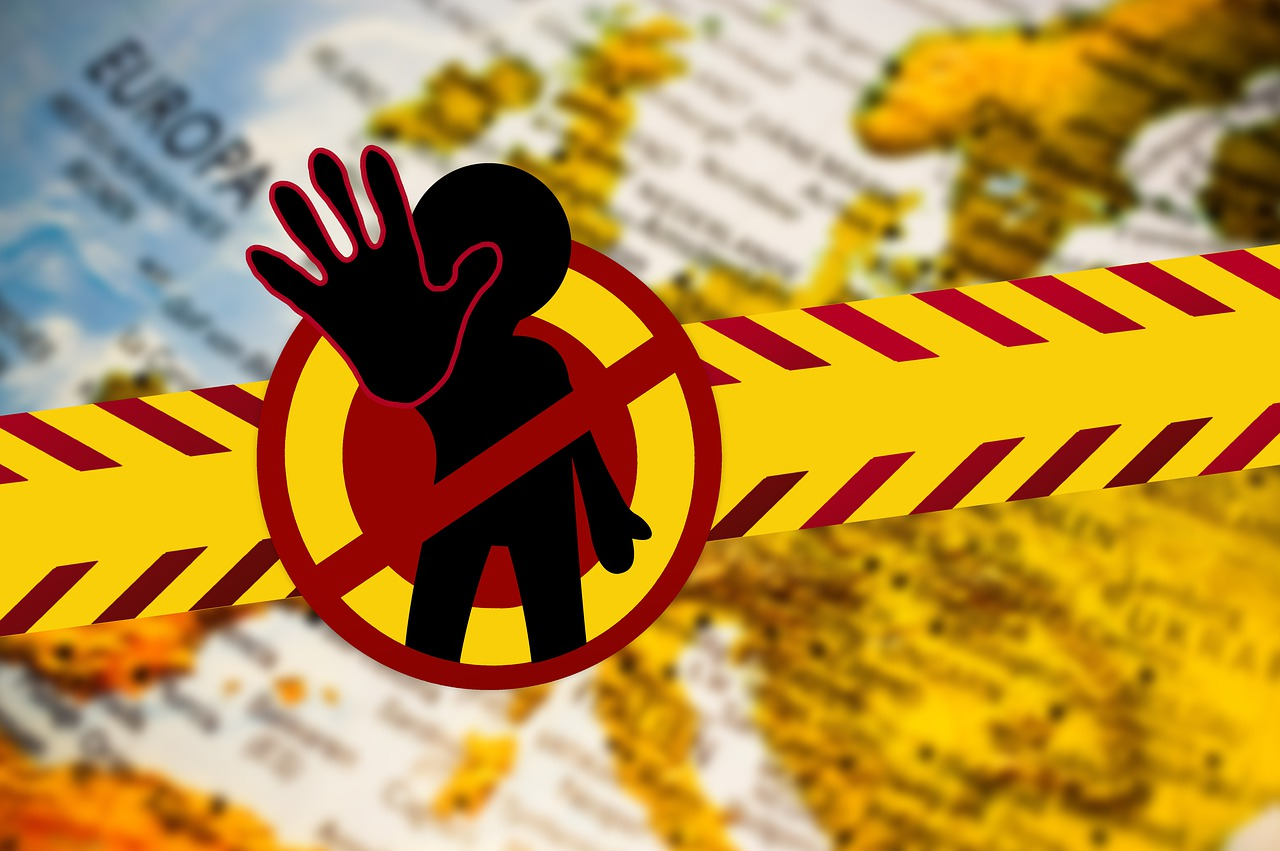 It is true that we don't have a proper regulation on Crypto trading and many people are already trading a lot of money on Cryptocurrencies and earning a good profit. But I don't know to what extent the government will be able to bring regulations. The terminologies that are being used when they refer to cryptocurrenices is not very welcoming. It clearly says that they have no idea what cryptocurrencies are and the regulations may not happen anytime soon.
There is also another perspective to this where the government says that they are going to introduce a new cryptocurrency that would be government-run and all other private cryptocurrenices would be banned. The crypto enthusiasts found this very funny when they called Bitcoin a private cryptocurrency. For anyone in the crypto world, would know that there is nothing called private cryptocurrency, and banning decentralized stuff is not very easy.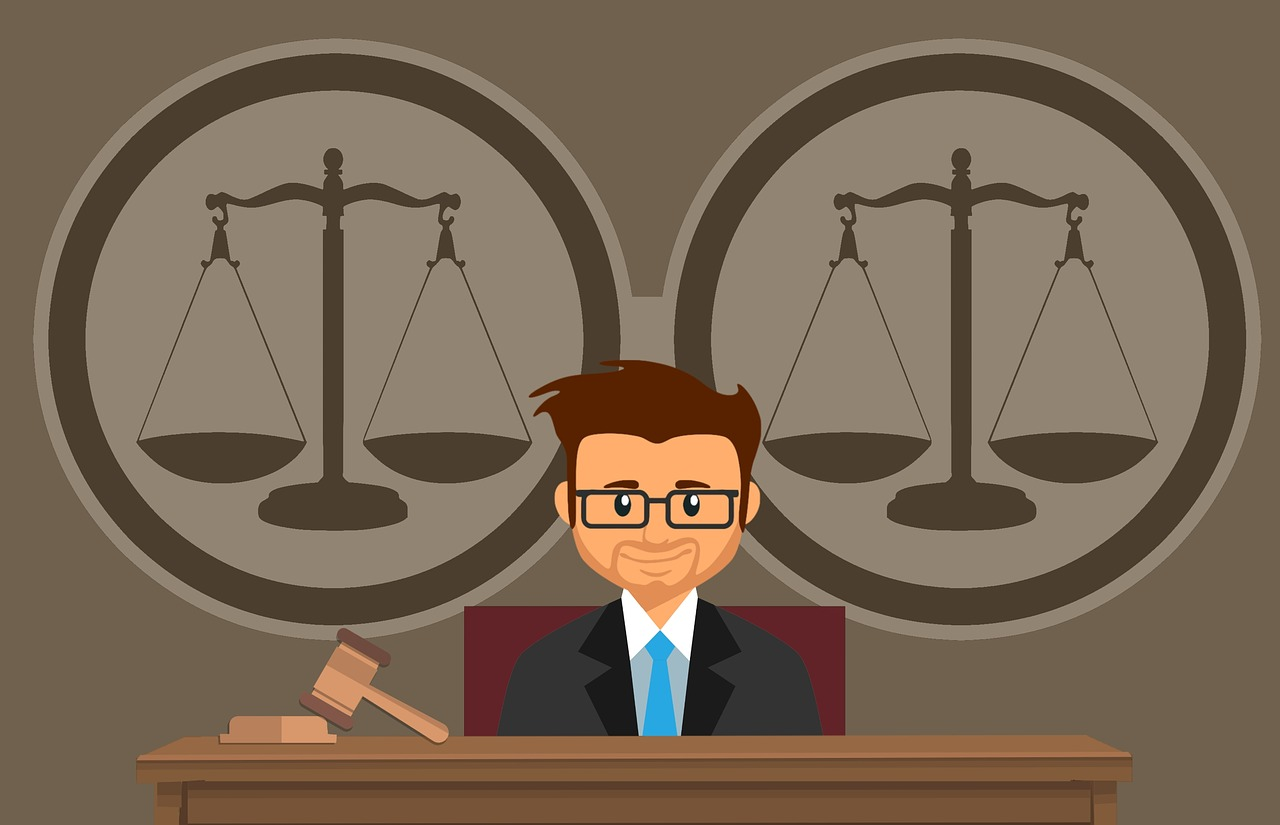 I personally believe that the government should call some experts and talk to them first to understand what this is all about before making statements like that. It would be good to bring some regulations but I personally would say that banning may not be a wise decision for the Indian economy. They also mentioned that they would bring a digital equivalent for Rupee and make people trade on that.
I would be very happy to see that new cryptocurrency being issued by RBI and if that is permitted to become a new crypto pair in the exchanges, the regulations can be easily brought and the government will have good visibility on all the transactions that are done through that. For people who are okay with KYC, they can do it and start doing the trading. This not only helps the crypto traders but also the government by bringing lots of opportunities inside and acting as a good bridge for the future.
---



---
Posted Using LeoFinance Beta