This has been one of the biggest question that I have been having in my mind. I know we have been in this situation several times in the past but I wanted to give it a thought one more time and understand the opportunities that stays here.
The recent US elections did not have any major impact on the market or maybe it had but it looks like the new government may not be interested about crypto assets. It is also believed that most of the crypto transactions are being done for illegal activities. I wouldn't completely agree with that point but it is definitely a bane for decentralization.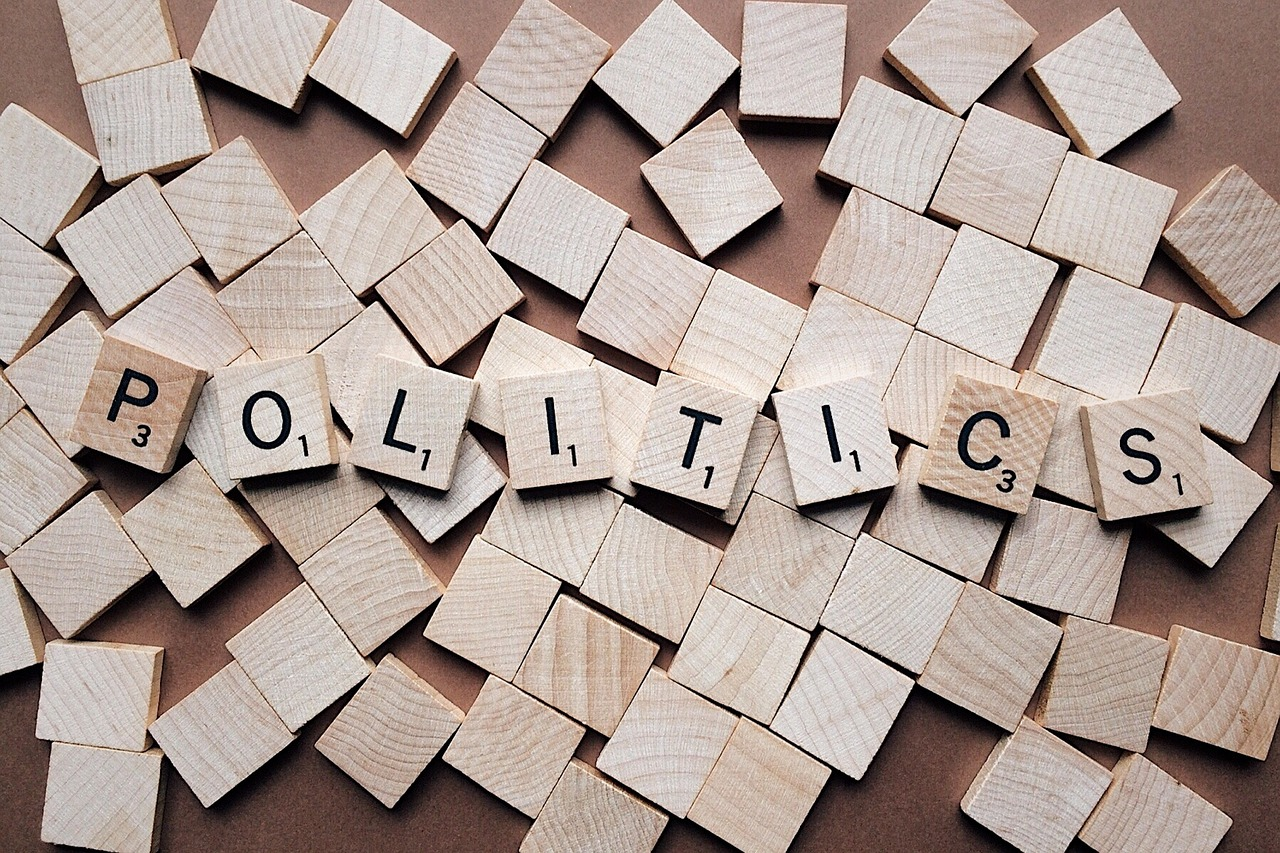 In a way it is true that many illegal activities are being carried out in the form of cryptocurrencies making it untraceable. This is one of the biggest reasons why the governments want a control over cryptocurrencies in general and if they don't get it, they just ban it. That's how many countries have banned it now.
Can Bitcoin or cryptocurrencies be banned completely?
I don't think this is ever going to be possible anymore. Everything is dependent on the internet these days and with decentralization, the node operators are spread across the internet in multiple countries. There have been multiple big farms in the recent years to increase mining activities. These mining farms are also being operated from multiple countries.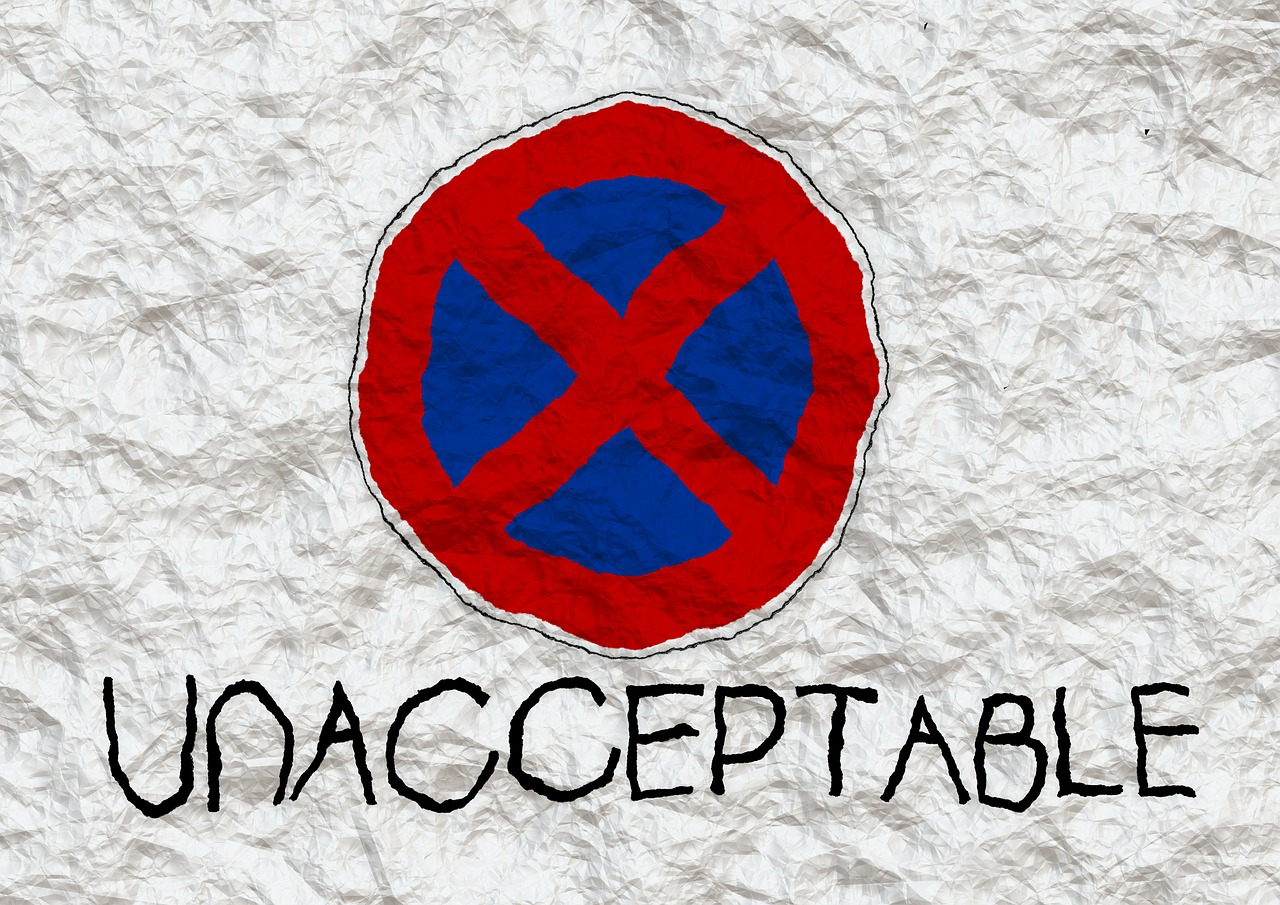 In my opinion, until we have internet available, I don't think it would be possible to ban cryptocurrencies. Maybe the governments can bring some regulations on the exchanges and make sure the transactions happening inside the country are all audited. But even there many loopholes are present. The hope for banning cryptocurrencies stays very low.
Price would get affected
This is surely a fact. There is a high possibility that the price of some cryptocurrencies including Bitcoin would get affected when governments share their opinion or when they bring some kind of regulations. This has happened multiple times in the past.
There have been several memes on this about China banning Bitcoin which ultimately leads to a drop in the price of Bitcoin. But clever people would use that opportunity to grab some Bitcoins at a low price and wait for a good opportunity to sell.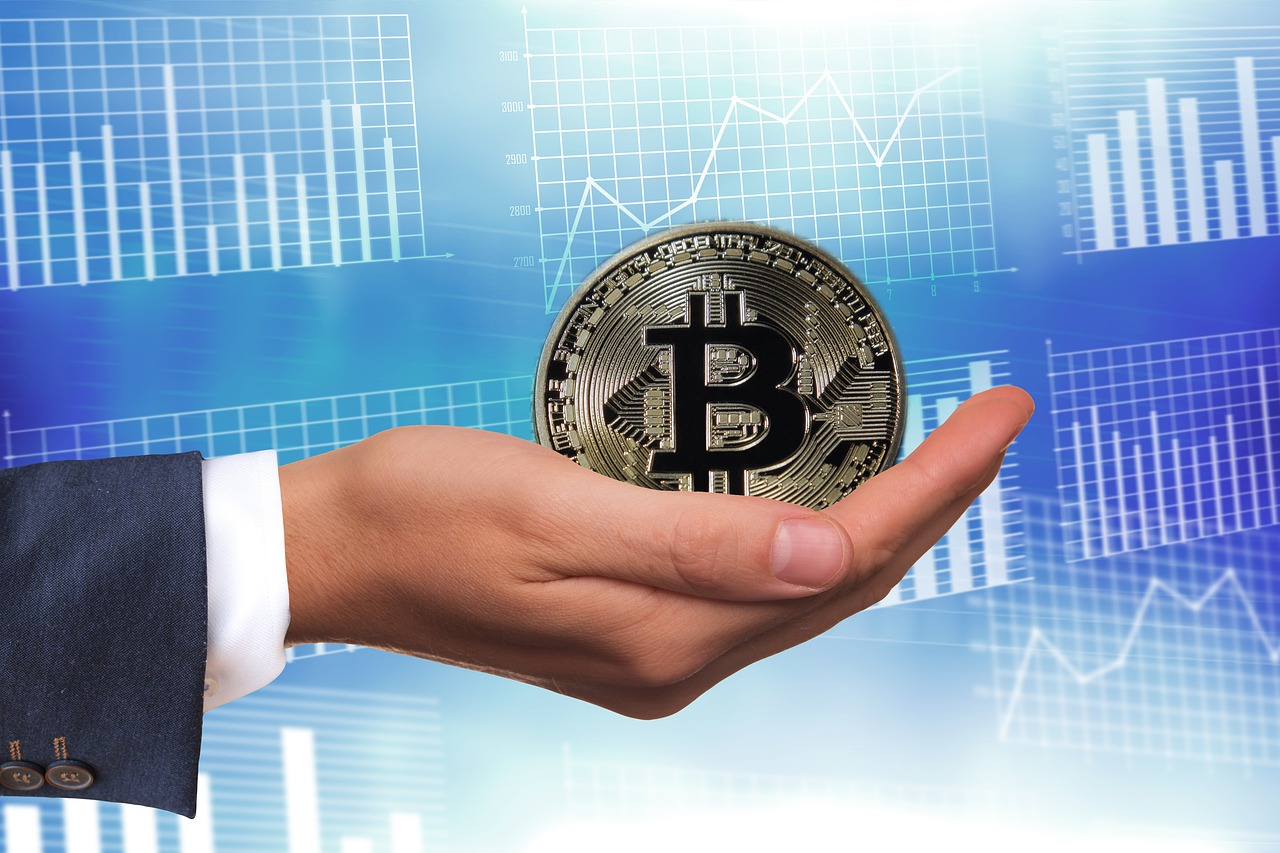 So in my opinion, even if political changes affect the price of Bitcoin or other native cryptocurrencies, it should be utilized only as an opportunity to invest more and reap profit in the next pump. This is a good lesson that I have learned in the last two Bitcoin pumps that I saw. I missed the opportunity to purchase Bitcoin when the price was 3000 Dollars but experts would say it would still be the same situation for the current price as well because it is also going to pump in the future.
---



---
Posted Using LeoFinance Beta