Hey it's Riley with Awakened Alien and FromRiley
Did you know that you can get paid in cryptocurrency to post your videos, photos and artwork on the blockchain? 
Well, you can and I am going to share with you how I am doing it and have been doing it for the past few years.
I am a visual artist so I mainly focus on the mediums that I know and understand but this guide should be practical for all creatives.
Follow these simple steps and you will be making money along with the rest of us!
Create art or atleast create a concept for a piece of work
Document your work with photography and or videography with some representation of your process
Write something about what inspired you to create the artwork and who you think might like it
I truly want you to have a good experience when you try this so please don't take the first three steps for granted as the quality of those elements determine the success of your self as an artist on any social media platform.
If you have the above process down you will immediately notice a difference in the engagements on your posts and you are ready to receive the advanced knowledge.
There are a few platforms that you can actually duplicate this process on but the one that seems to pay the most in my experience has been HIVE(drop a comment if you NEED to know the other platforms).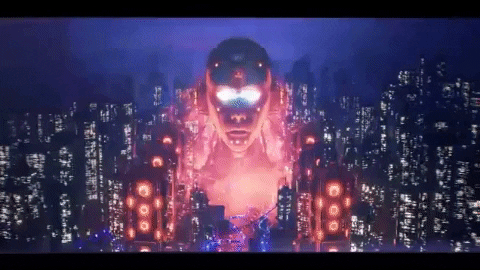 Join the Blockchain Revolution!
Make an account using the Ecency dapp on HIVE
Make an introductory post using the #introduceyourself tag with a friendly shoutout bc we got each others backs in the streets 
Draft your artwork with the other elements produced above into a post
Use the appropriate community and token tags for maximum reach(keep reading below)
Publish that bad boy and reap the rewards of your hard work
If you are already used to posting you artworks online to other social media platforms its really not much different except for the tags.
The best part is that your work doesn't have to be finished or even for sale! 
The most important thing is that you are working towards creating something and documenting the process which will ensure your growth.
---
Community/Tribe Tokens & Tags
There are many tribes and artists already on the blockchain who want to help others grow and succeed.
In fact, there are hundreds of communities on the web 3.0 just like the one above, OnChain Art, that will support you for sharing your content and your opinion.
It's a blockchain technology called Hive and it looks a lot like modern mainstream social media. 
One of the main differences is that it allows you to get paid in one of almost a hundred cryptocurrencies native to the Hive Blockchain for posting and engaging others content.
People are making a sizable increase to their income by means of marketing their work to this blockchain and its proven to be a great place for anyone to carve out a name for themselves as a creative.
To make a post directly to a community/tribe you have to find them first and use their page specific publish button.
Most tribes require post approval but this is usually just to vet out the scam/spam and low quality posts or posts that have copywrite infringement.
You can see in the image below I used the maximum of 10 tags on this post made from the ecency dapp(which further tokenizes your engagements on the blockchain).
---
Find your Tribe
There are several art tribes within Hive, not all equal in rewards or activity but it isn't difficult to figure out which tribes are actively paying artists the most and which tribe will best serve your needs.
Take some time to peruse the art of the higher paid tribes and see the weekly payouts for hundreds of artists supporting each other to find success.
Some artists toil through long hours of hard work and dedication to craft and some may stumble and fumble to find a work life balance.
In my opinion, everyone has the capability to be an artist and it may not be in the traditional sense but some other area of expertise.
The key to making money from art is simply putting your art in front of the right eyes so surviving with art is a never-ending marketing adventure.
If you are producing concept art and sketches you may not be as well received among the highly dedicated painters and digital artists of the OnChain Art community but you would definitely fit in among the Sketchbook community.
Be real with yourself about your capabilities and who your peers and target audience are because that will reflect understanding and growth will come.
---
Get Creative and Build YOUR Brand
One excellent posting strategy I am working on mastering for maximum monetization of artworks would be to film throughout the creation process and monetize that content in segments building a suspense to the final product.
Rather than immediately releasing your final product it is more effective to create a build up of awareness towards the products initial drop.
This enables you to do a number of things including offering an auction, creating limited edition and limited number releases or even tapping further into the blockchain technology with the minting of NFTs.
A proper hype build up would include collaborative livestreaming with other artists/influencers a few times at specific points of completion of the artwork with several video posts promoting your process. An announcement for the drop and finally some type of contest that incentivizes people sharing the drop date post(it really helps if you have a strong support system).
---
You can also mint NFTs using the NFTshowroom.com platform which is built as a second layer dapp on Hive.
I hope this helps some people realize how easy it is to make money with their art works.
Not everyone who tries to get a big piece of the pie succeeds but the crumbs still taste better than the fruits of no labor.
You might even want to thank me after you sign up today and start earning as soon as you make your first post!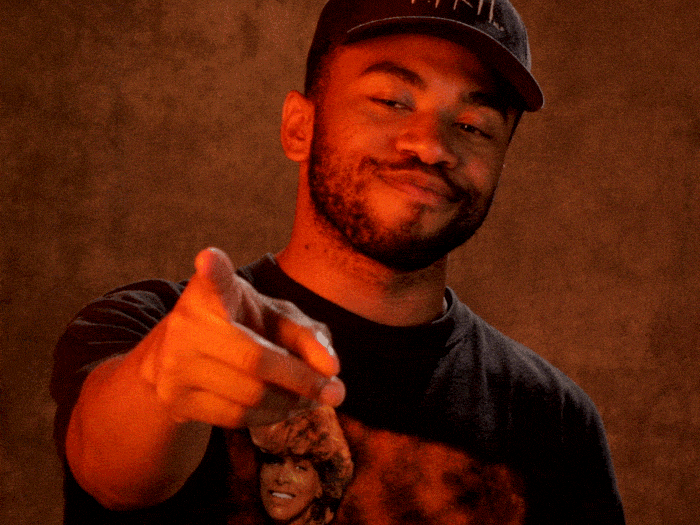 If you found this article helpful then please do us all a favor and remember to like, comment and share.
We appreciate the love and support and hope to see you all on the blockchain!
Thank you for reading!
P.S. Please check out our new Website awakenedalien.com!
P.S.S. Just in case you missed it in my last post. This list has all the links needed to support a growing crypto portfolio for absolutely free!
Claim free cryptocurrency daily from these faucets:
  Thanks so much for stopping by and best of luck to you in all your endeavors!