Play2Earn : Purchased Psyberx Founder Starter Kit and completed 20K ONEUP stake.
I am traversing the road to 50K oneup stake as I already mentioned on my previous post and now I am able to reach 20K Oneup stake and completed my purchase of Psyberx Founder starter kit.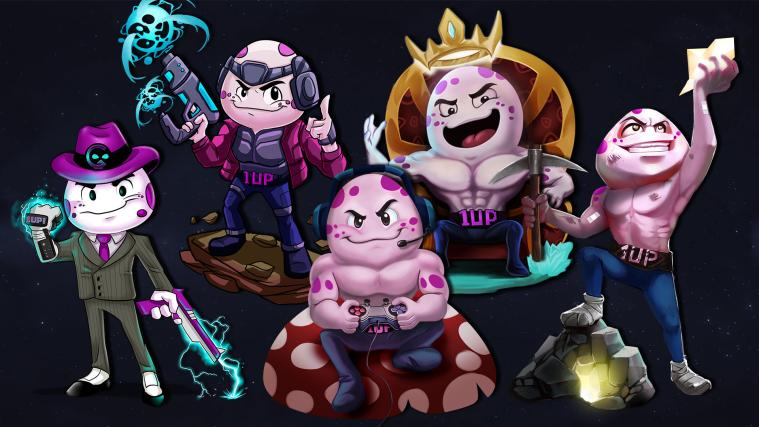 I am still confident that ONEUP platform has really potential to grow multi folds as a frontrunning Play2Earn/ NFT news / Block chain game related comments. It has potential to become the home of the gaming community, discussion and sharing the ideas and at the same time monetizing their time with Hive/ Oneup and other tribe tokens.
Purchased Psyberx Founder starter Kit.
I am actually noticing lot of news about Psyberx going in the Hive and they are creating FPS game in Hive and their native LVL token in Hive-Engine.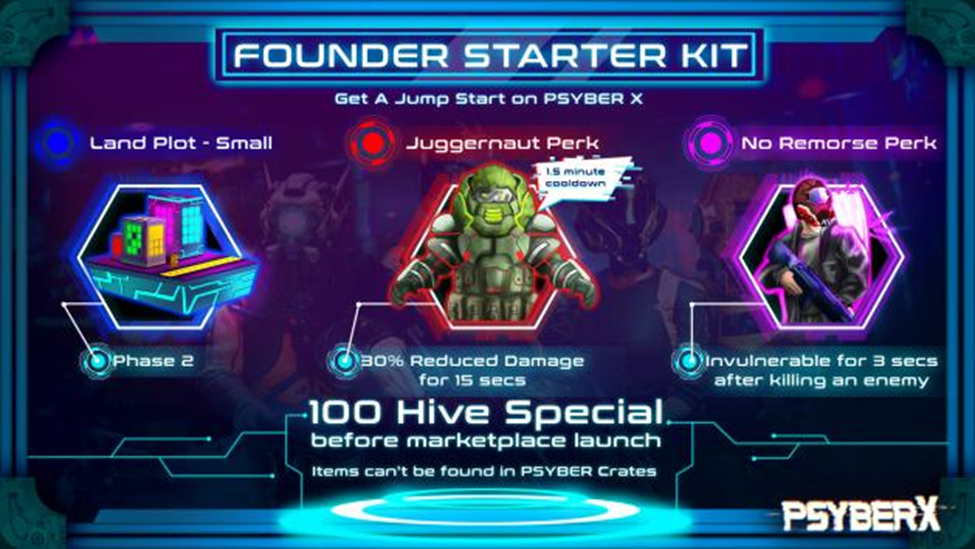 When I read their post about last chance to get the Founder starter Kit at 100 Hive, I jumped in to grab that chance without thinking too much if as I like the graphic image and "special" word.
Waiting for rangarok.game
I visited the game website of Ragnarok game and currently it is looking very captivating and I am waiting for the launch of it eagerly. Since game will be combining both the Poker and chess styles ,it is really going to one of the interesting game to play. I guess theycallmedan and team will come up with n very excellent game.
What about Chifibots
I played the Chifibots demo as they announced in their Discord and though I am not sure but look like game will be ported to the Hive Blockchain. Talking about the Demo , it was very simple and refreshing to play but I am sure that will be just a starting functionality and lot of the features will be added on the game later on.
Already having nice account in Splinterlands and Rising Stars.
I already playing Splinterland's and spending lot of time in it and Risingstars is currently highly paying game for me for effort to payment ratio.
I do have account in Hashkings too , but it is really passive game and I delegated little HP and staked my Buds to get income. I am really waiting for BUDS price to increase before doing upgrade in it.
Not sure that how many games I can play.
With my Authoring /curating/reading /Commenting in Hive and my job, I am really not sure that how many game I can play , may be delegating my Splinterland's account is one of the solution to ease my burden or may be I keep these assets, if they appreciate in future then it may help me in getting nice exits in game in which I am not able to concentrate.
Hope you enjoyed my post, please feel free to upvote ,comment and reblog.
Posted Using LeoFinance Beta