With a handful number of cryptocurrencies around and still growing it becomes a sturdy task to track all your crypto investments from time to time.
So the best way to tackle this issue is to have your own crypto portfolio tracker.
This will give you a better perspective of how your current investment has done and a good visual of your asset's historical data.
If you still wondering which crypto portfolio tracker to use, I have created my top six you may find useful.
Also, this list is based on my review so if you use any other platform and do not see it on the list feel free to share a comment below on the crypto tracker you use.
1. Blockfolio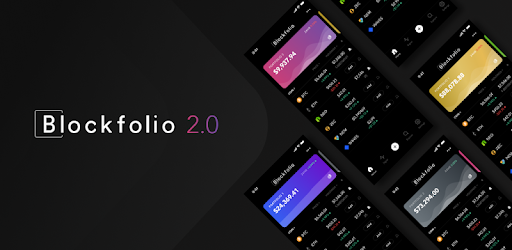 This app was founded back in 2014 can be downloaded on both the Play Store and App Store. It was later bought by FTX (a crypto trading platform) at a 150 million deal.
Blockfolio has lately been proven to be one of the best free crypto trackers and even rivaling other paid options in the market.
With over 6 million users, 10,000+ cryptocurrencies to track, a price alert option, and a simple and fast app design a lot of good reasons to use Blockfolio.
With Blockfolio users have the option to create different types of portfolios on crypto and even stocks.
You can also see detailed information of your investments in a graphical format starting from your first investment down to the past hour given users a wider view of how their investment has done.
One of the key standout features is the Blockfolio Signal a feature created for token teams to provide the latest news and team updates to their users.
The only downside is that there is no pc version on the app so you can only use it on a mobile device besides that Blockfolio still is a great option.
2. CoinMarketCap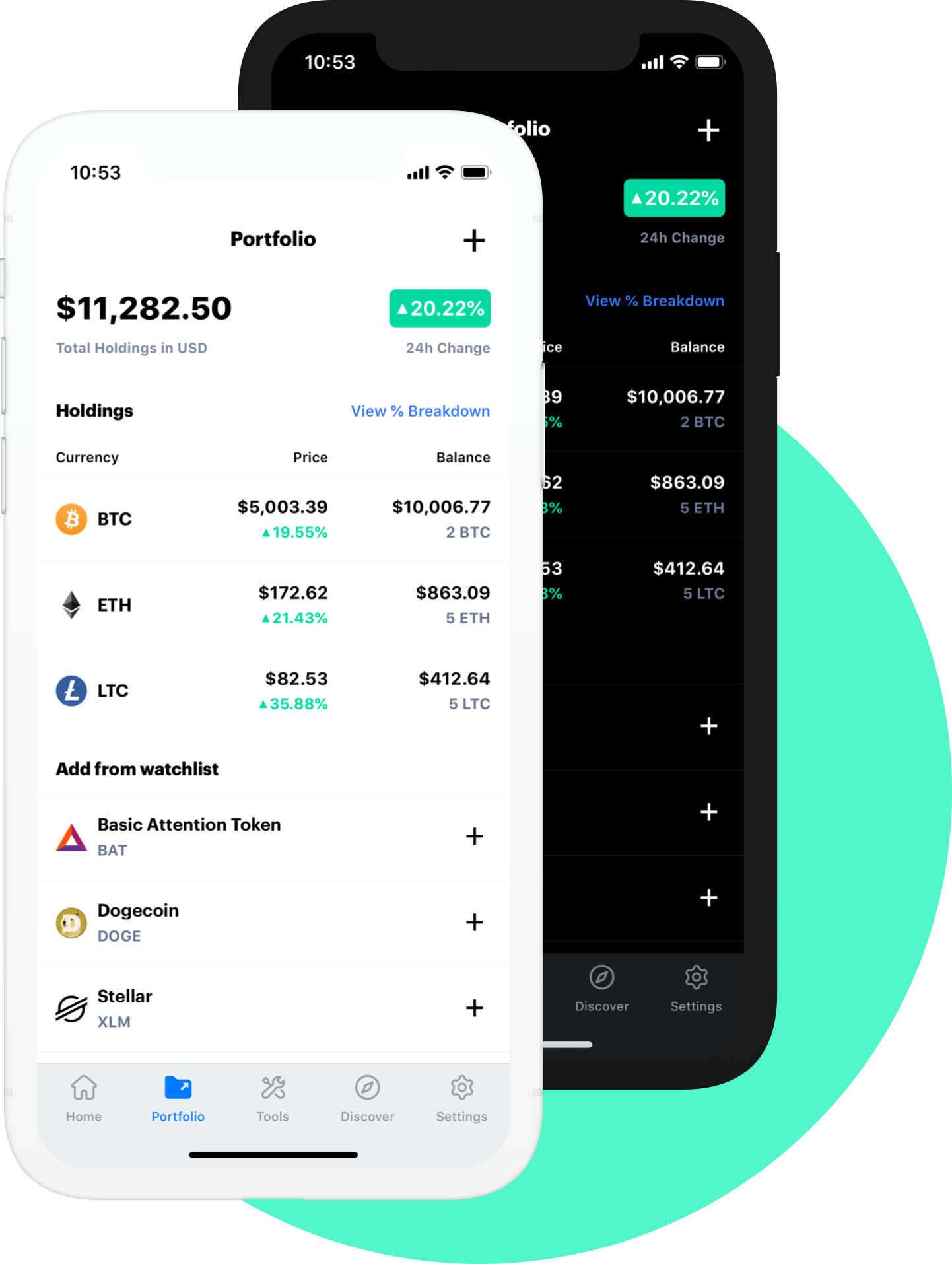 Coinmarketcap Portfolio tracker comes with the Coinmarketcap app on the play store and Appstore making it useful for those who want to have everything in one.
The portfolio tracker comes with a line and Pie chart view of your investment and 24-hour statistics showing your Best and worst performing assets during that period.
Coinmarketcap portfolio tracker on pc and mobile has a good UI design which makes navigation a breeze but recent updates on the mobile version may say otherwise.
3. delta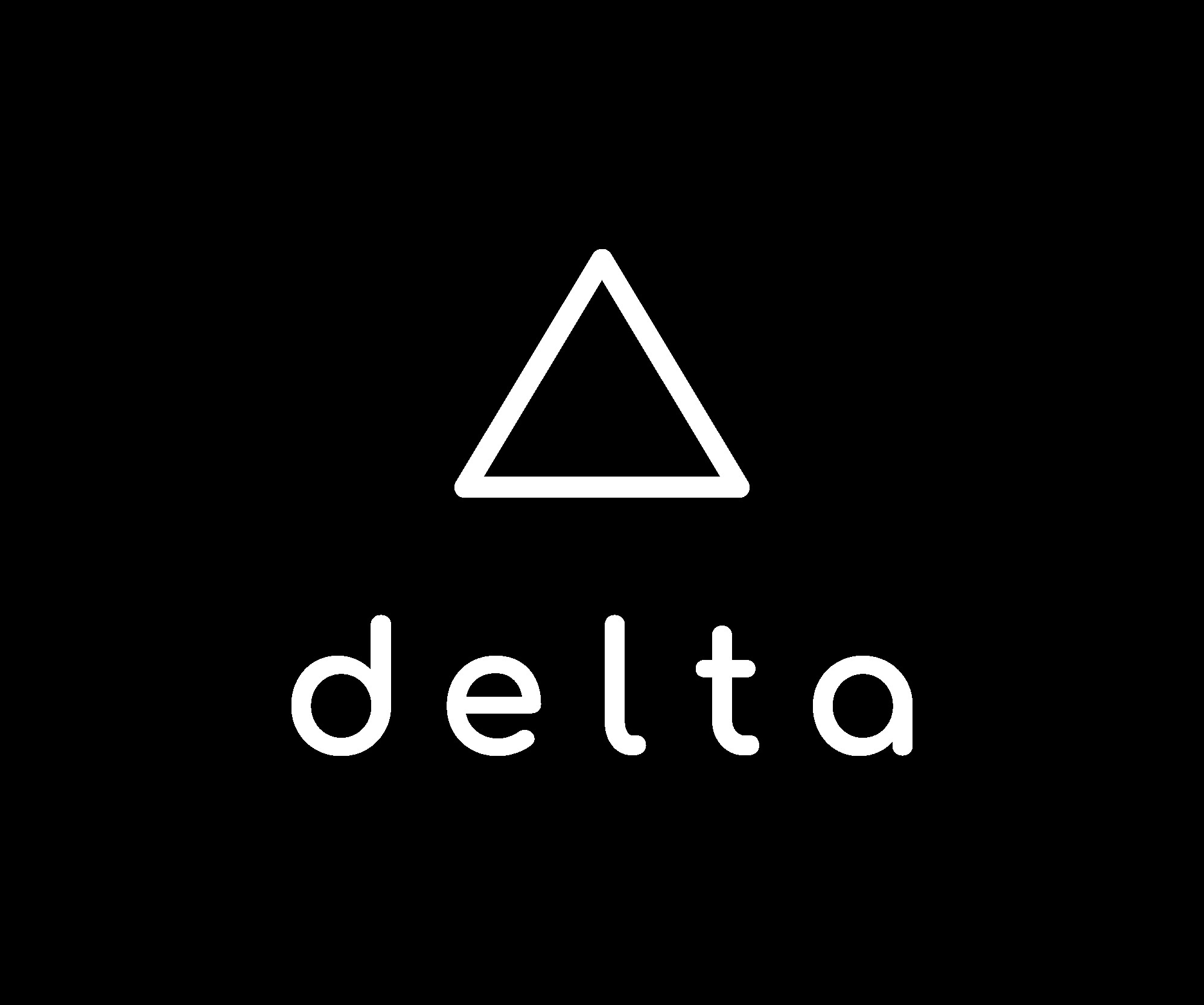 delta is a portfolio tracker powered by eToro that gives users the option to track crypto, stocks, commodities, currencies, futures, and bonds.
You can easily say it is an app that covers all your investment. Opening the app gives new users a general overview of how the app works.
But in other have access to features like sync up to 5 devices, unlimited wallets, unlimited exchange APIs, portfolio analytics, advanced metrics, and exclusive early access to new features you have to be a Delta PRO user.
Even without the Pro version, you can still have access to sync to two devices and track over 7000 cryptocurrencies. Plus, like most trackers, it has the option to create multiple portfolios based on your own investment strategy.
4. Coingecko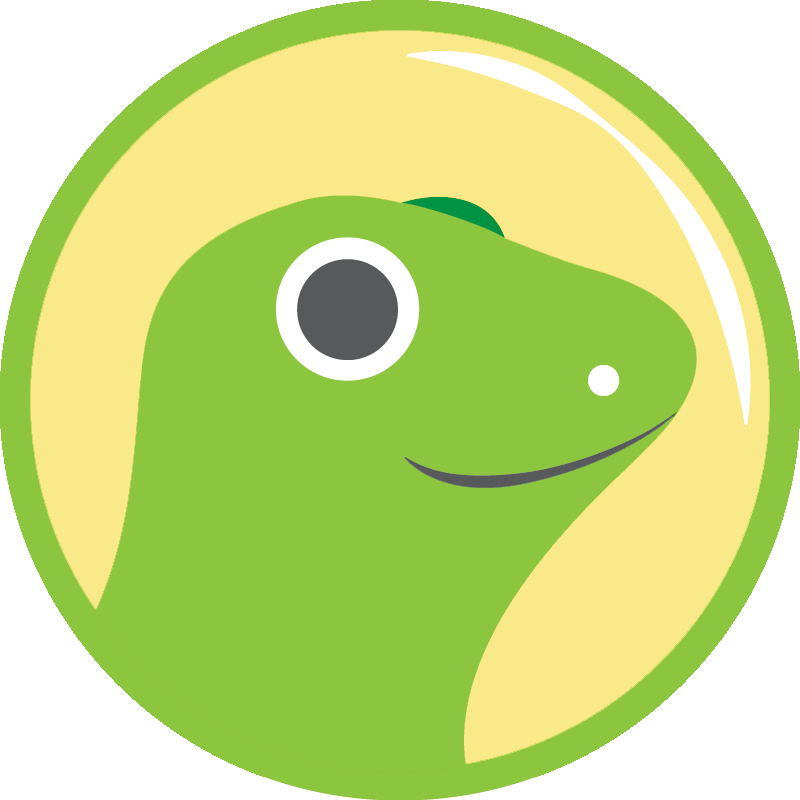 Coingecko like CoinMarketCap is also a cryptocurrency data aggregator that equally has a free portfolio tracker for users on the platform.
Like most listed on this list, it does not have the best look when it comes to design on pc and mobile but sacrifices that for up-to-date prices for users.
Coingecko portfolio also gives you access to have multiple portfolios to track all kinds of investments.
5. CoinStats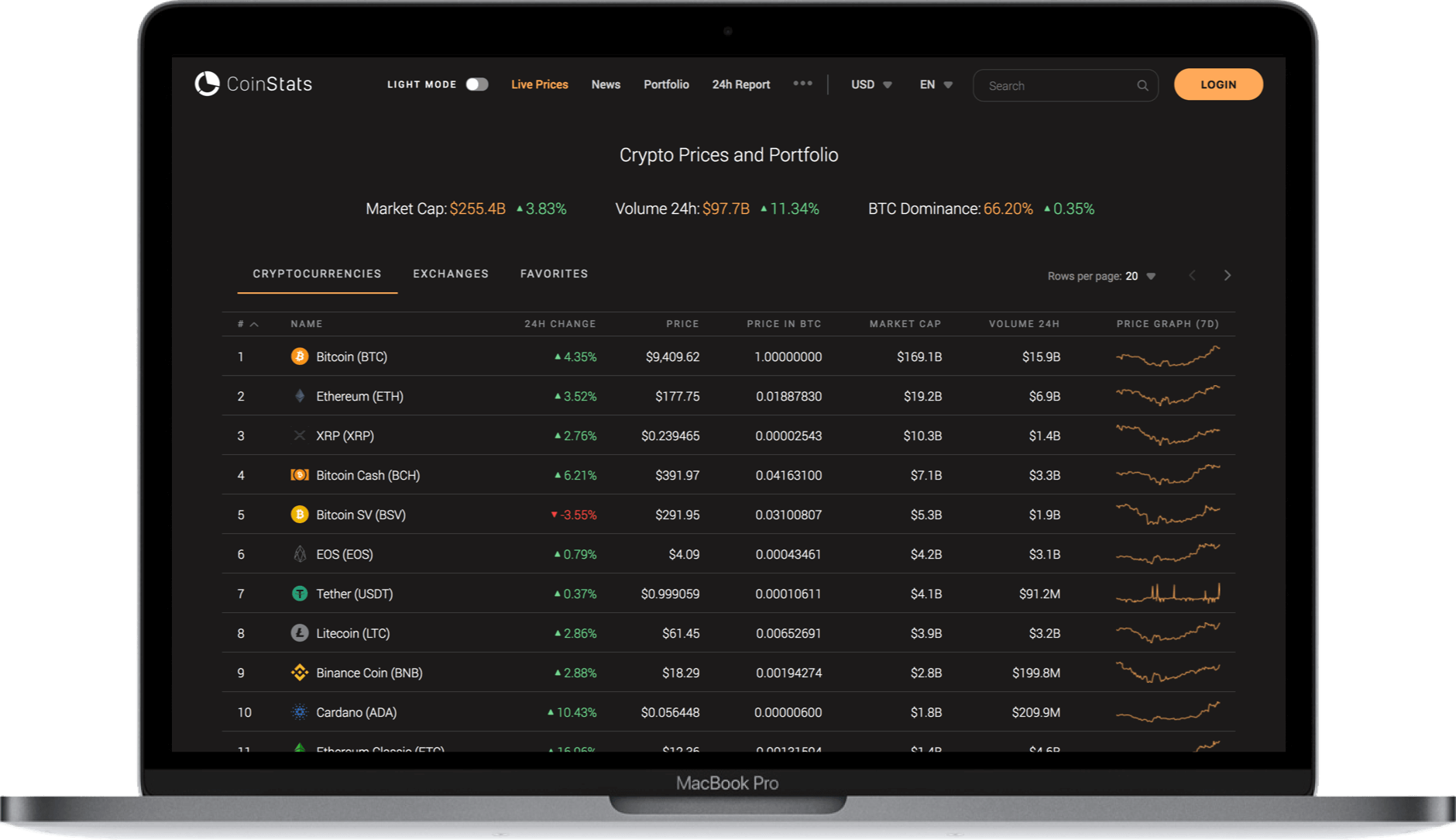 CoinStats is both a PC and mobile platform to track your cryptocurrency investment. If you are looking for a portfolio tracker with integration then CoinStats is a good choice.
For example, this is done by simply connecting your Binance with coin stat which gives you access to trade and purchase selected crypto with fiat.
CoinStats also claims to have a secure AWS server where APIs are kept safe from your main account also, they run security audits quarterly making sure your accounts are safe from hacks.
Additionally, CoinStats also comes with 24-hour profit and Loss (PnL), analytics, crypto alerts, and personalized crypto news. But in other to get premium features like auto alerts, detailed analytics, CSV export you have to pay a subscription fee of $5 per month.
If you are someone who intends to Hodl the cryptocurrency you believe in then having a portfolio to track your investment will necessary in the long run. This also will give you a better view of how your investment has done over time or better still a signal to make a more suited investment.