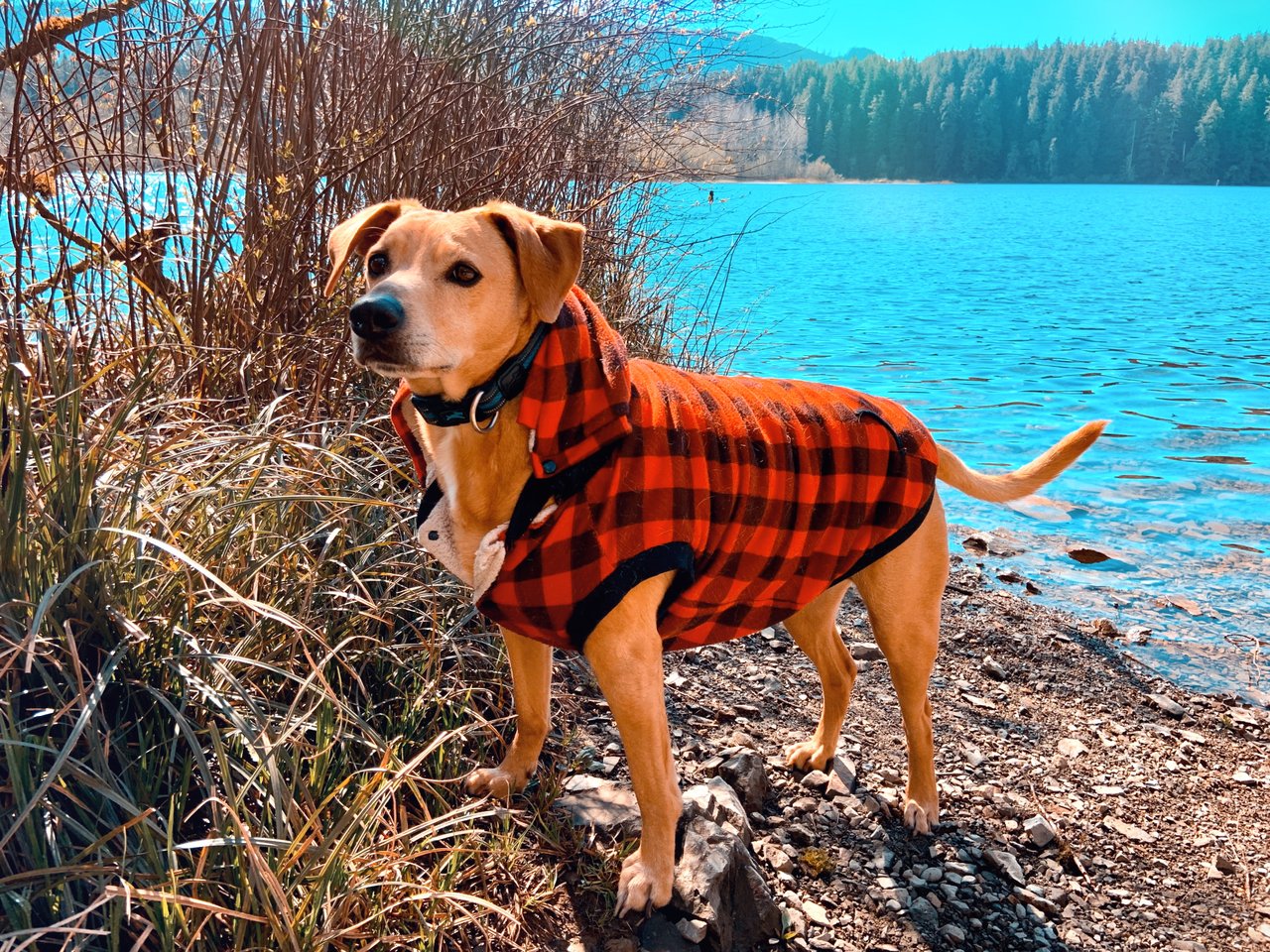 Jerry Loves Social Distancing!!!

Strange curiosity of having a rescued dog during this time of pandemic where everyone wants to keep their distance making so suddenly no one wants to pet my Jerry is that everyone is now giving Jerry exactly what Jerry wants! When people ignore Jerry he is more inclined to feel comfortable around them and show interest of his own rather then fear or aggression. In the last few weeks I have noticed that Jerry has started to show more interest in strangers as they have started to give more distance when passing allowing Jerry to make the decision of moving in their direction for himself.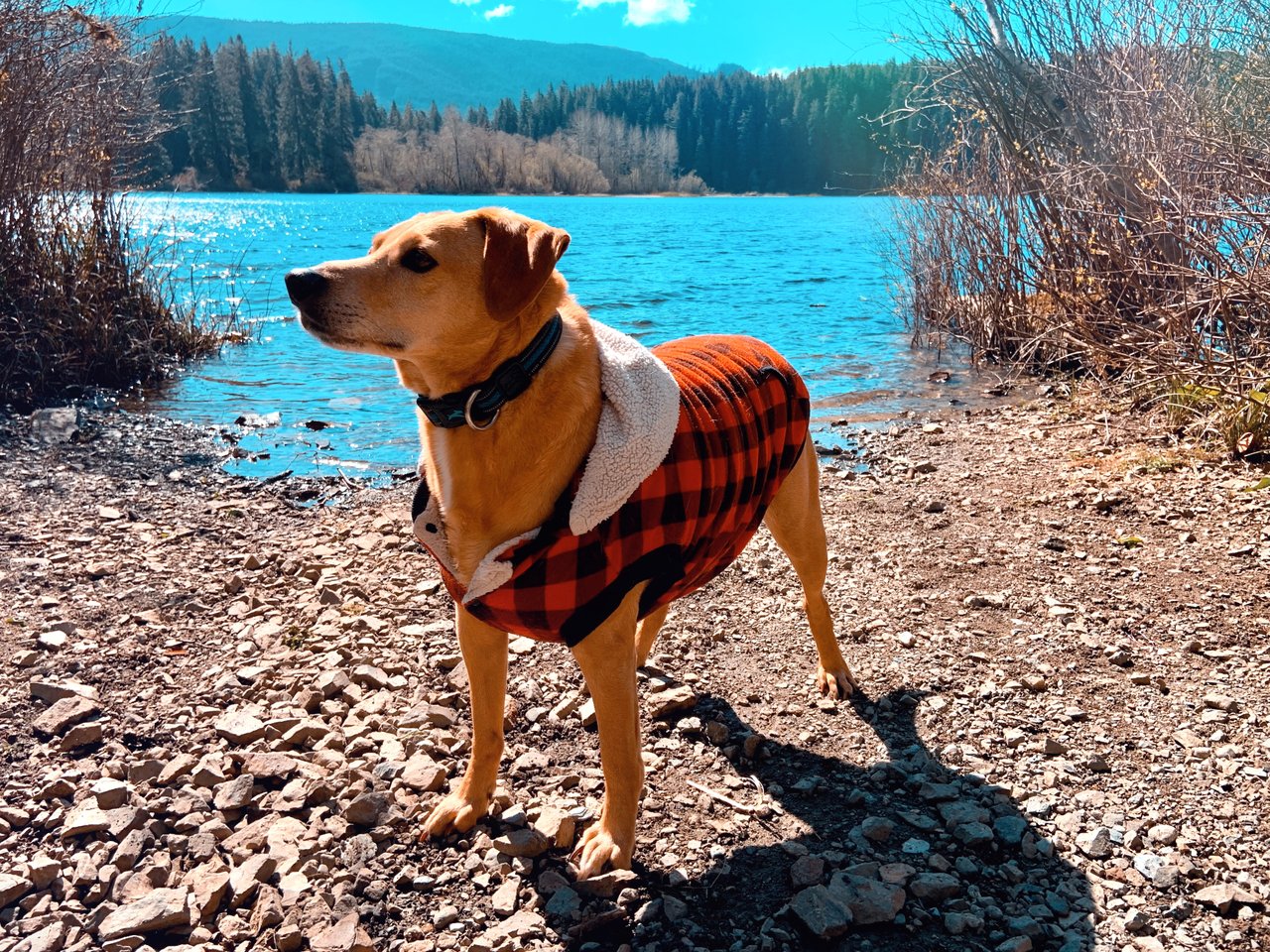 Jerry the poser dog now looks eagerly at people approaching though always very alert his immediate reaction is not to feel fear. Such a simple thing which we have been trying to enforce for a long time now comes not with our efforts but through a global pandemic... strange how life works in what becomes a massive complication for safety in normal life gives those trying to find themselves again within normal life a foothold of security... all of which being the very thing Jerry needed and most people were completely unaware of... don't get me wrong, I am feeling thankful though shaking my head at the situation 😅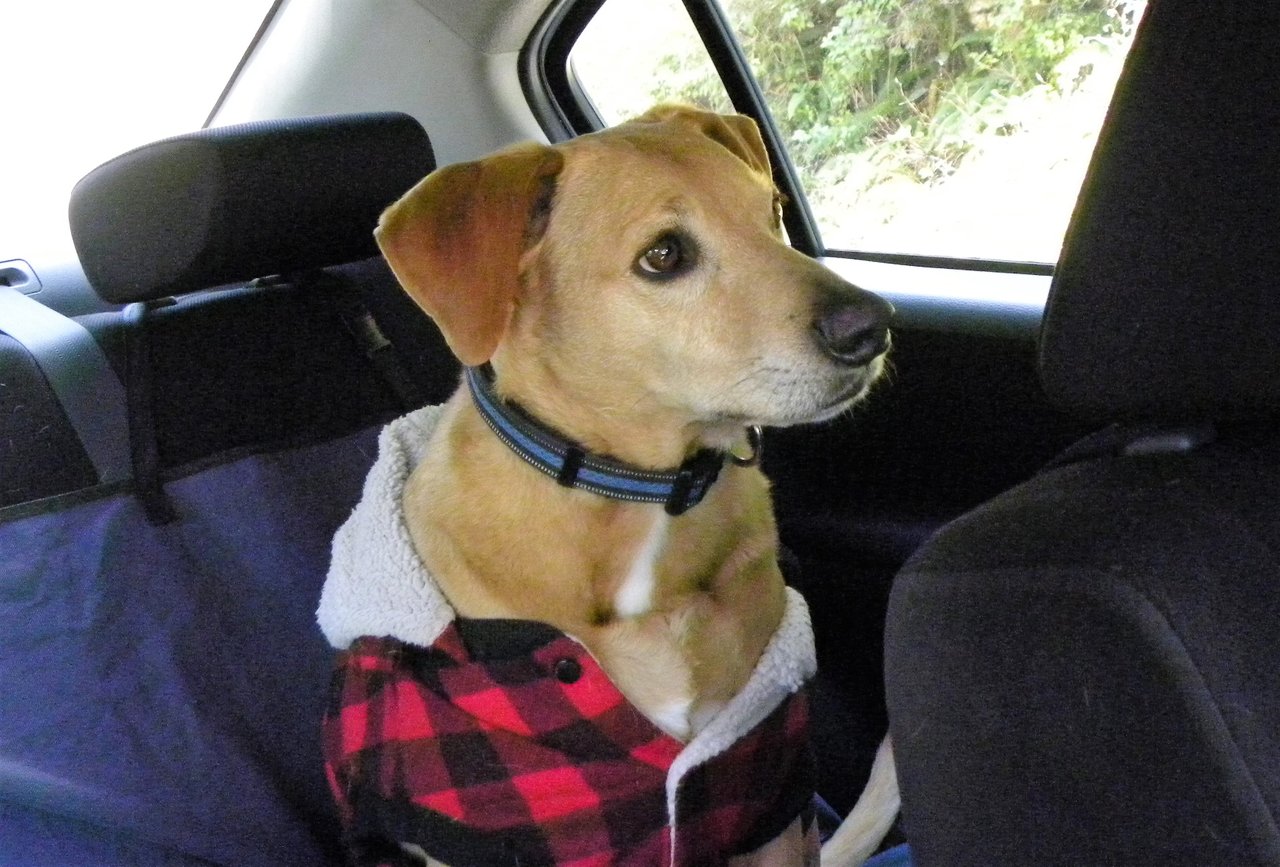 Jerry has always been a bit of a loner compared to other dogs, possibly never properly socialized as a puppy but he has come a long way recently. Still struggles with other dogs as I assume he always will but people are less scary to him. Most likely due to living in an apartment building and being surrounded by older folks he has nearly no fear of older strangers thinking they are all friendly... possibly even that they all live in our building 😁 he is a funny dog that way... dogs on the other hand are a no go unless smaller or submissive. Jerry is obviously an Alpha Male but largely his aggression is based around fear for his safety which social distancing has helped... along side use of #Hemp4Paws...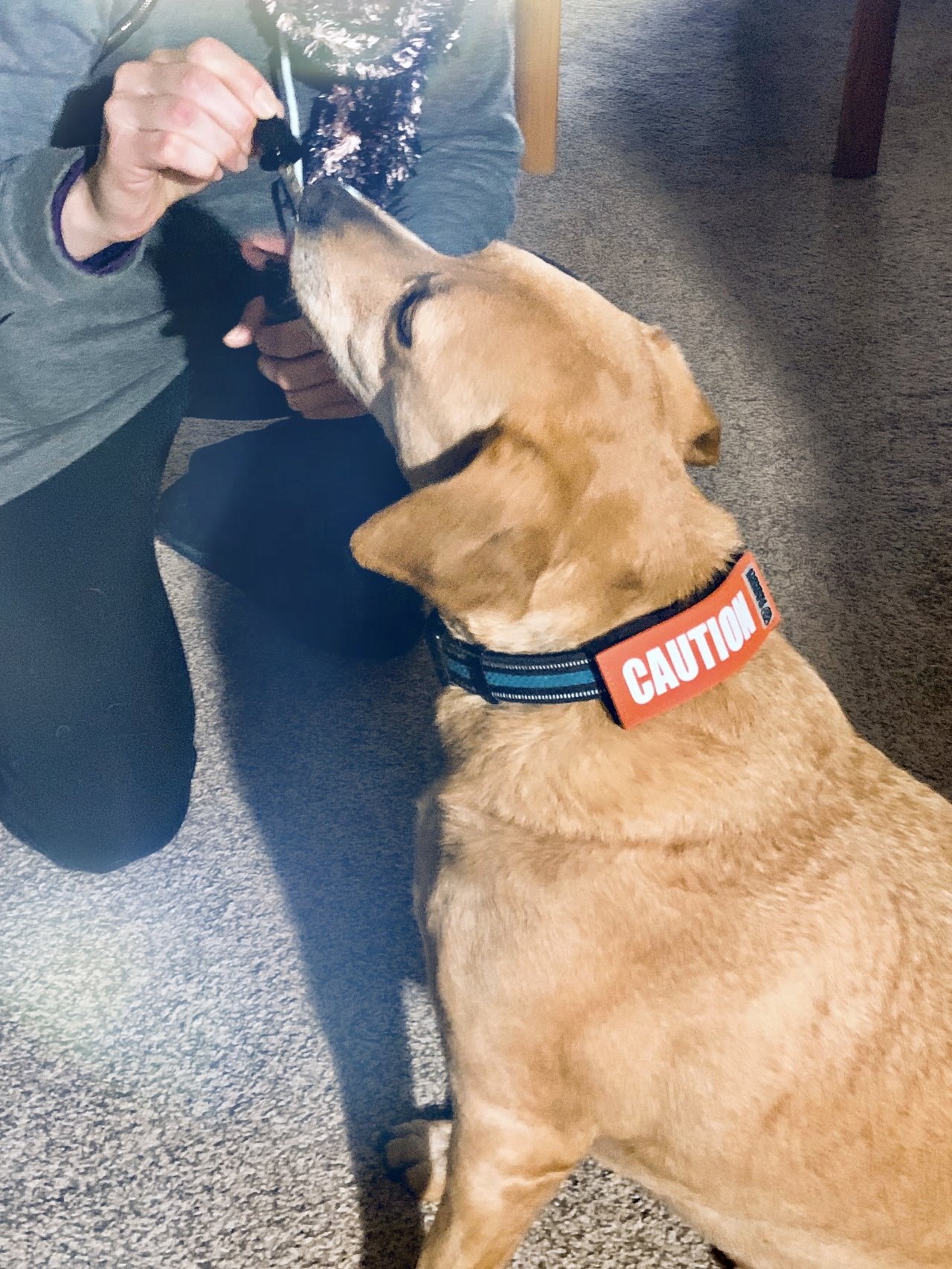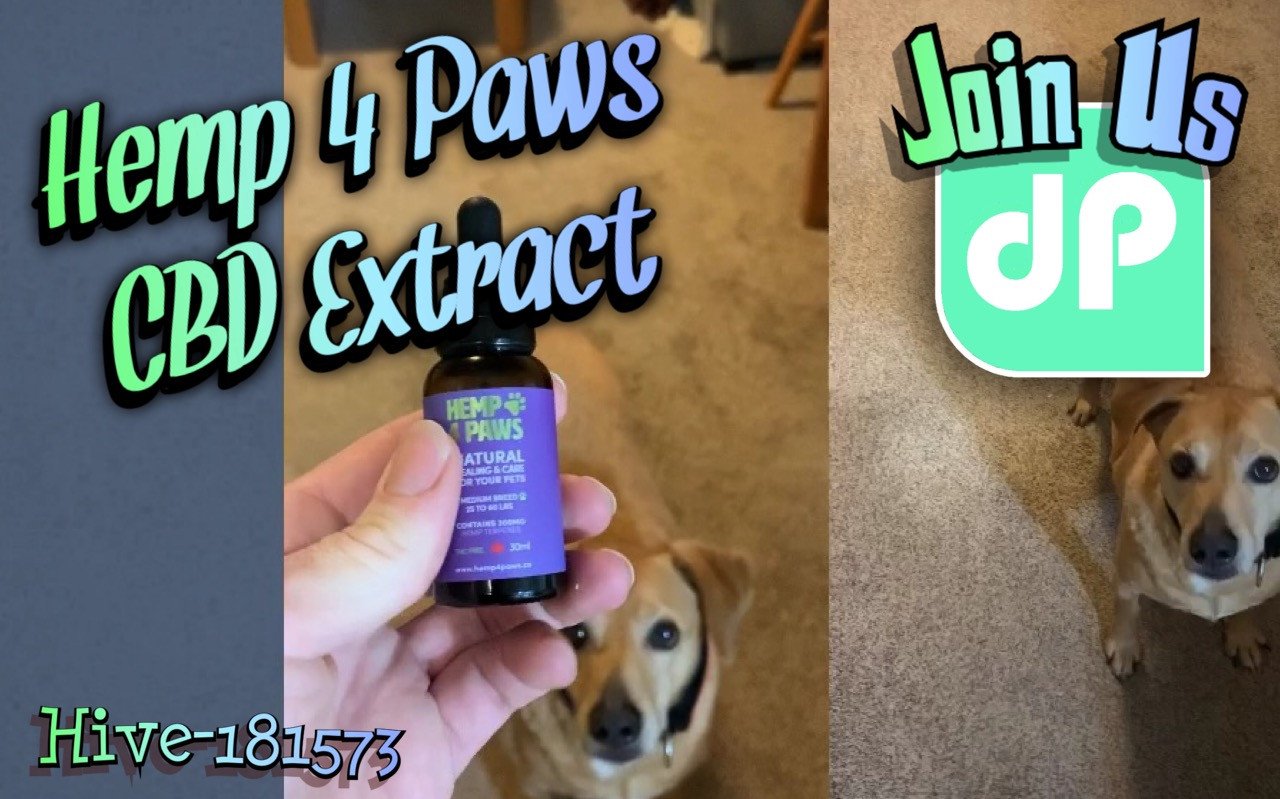 Restore Jerry's Confidence & Comfort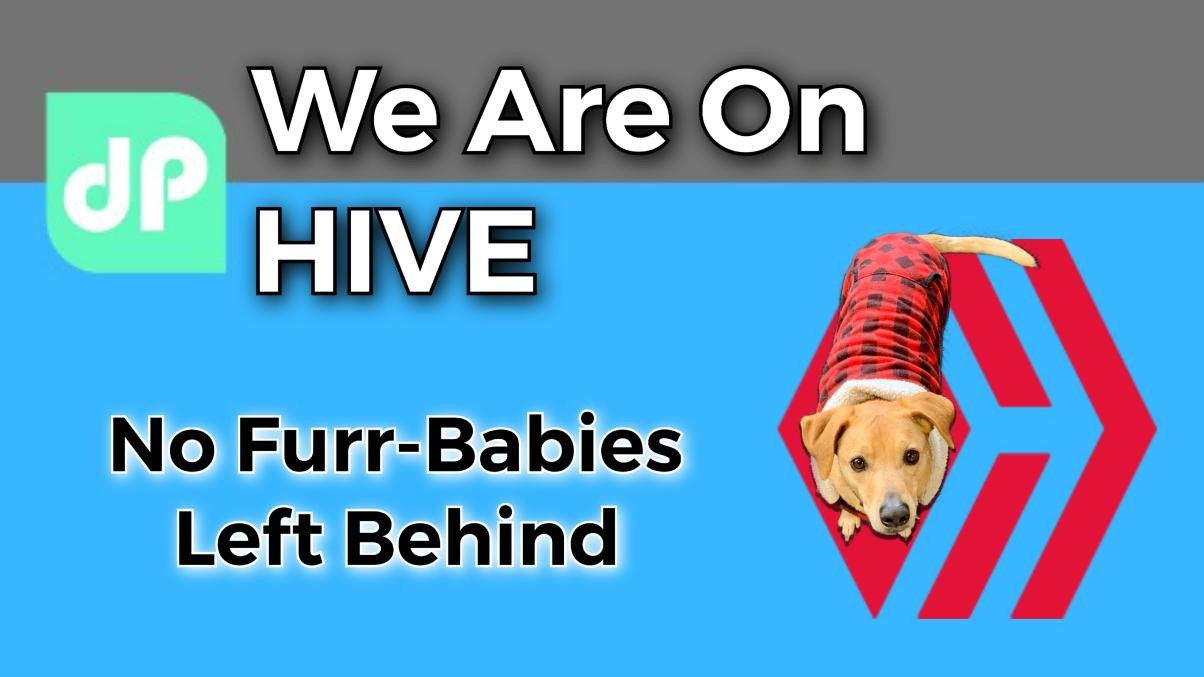 - Use the tag #dailypetphotography in your post. It doesn't have to be the first tag.

- Include a photo of your pet. Actually if there are stray cats or dogs, or any pets you meet while you are out and about, they will also count.

- One photo is sufficient for this purpose. If you want to post more, yes please

- (Optional) Do let me know the name of your pet and your camera type.

- No plagiarized photos are permitted! Not just for this challenge, but for any posts on the Hive/Steem blockchain.