Beyond the gorgeous places like Boracay, Cebu, Palawan, and other known tourist destinations, the Philippines has so much more to offer. With 7107 islands dotting the Philippine archipelago, you'll never run out of amazing places to explore. So here are some of the destinations that you'll not always hear about but worth your attention.
SIQUIJOR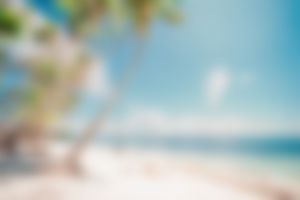 Image source: https://jonnymelon.com/siquijor-tourist-spots/

Image source: https://www.siquijorisland.net/siquijor-general-information.html
"Huh? Siquijor? That province with lots of witches?" Well, this place has a long-time reputation as a place of witches and magic, but despite this, it offers many spots that tourists will surely love. Among its many attractions are the beaches, caves, waterfalls, and butterfly sanctuary. The coral reefs ringing the island also offer some of the best diving spots for snorkelers and scuba divers.
ANTIQUE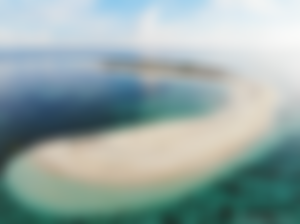 SECO ISLAND. Image source: http://www.traveltrilogy.com/2020/01/seco-island-tibiao-antique-philippines.htm
MOUNT MADJA-AS. Image source: https://www.tripadvisor.com/Tourism-g6090447-Antique_Province_Panay_Island_Visayas-Vacations.html
Antique is one of the six provinces compromising Region VI. Its whole stretch of coastal area makes it a great spot for scuba diving. It also have the Seco Island which is an elbow-shaped island with a long stretch of white sand beach and a turquoise water. Aside from the sea and the beach, Antique also offers other great tourist spots like the Sira-an Hot Spring, Mount Madja-as, Bugtong Bato Falls, Igpasungaw Falls, and Sibalom Natural Park where Rafflesia, the largest flower in the world, can be found.
TAWI-TAWI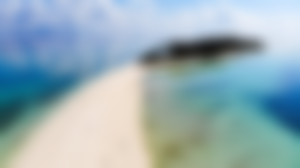 PANAMPANGAN ISLAND. Image source: PJ Sapoco Youtube channel.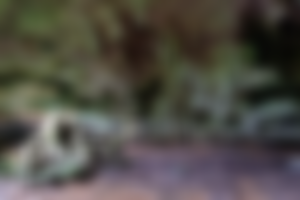 BOLOBOC ROCK SHELTER. Image source:https://danielsecotravels.com/tawi-tawi-tourist-spots/
Tawi-Tawi is located in the southern part of the Philippines and is closer in Malaysia than in mainland Mindanao. Many islands here remain unexplored and because of that, it is home to some of the most preserved eco-tourism spots. Some of it are the Boloboc Rock Shelter which is a cave formed by the constant smashing of ocean waves. Another great spots to enjoy nature are the Kaban-kaban Natural Swimming pool, Turtle Islands, Boloboc Rock Formation, Gusong Reef, and the Panampangan Island which is considered the longest sandbar in the Philippines.
ILIGAN CITY
TINAGO FALLS. Image source:https://www.zenrooms.com/blog/post/tinago-falls/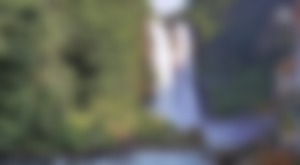 MARIA CRISTINA FALLS. Image source: https://www.zenrooms.com/blog/post/maria-cristina-falls/
Iligan was derived from the root word ilig which means to go downstream - thus the many waterfalls surrounding the city. Twenty three to be exact. One of it is the well-known Maria Cristina Falls which has a strong current that supplies 70% of Mindanao's electricity. The twenty three water falls also includes Mimbalut Falls, Tinago Falls, Limunsudan Falls, Pampam Falls, and Dodiongan Falls which resembles an Angel wings.
BONTOC, MT. PROVINCE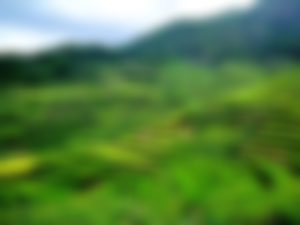 MALIGCONG RICE TERRACES. Image source: https://luckwhatcha.files.wordpress.com/2015/07/maligcong08.jpg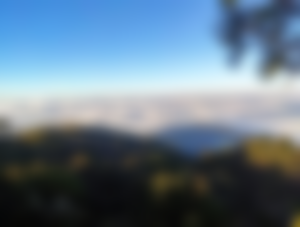 MT. KALAWITAN. Image source: https://www.pinned.ph/6-underrated-spots-to-visit-in-mountain-province-aside-from-sagada/
Bontoc is the capital of Mt. province and one of the few places in the Philippines whose cultures and traditions has been preserved for many centuries. This can also be seen in the Bontoc Museum. Aside from this, Bontoc also offers many tourist destinations like the Maligcong Rice Terraces which is one of the most stunning rice terraces in the region and Mt. Kalawitan, one of the ten highest mountains in the Philippines. You can also enjoy other nature wonders like the Dalican Lake and Mainit Hot Spring.
With the numerous number of well-rated and underrated tourist destinations in the Philippines, one will never get out of place to visit. And those places are what I'll be bringing in my next articles. Thanks for dropping by! <3