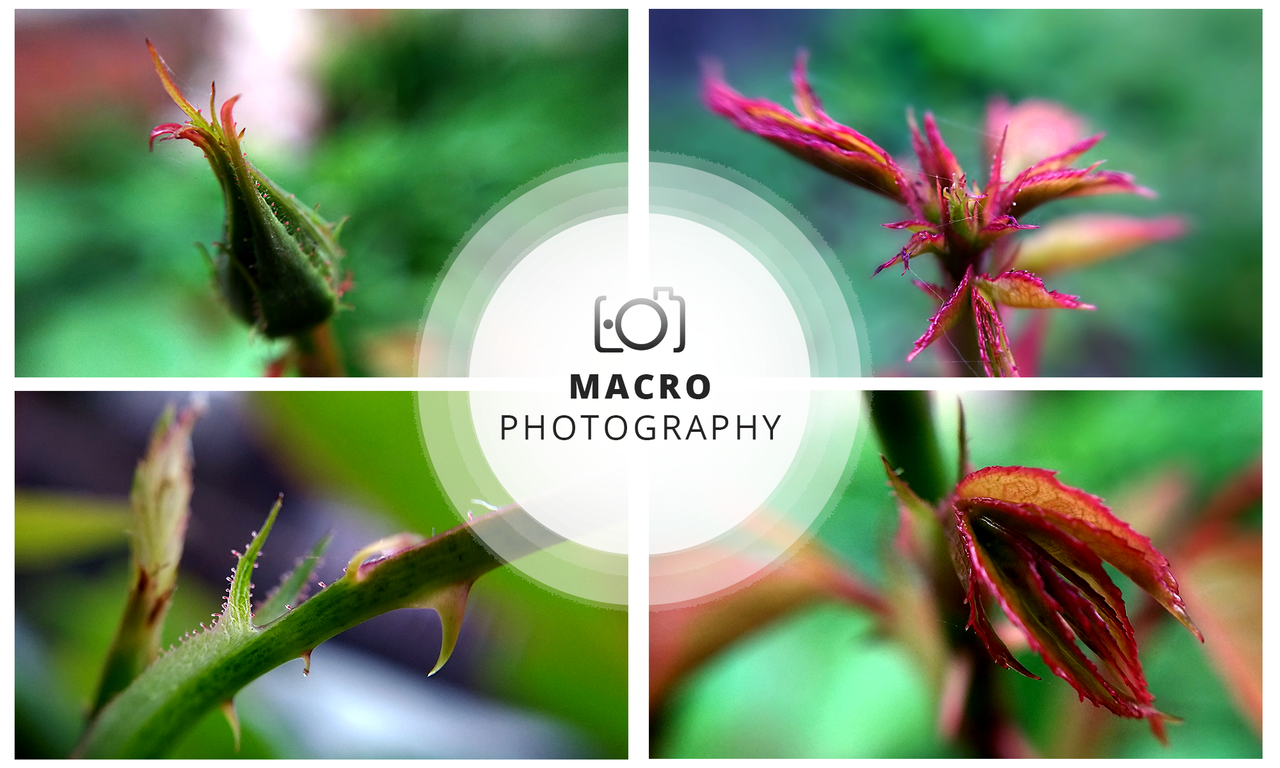 Hi everyone
Back to another session of macro photography.
Macro photography has the incredible power to capture and reproduce what we do not always observe in our daily life, it has the power to capture in detail the universe that nature is capable of displaying, and allied to macro photography, the photographer's gaze is a decisive factor that contributes to bring life and emotion to the image.
It's amazing how macros with their blurred background can result in such different images full of contrasts and textures, and that's exactly what the art of turning the ordinary into stunning is all about.
Macro mode often challenges photographers as getting too close to the subject may lose focus, that´s why we need to experiment and discover possibilities throughout the capture process.
In the world of photography there is a universe of things available to everyone, enabling totally different and original approaches.
Shooting is not as simple as it sounds, it's not just about using the camera and finding the best frames.
Feeling and creativity can transform a photo into something really special, eternalizing moments and bringing images, feelings and perspectives that, as in painting, we cannot easily reproduce through words.
No wonder photos still play such a striking role in modern life.
And that said, I went to the garden and in a space of half a square meter I found some very photogenic models :)
But before moving on, a short introduction...
For this session i used my mobile with this macro lens on the right corner of the picture:
Small, but you can get some cool results :P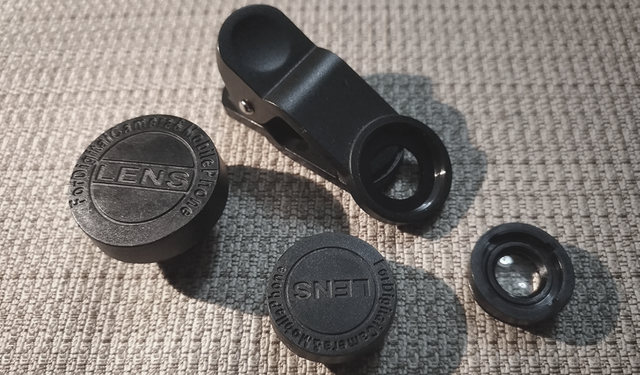 Among the various possible techniques to shoot macros, this is perhaps the most affordable and effective technique for those who have a camera with removable lens.
We can simply remove the lens and reverse the direction, and by using an inverter ring it ends up being more comfortable and facilitates the process.
Let's move onto the result: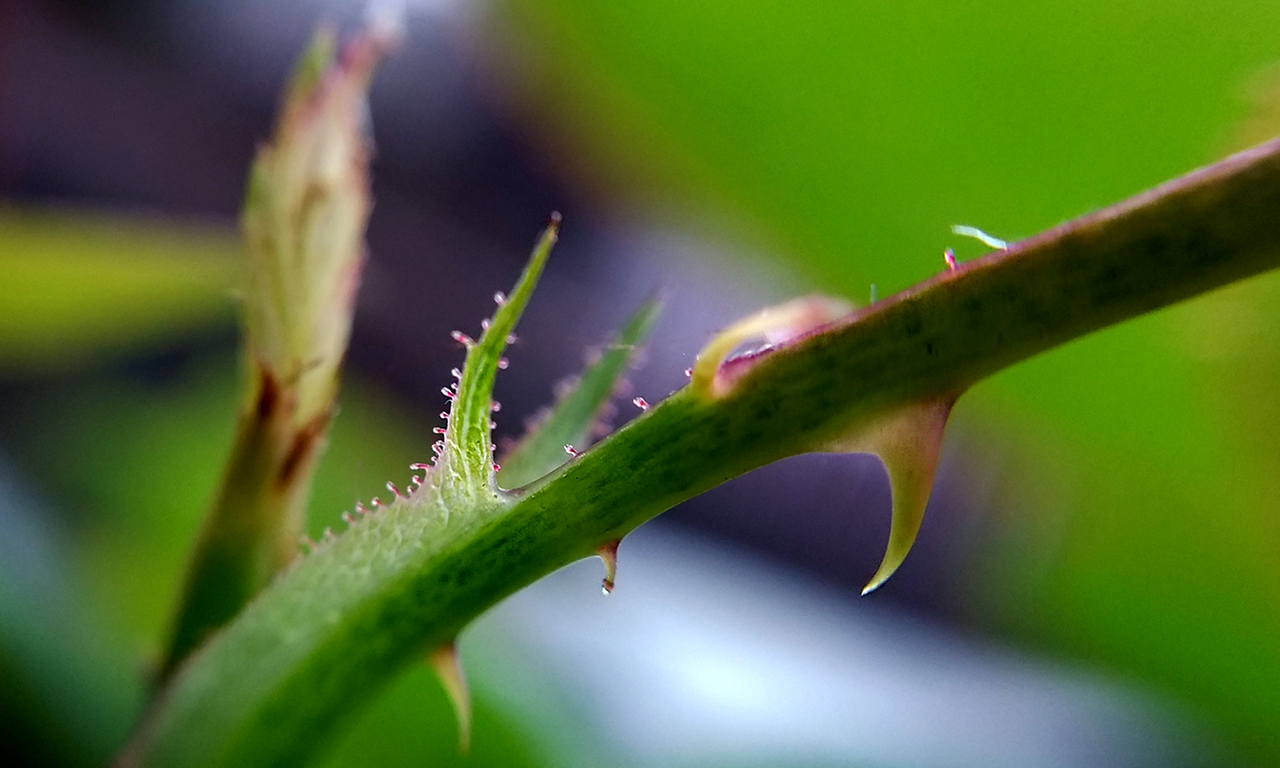 F-stop: f/2 | Exposure time: 1/400 sec. | ISO speed: ISO 600
Black & White Version: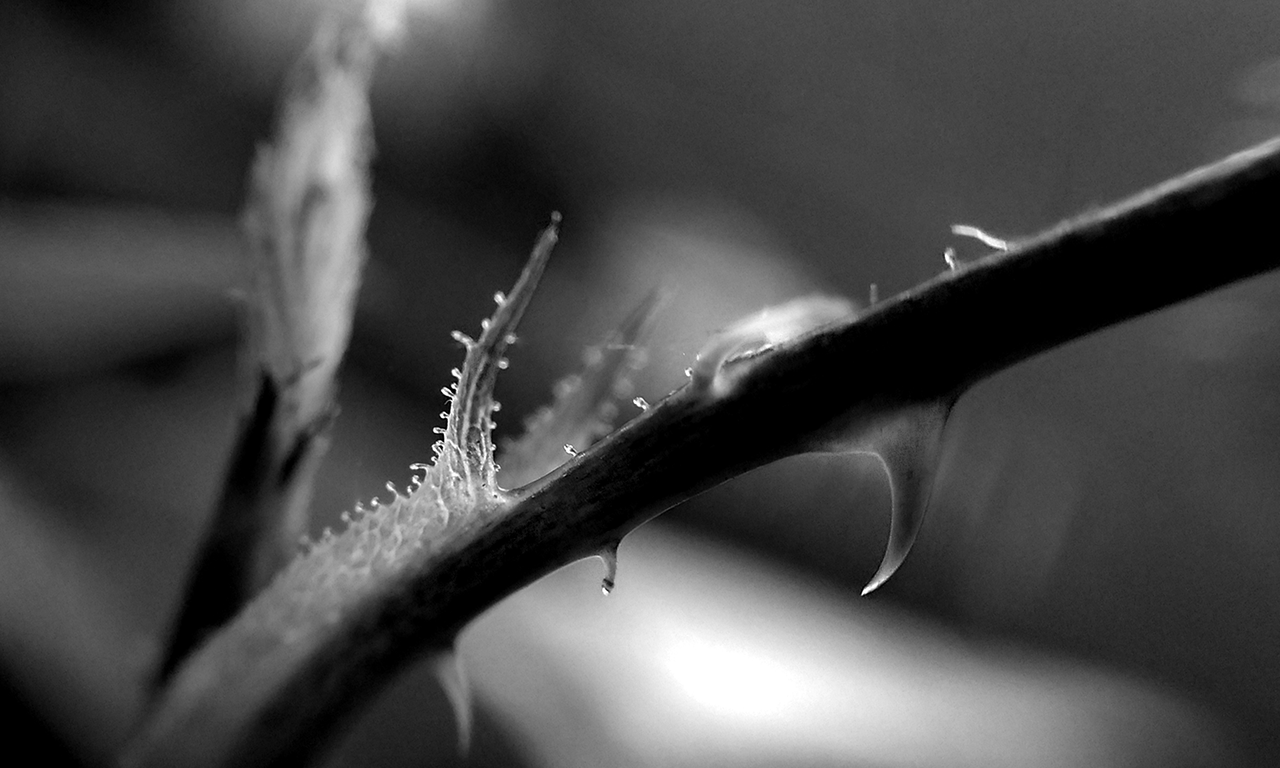 ---

F-stop: f/2 | Exposure time: 1/1000 sec. | ISO speed: ISO 400
Black & White Version: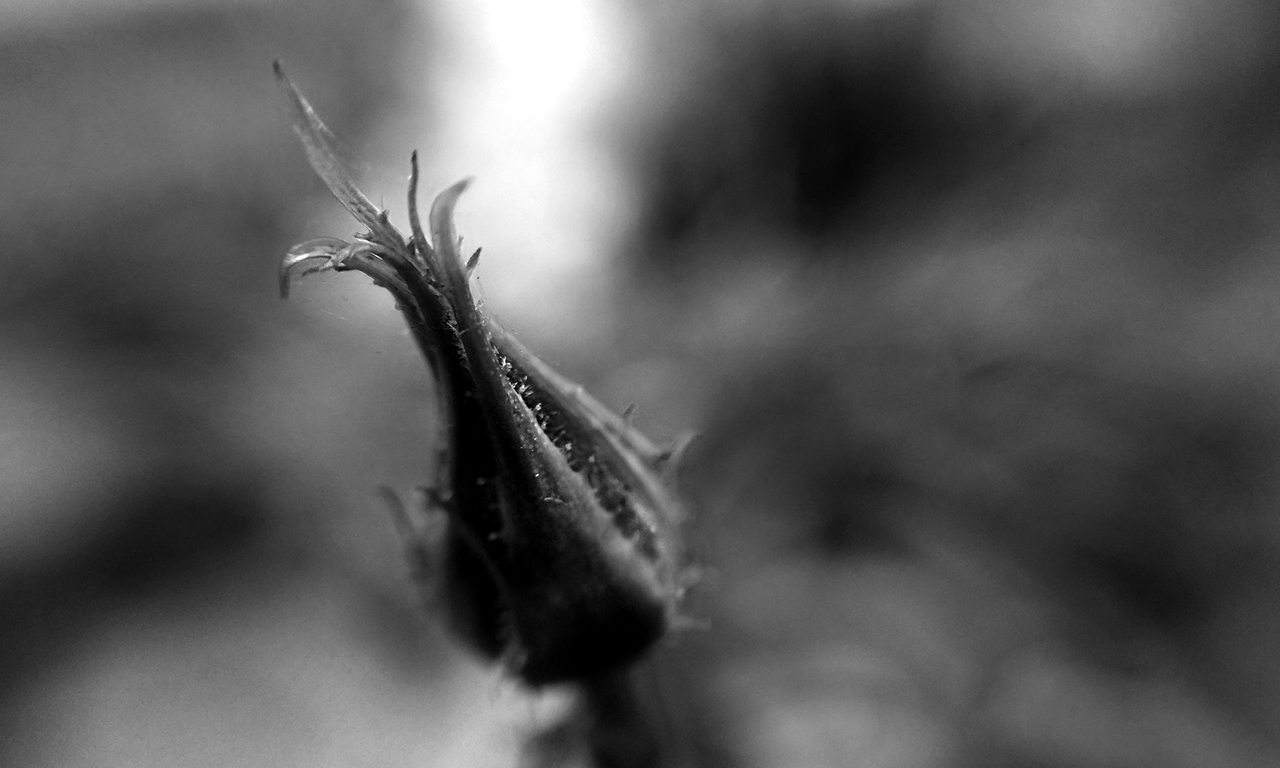 ---

F-stop: f/2 | Exposure time: 1/600 sec. | ISO speed: ISO 400
Black & White Version: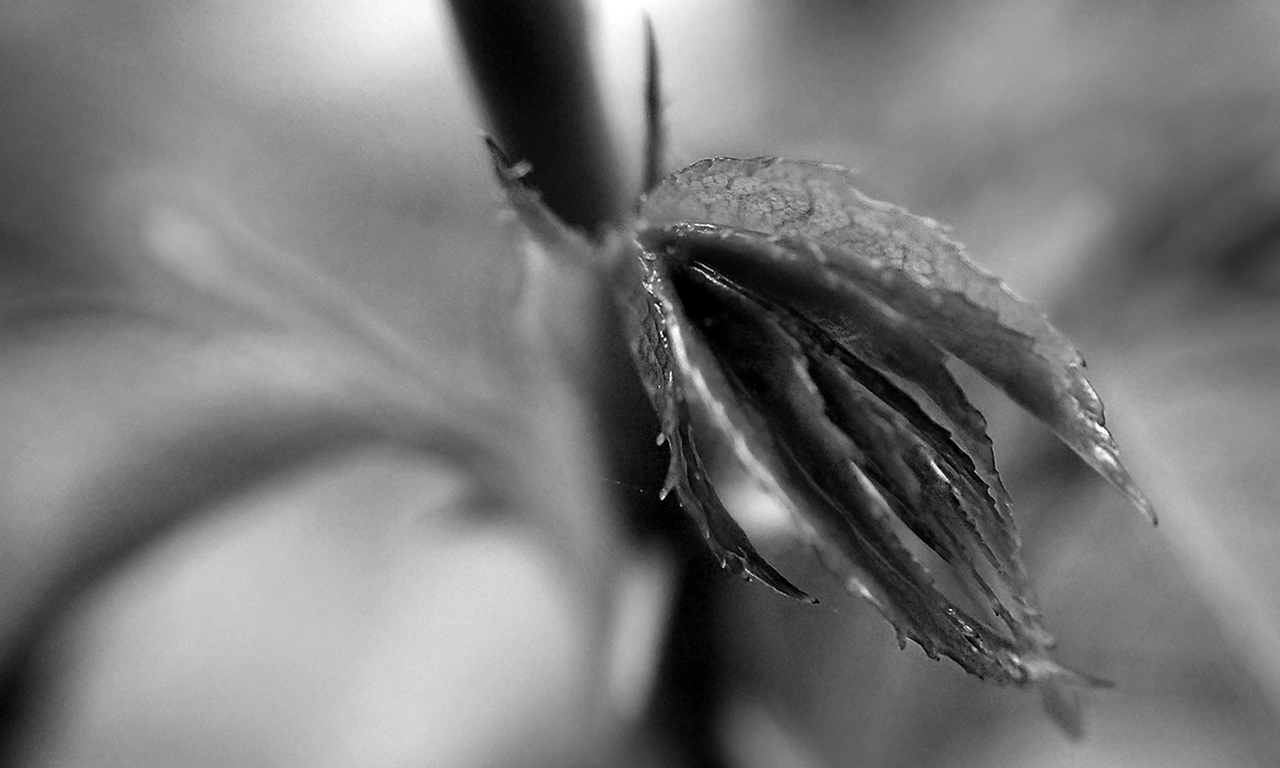 ---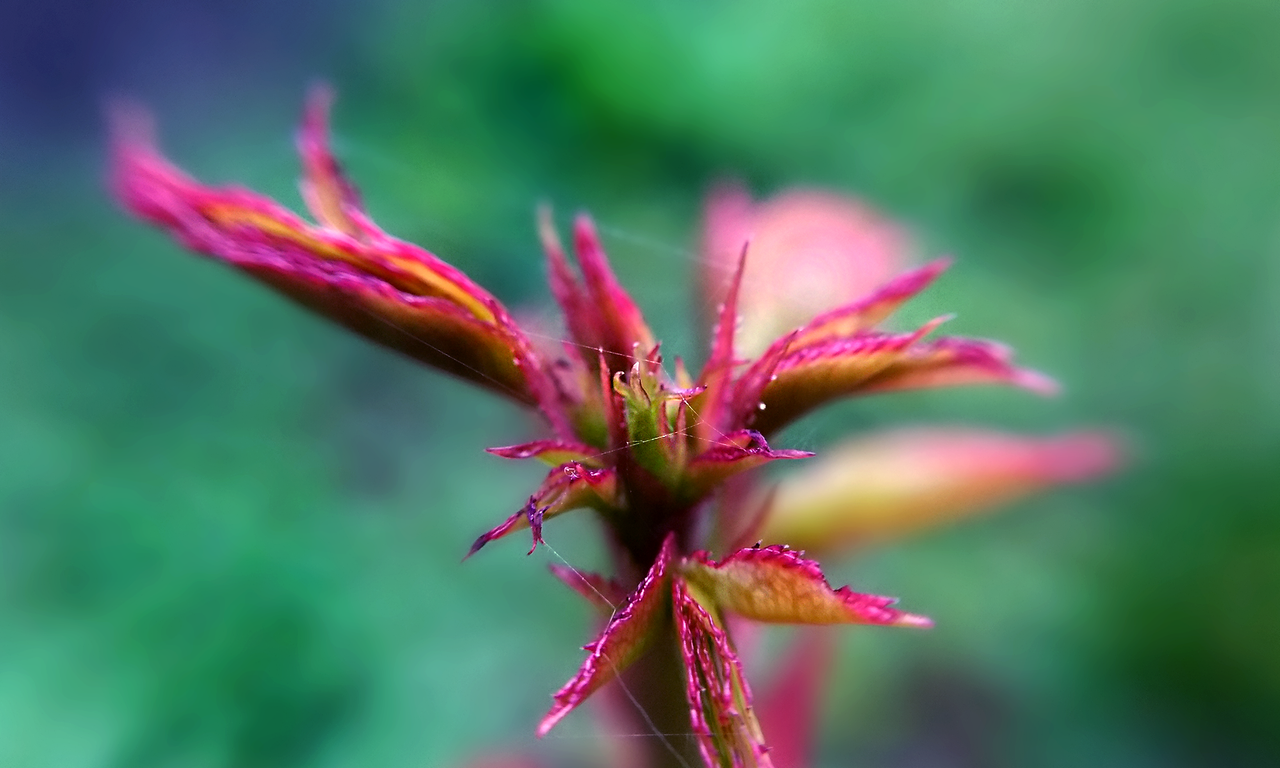 F-stop: f/2 | Exposure time: 1/450 sec. | ISO speed: ISO 800
Black & White Version: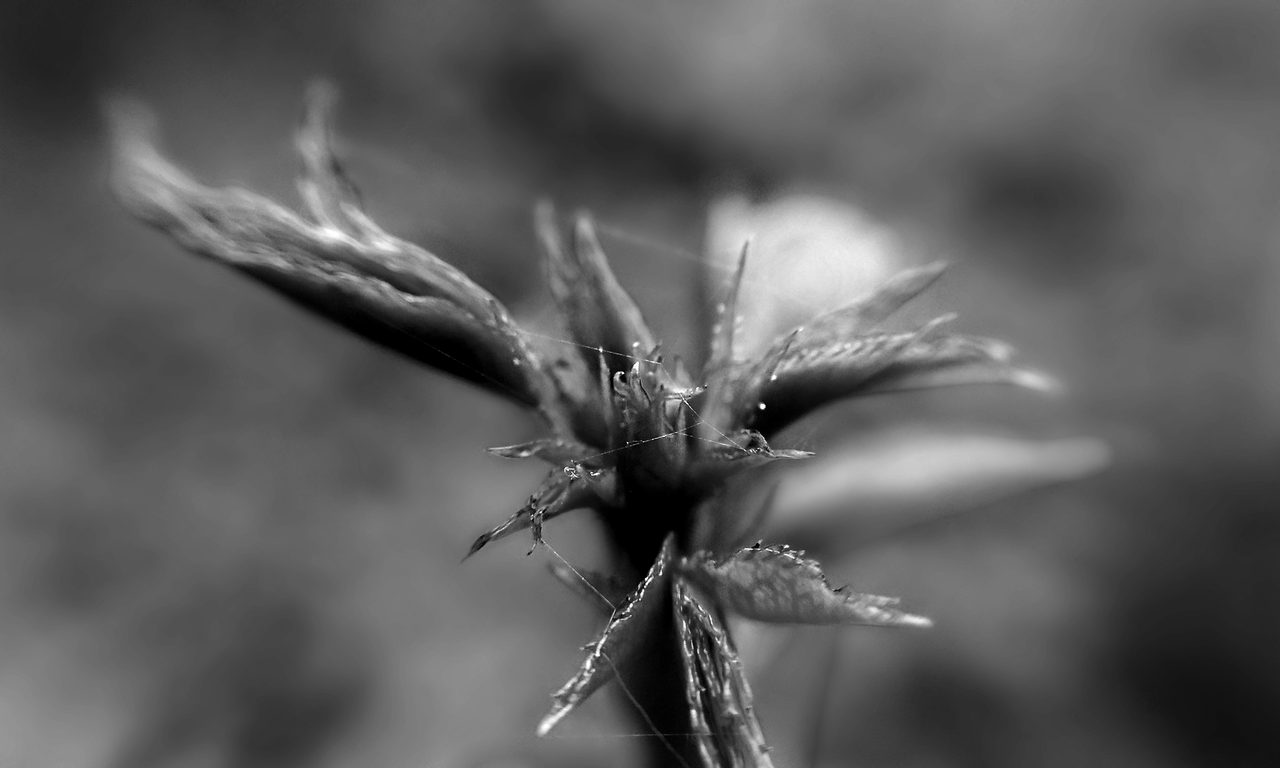 These photos weren't taken with a tripod.
That´s all for today :)

See you soon
Thank you for watching :)
All images are my property | Images © 2020 @aleister