TRON (TRX) is the coin I have been holding beginning from its price at $0.047 few months ago. It did provide a hefty profit when it reached a sudden breakout to $0.29 in March 29th this year.
I did not regret investing $200 in Tron. This crypto is a long-term investing asset, not a get-rich-quick scheme.
The daily chart below shows the price momentum of Tron. Could it spike up to or above $0.29 again? My guts says, yes!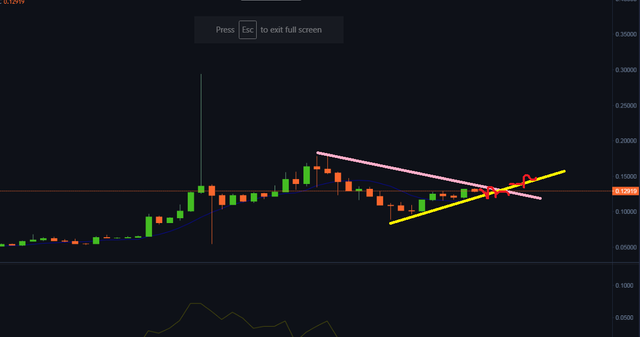 TRON's planned goals to accomplish in the market are:
Delivering simple distributed file sharing,
Driving content creation through financial rewards,
Allowing content creators to launch their own personal tokens,
Decentralizing the gaming industry.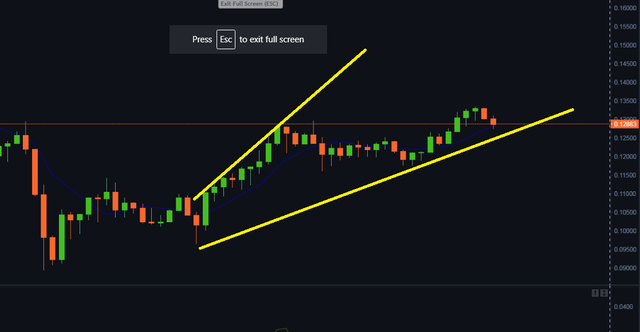 The 4-hour candles above looking at the moving average analysis will confirm it will target the price of $0.17158 within 5 days.
TRON is the most popular blockchains for building Decentalized Applications (DApps). With your 5-year investment, the revenue is expected to be around +200%. Your current $1000 investment may reached to $3000 by 2026.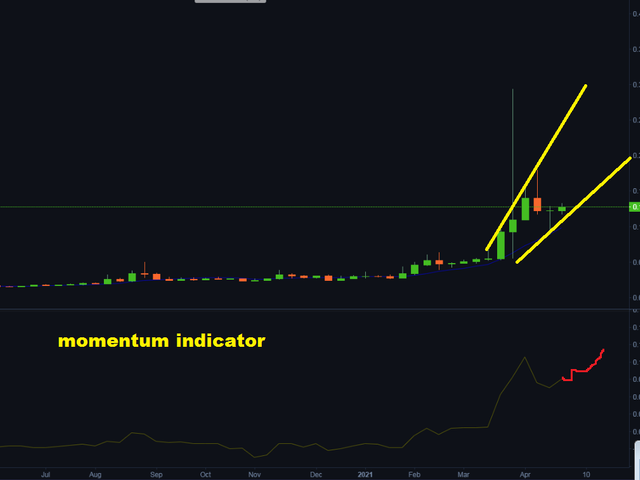 Take a stare at 1-week chart above, the vividness of the green candle clearly indicates it could shoot to $0.18 and potentially up to $0.35 anytime in two weeks. The Momentum Indicator is pretty straightforward to analyze.
My price signal for 5 days below.
BUY START: $0.12904
STOP LOSS: $0.11177
TAKE PROFIT: $0.17158
DURATION: MAX 5 days
Enjoy trading and please put a stop loss on your positions.
Cheers!