Register to Coinberry.
Fund your account with a minimum of $50 CAD get + $50

CANADA ONLY!
Hot Promotion! When you create a new Coinberry account using a referral link, and trade $50. you earn $50! 🧙
Use this link to benefit from this offer: https://app.coinberry.com/invite/a4c94778a88
I've got your back. Let's earn some easy money today! Easy weezy! It takes a few minutes only to open an account. Follow me!
Register to Coinberry. After completing the Id check, fund your account with a minimum of $50 CAD, straight from your bank account. I used my Tangerine bank account to deposit $70 just to make sure.
Now, using your deposit, buy for $50 CAD worth of crypto and they will deposit a gift of $50 CAD in you wallet! Yeah $50 for free!
You need to wait 24h before you can withdraw your coins. I completed the transaction just before writing this post hence my desire to share the crypto love right now.
It takes only minutes to do and they also have live chat if you need help to sign-up. I personally traded Bitcoin to get my reward.
PROOF 👇
It couldn't be easier than that. Earn $50 just for transferring your money out of your bank account and putting it back 24 later. I started with $70 and now I just transferred $120 to my Binance account.  Welcome to 2022 my friends! 
This has got to be the hottest promo ever seen up here in this cold and crazy Killer-Moose country  we love so much! 🦌 🍁
🤯 If you followed all these steps you now doubled your $50. 🤯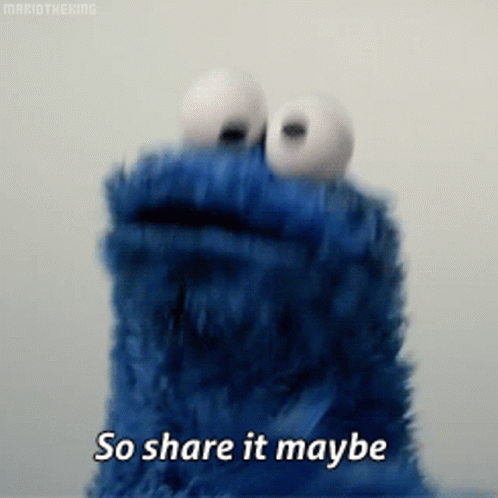 CANADA ONLY! SHARE SHARE SHARE!  https://app.coinberry.com/invite/a4c94778a88
Share with your friends and when they deposit and trade for $50, you will both receive a $50 bonus!
Now, If you excuse me, I will go buy myself a couple NFTs!
No need to thank me my friend!
You know me! 💖
Thank you for reading ❤️
Use the slider down the page to earn & tip free cryptocurrency 👇
 READ MORE FROM YOTINGO
https://www.publish0x.com/@Yotingo
---
Join Publish0x and earn Cryptocurrency for reading and writing articles!
---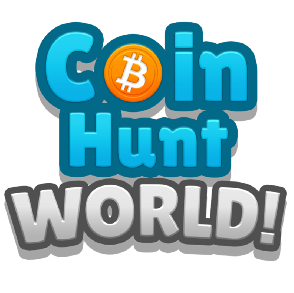 Play/Walk & Earn NFT, BTC & ETH!
Up to 50 USDT Sign Up Reward!
Sign Up & Earn $10!
Walk & Earn SWEAT Tokens!
Online Bitcoin Mining Simulator!
Earn Passive Income + $5 Gift!
---


Please note that I am not a Financial Adviser, and these are not professional advices. Always do your own research before investing or before buying anything online! DYOR!