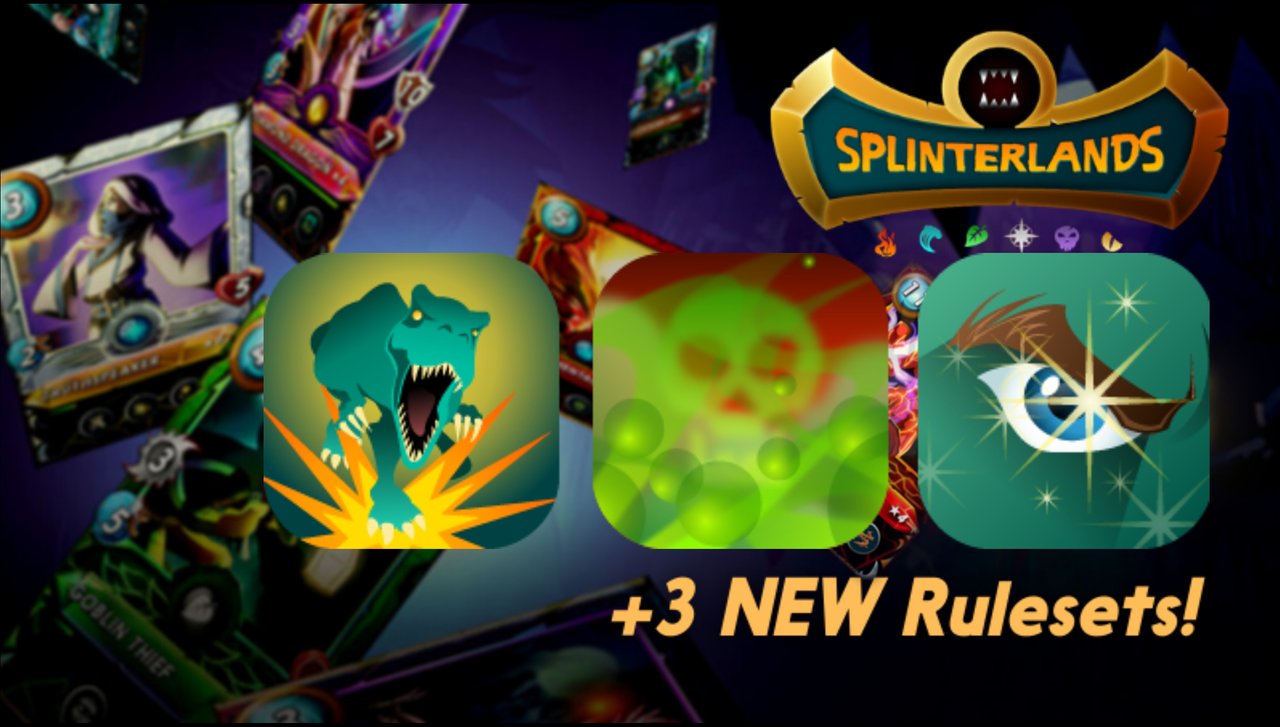 Evening Splinterlands Fans
It's been a while since new battle rulesets are introduced, but the waits ends as we are getting three new rulesets on Thursday, January 21st. This will bring the total number of battle rulesets to 30 and introduce more fun & diversity to the game.
New Rulesets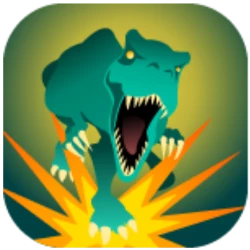 With Stampede ruleset Trample ability can be triggered multiple times in a row if the Trampled monsters gets killed. Simply speaking, we will have Infinite Trample at our hands.
This is just like early days of the game when trample ability continued to get triggered infinite times. Imagine Tramplers like Exploding Dwarf killing the whole team with a series of Trample attacks(having additional Blast damage), or Yodin Zaku giving Tramplers the real edge.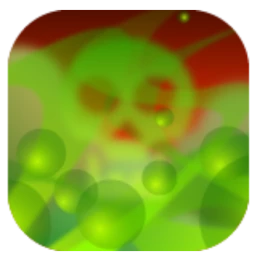 With Noxious Fumes ruleset all monsters start the battle poisoned.
With Noxious Fumes ruleset, its all about survival. With each passing round all monsters gets -2 health due to poison. Players will have to be extremely carful in selecting their team making sure they kill the enemy monsters before dying. Sacrred Lama Mage and other Cleanse ability monsters will be worth a lot.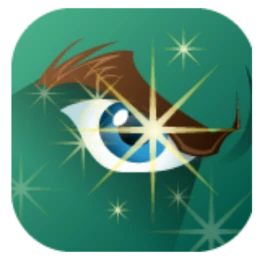 All monsters have the opportunity ability.
Equal Opportunity ruleset is gonna be crazy with everyone targeting the weakest in the field. Also it would be amazing to see magic, ranged and Blast opportunity attacks.

I am pretty excited regarding the newly coming rulesets. Stampede ruleset seems a lot of fun, especially. Noxious Fumes would be like Earthquake ruleset, more or so.

What do you think about newly introduced rulesets?
Feel free to tell me in comments below...
👋Adios👋